TSH - 142 - A Confluence of Complex Problems Called College - Brett Veinotte
Published by: DREW SAMPLE on 02-23-2017
Tweet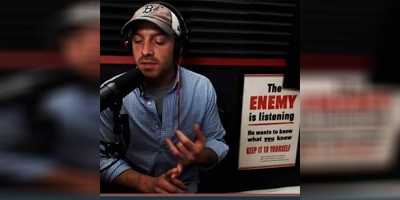 Brett Veinotte
is the host/owner/operator of the School Sucks
Project
. Brett and I cover a variety of topics including productivity, postmodernism, sjws, stranger danger, self employment ect.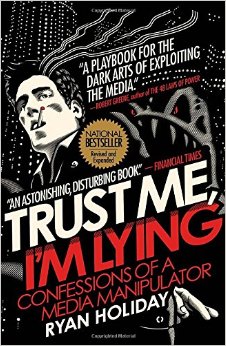 Free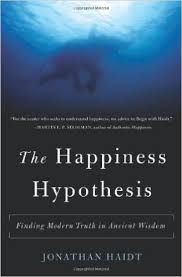 Free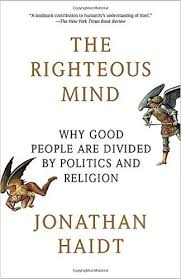 Free
Affiliates

Save 10% and get free shipping!

Reboot Your Body!

Save $100 off the Profitable Urban Farming Course by clicking

Or do the payment plan

Start your own podcast!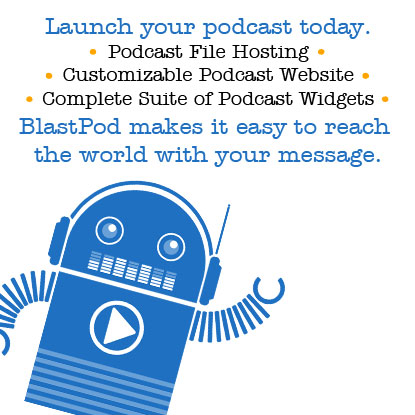 Keywords:
productivity, postmodernism, sjws, stranger danger, self employment