Failing Forward - S02E01 - PUFAP - Scott Hebert
Published by: DREW SAMPLE on 04-14-2017
Tweet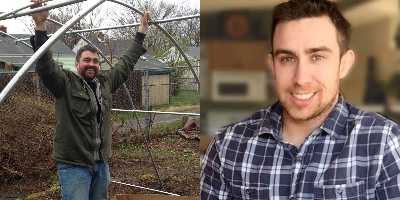 Flavourful Farms
which is more than just a farm. Scott and I talk monthly and hold each other accountable to succeed.
On this episode Scott and I discuss potential hurdles for the season and how we are both ready to get to work,
Support the show: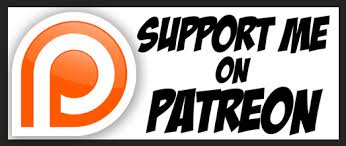 Affiliates

Save 10% and get free shipping!

Reboot Your Body!

Save $100 off the Profitable Urban Farming Course by clicking

Or do the payment plan

Start your own podcast!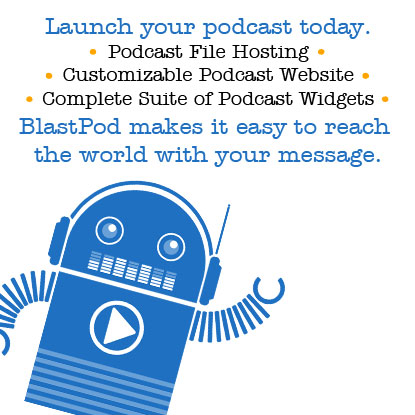 Keywords:
Profitable Urban Farming, Young Agrarians, Market Gardening, Flavourful Farms, Capital City Gardens