TSH - 150 - Mixed Mental Arts Community - Adam Hansen, James Miller
Published by: DREW SAMPLE on 04-18-2017
Tweet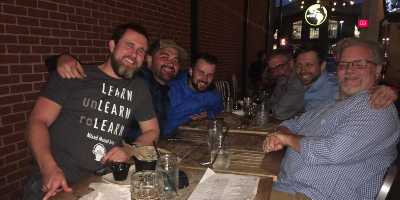 Coolest Humans Podcast
. Adam Hansen is the author of
Outsmart Your Instincts
.
We came together and recorded after we got together for a Mixed Mental Arts meet up.
Thank You Hunter Maats
MixedMentalArts.co
Support the show: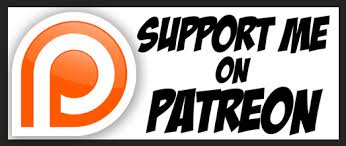 Affiliates

Save 10% and get free shipping!

Reboot Your Body!

Save $100 off the Profitable Urban Farming Course by clicking

Or do the payment plan

Start your own podcast!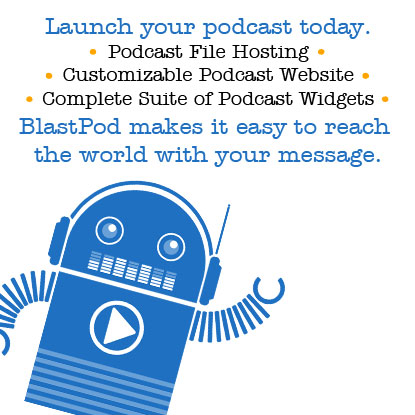 Keywords:
Community, Ideas to Go, The Coolest Humans,