TSH - 225 - Stages of Local Resilience 2 - Marvin Mots
Published by: DREW SAMPLE on 03-07-2020
Tweet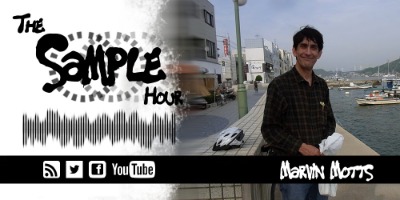 The Stages of Local Resilience
Check out their
website
and like them on
facebook.
If you like what your hear, Marvin would like to invite people of a DIY mindset to visit or even settle at his nascent community. There is a lot of opportunity (including very low cost or no cost land) for an American who is willing to learn the language and willing to work hard but "who could be willing to give up guns and give up drugs..........."
Support The Show:
Cash App:
$DrewSample
Venmo
@Drewsample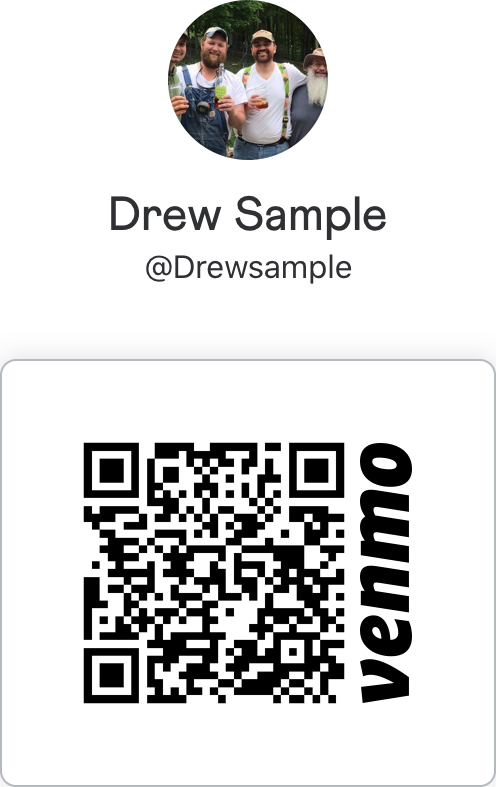 Send me crypto with
Bitcoin
bc1qfl7re0cdgfkxm7jpzuaefvv9w9elfq22gnghu5
Bitcoin Cash
qrar7qgmd5wz3g0lpwpulyyt8kgnhl7q5v3v8shj6v
Dash
XnzcGMFdyyUCyS5KNBWUxadserwUeKrdXC
Ethereum
0x390C6574F5e9894601a65199A7dD52D1A131Cae8
Litecoin
LNYGrwMvapx9wDVi6iP5UFjr931zx3k7z4
Ripple
rLseBfpNPv6uDBiYnyzfNQdTGWyFDi4oZz
Become a
Patron
!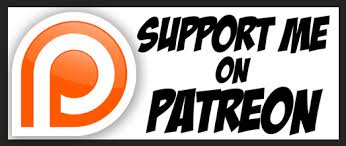 Contribute with
Paypal
!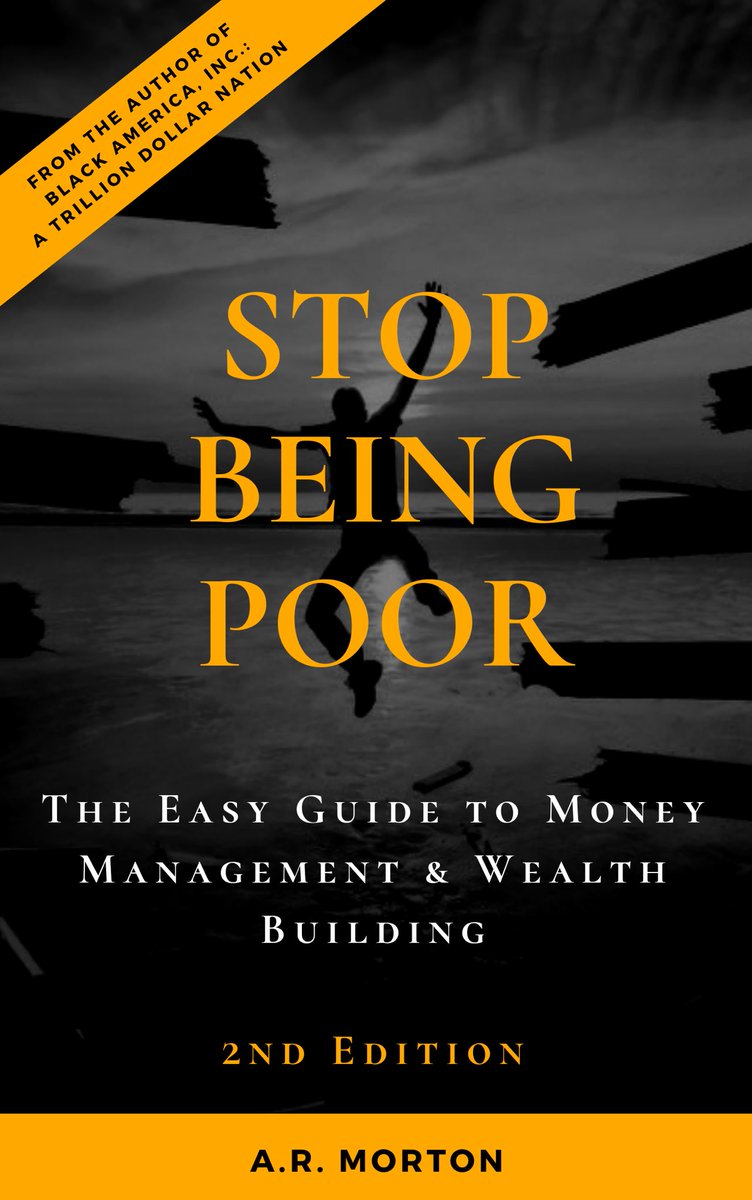 Build wealth and purchase
Stop Being Poor: The Easy Guide to Money Management & Wealth Building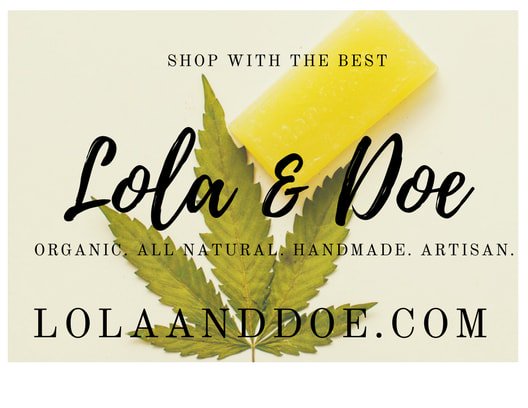 Purchase artisan soap from
LolaAndDoe.com
Keywords:
#tinyhouse, #solarenergy, #solarpower, #offthegrid, #vanlife, #homesteading, #camping, #adventure, #nature, #permaculture, #survival, #homestead, #shtf, #cabin, #ongrid, #preparedness, #prepping, #renewableenergy, #intersolar, #emergencypreparedness,
Friends and Affiliates
Subscribe to our mailing list
* Required Field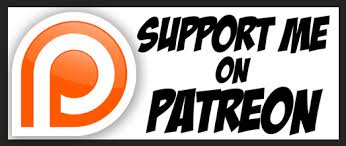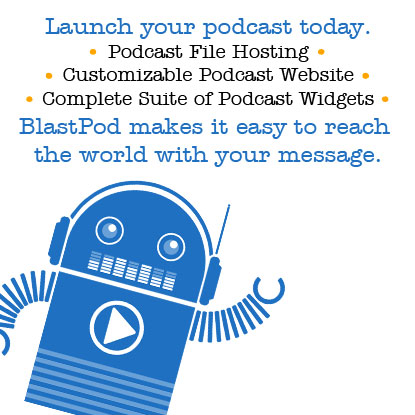 Become a Patron!
The Sample Hour