TSH - 70 - Living The Voluntary Life - Jake Desyllas
Published by: DREW SAMPLE on 03-26-2015
Tweet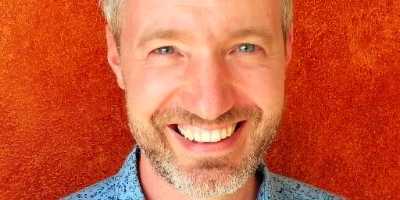 The Sample Hour
Drew
is joined by entrepreneur, author and podcaster
Jake Desyllas
Jake and Drew discuss becoming a minimalist, investing, saving money and how to become free in an unfree world.
Check out Jake's
website.
Listen to his
podcast
, and buy his book,
Becoming an Entrepreneur
Keywords:
The Voluntary Life, Minimalism, Financial Freedom, Investing, Perpetual Travel
Friends and Affiliates
Subscribe to our mailing list
* Required Field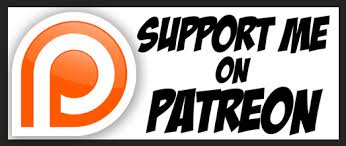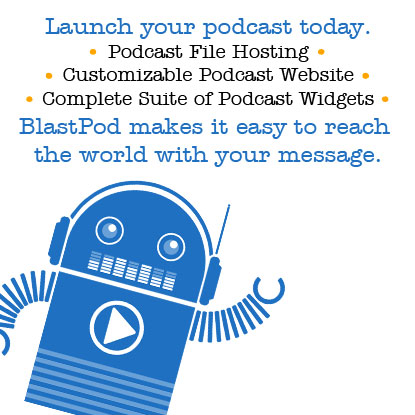 Become a Patron!
The Sample Hour