TSH - 71 - Two Beers with Steve - Steve Patterson
Published by: DREW SAMPLE on 04-08-2015
Tweet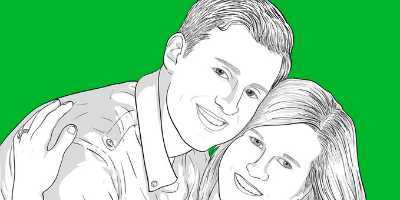 The Sample Hour
,
I
had the honor of talking to former podcast host of podcast Two Beers with Steve now
Choice Conversations
Steve Patterson.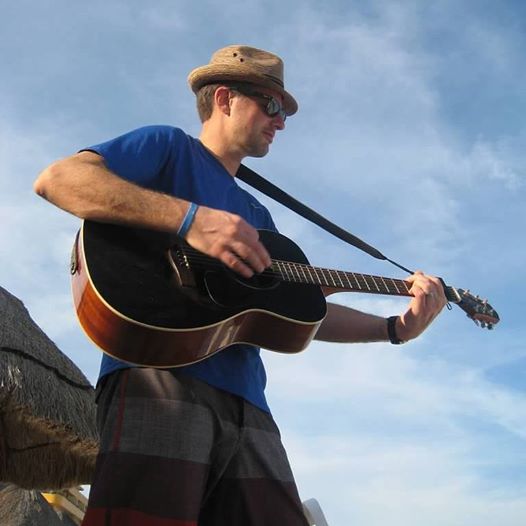 Steve tells Drew the story of how and why he started his podcast, being a father, sales, how Steve started a farmers Market and Steve's current business.
Keywords:
Two Beers with Steve, Choice Conversations, Anarchism, Farmers Markets, Politics
Friends and Affiliates
Subscribe to our mailing list
* Required Field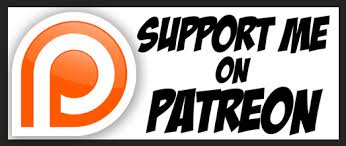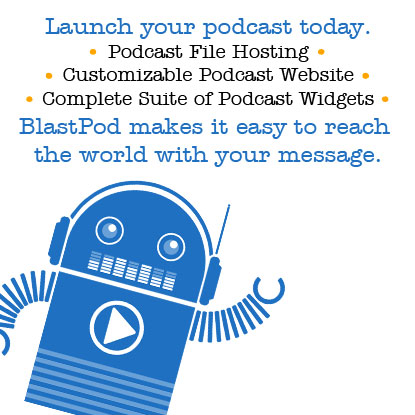 Become a Patron!
The Sample Hour