TSH - 74 - Agorism - Jamin Biconik
Published by: DREW SAMPLE on 04-21-2015
Tweet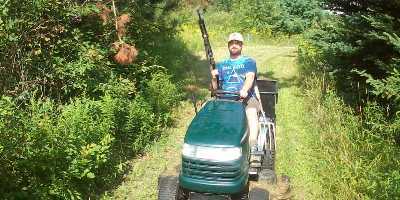 The Sample Hour
,
I
am joined by agorist, market gardener & all around badass
Jamin Biconik
.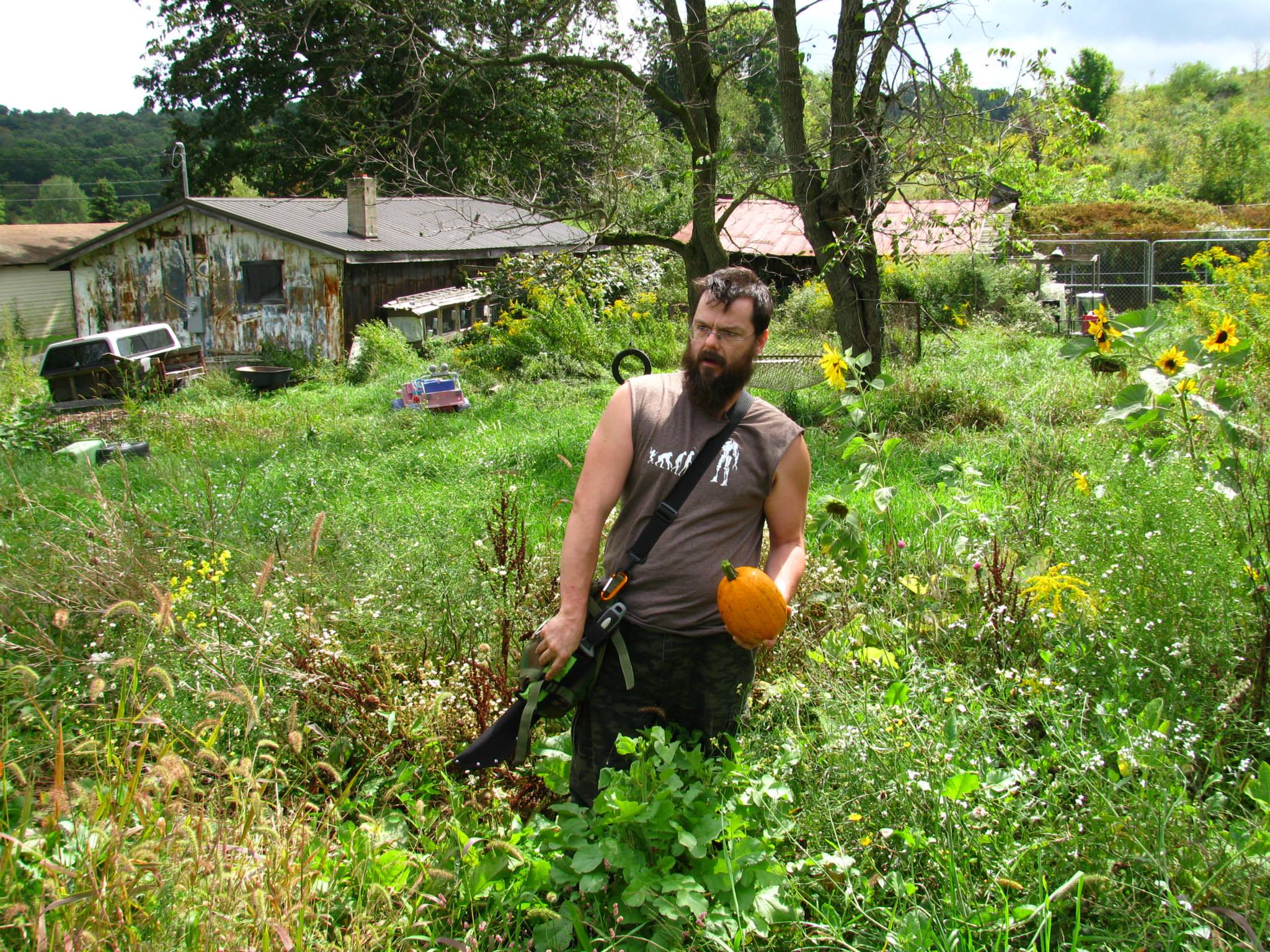 Jamin and I discuss the multiple projects Jamin has going on including
Neuron Open Source Learning Station Project
,
Agora et Agricola: the market and farm.
and the many other projects Jamn has.
Check out the lay out of Jamin's land via his YouTube
playlist
Keywords:
Open Source tech, Market farming, living off the grid, homesteading.
Friends and Affiliates
Subscribe to our mailing list
* Required Field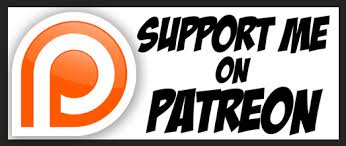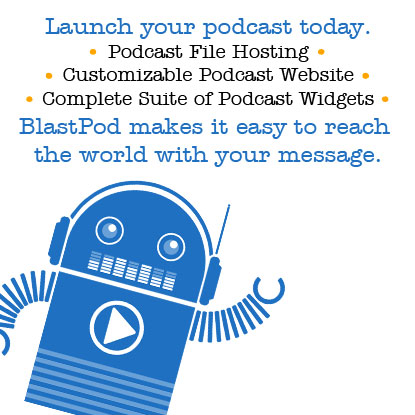 Become a Patron!
The Sample Hour