TSH - 76 - Graduating Life With Honours - Rob in the Pagé Family
Published by: DREW SAMPLE on 04-29-2015
Tweet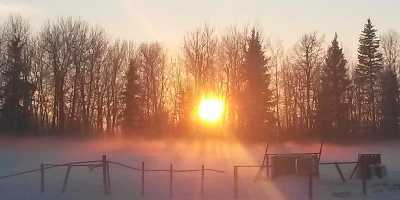 The Sample Hour
,
I
am by star of the hit documentary
Ungrip
rob in the pagé family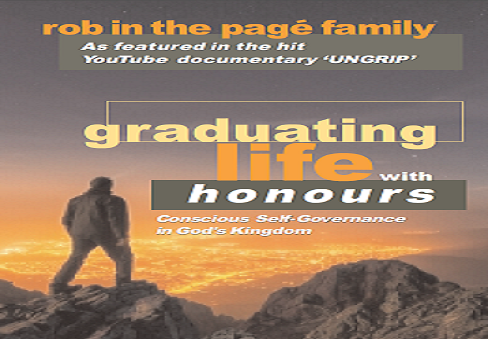 Rob joins Drew to discuss his new book
Graduating Life with Honours
Conscious Self-Governance in God's Kingdom.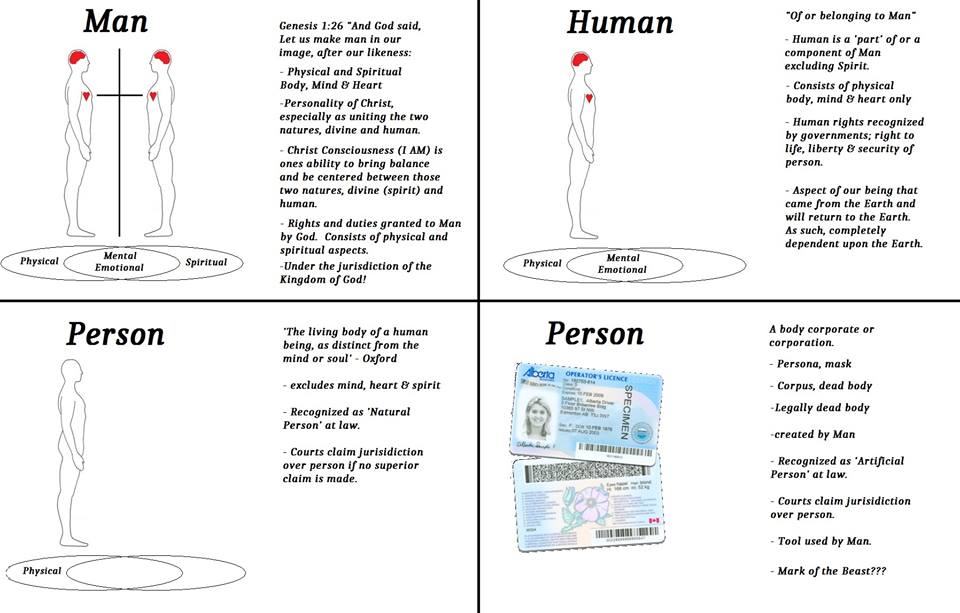 Please support Rob and make a donation at his
website.
Keywords:
Self Governance, Freedom, rob in the pagé family, love, passion, growing food
Friends and Affiliates
Subscribe to our mailing list
* Required Field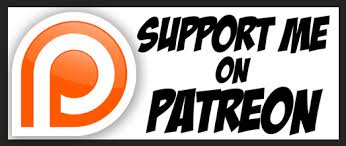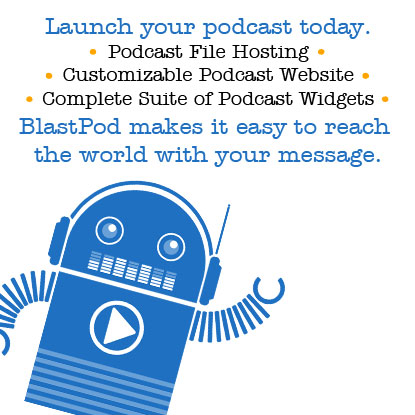 Become a Patron!
The Sample Hour