TSH - 78 - Perpetual Travel - Kevin Koskella
Published by: DREW SAMPLE on 06-02-2015
Tweet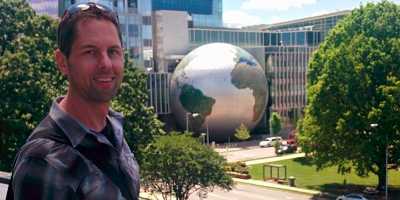 The Sample Hour
Drew has the pleasure of having on entrepreneur, Perpetual Travelor and host of the
Freedom Lovin
Podcast Mr.
Kevin Koskella
.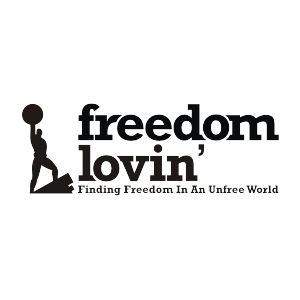 Kevin and Drew discuss Kevin's story and about how and why he became both an internet entrepreneur and a perpetual traveler. If you are interested in becoming a perpetual traveler after listening to this podcast feel free to reach out to Kevin on his
facebook page
.
Do not forget to rate review and subscribe to his
podcast.
Keywords:
FreedomLovin, Entrepreneur, Internet business, Perpetual Travel, Freedom
Friends and Affiliates
Subscribe to our mailing list
* Required Field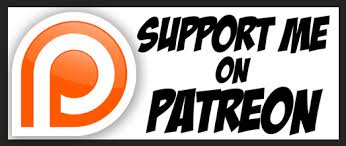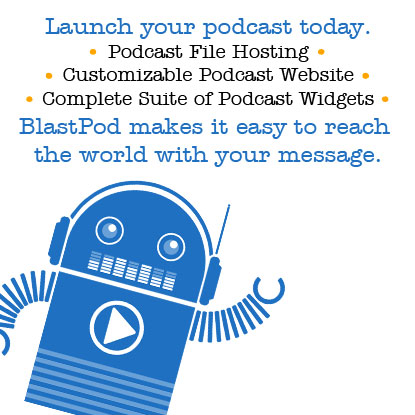 Become a Patron!
The Sample Hour