TSH - 227 - Live FreeFm - Nathan Fraser
Published by: DREW SAMPLE on 01-16-2021
Tweet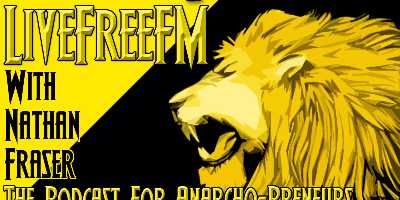 The Dark Arts of Marketing Podcast.
Nathan is a copy writer, podcaster, entrepreneur, musician, anarchist, and most importantly one of my best friends. He also does shows with some other bad mother fuckers like
David Garfinkel
,
Purdeep Sangha,
and my homie who's a real g Brett Veinotte of the
School Sucks Podcast.
Also, if you want to learn the Dark Arts of marketing check out
CopyandFunnels.com
Show Notes referenced:
Streisand Effect
Steve Pieczenik Alex Jones Interview
Scary Disease That Made Me want a Vaccine
No Agenda Podcast
NESARA
Keywords:
NESARA, GESARA, Trump, Biden, Election, Anarchism, Live FreeFM
Friends and Affiliates
Subscribe to our mailing list
* Required Field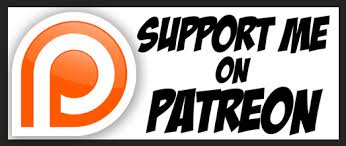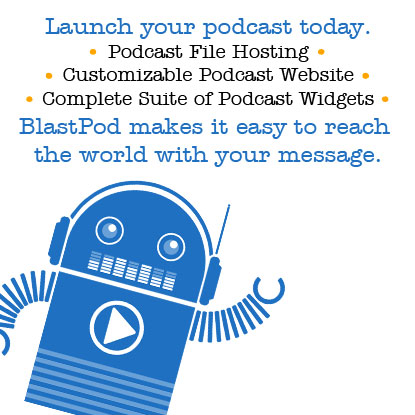 Become a Patron!
The Sample Hour