TSH - 80 - Ground Up Innovation - Charles Hugh Smith
Published by: DREW SAMPLE on 06-14-2015
Tweet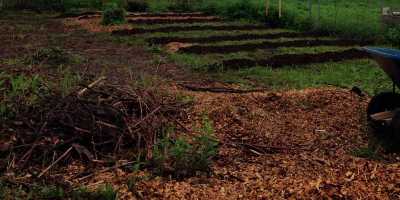 The Sample Hour
, I am joined by
Charles Hugh Smith
, Charles is an author, blogger and entrepreneur. He is the chief writer for the site
Of Two Minds.
. Started in 2005, this site has been listed No. 7 in CNBC's top alternative financial sites.His commentary is featured on a number of sites including:
ZeroHedge.com
,
The American Conservative
and
PeakProsperity.com
.
Drew and Charles discuss innovation and how growing food on a blemished public lot can change an entire community, and how Drew and his friends decided to form an urban farming Co Op
Heirloom Produce
.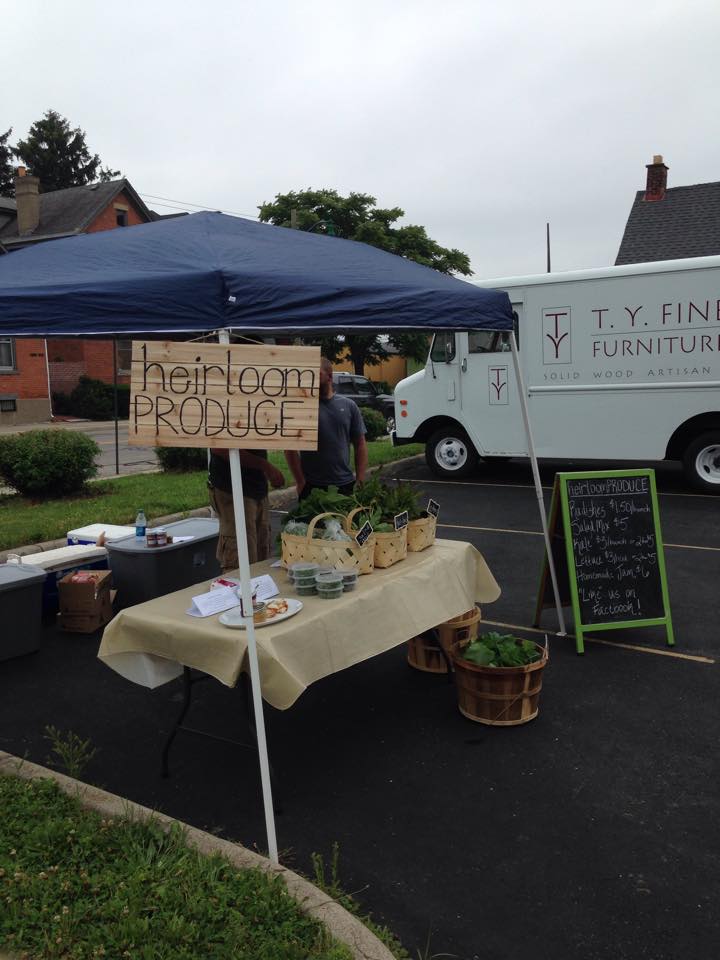 Be sure to subscribe to and read Charles's
blog
and
website
Do yourself a favor and read his
books
Keywords:
Urban Farming, Farmers Markets, Innovation, Permaculture,
Friends and Affiliates
Subscribe to our mailing list
* Required Field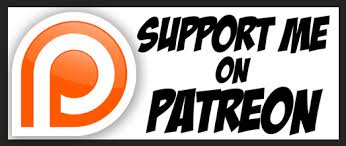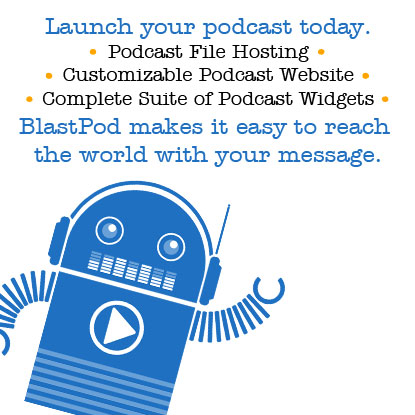 Become a Patron!
The Sample Hour