TSH - 81 - Become Locally Resilient - Marvin Motsenbocker
Published by: DREW SAMPLE on 07-12-2015
Tweet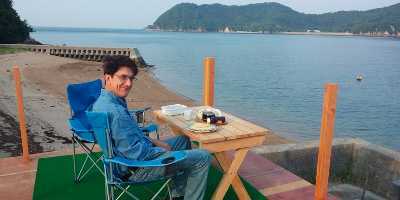 The Sample Hour
, Drew is joined by the author of the
Stages of Local Resilience
list Marvin Motsenbocker.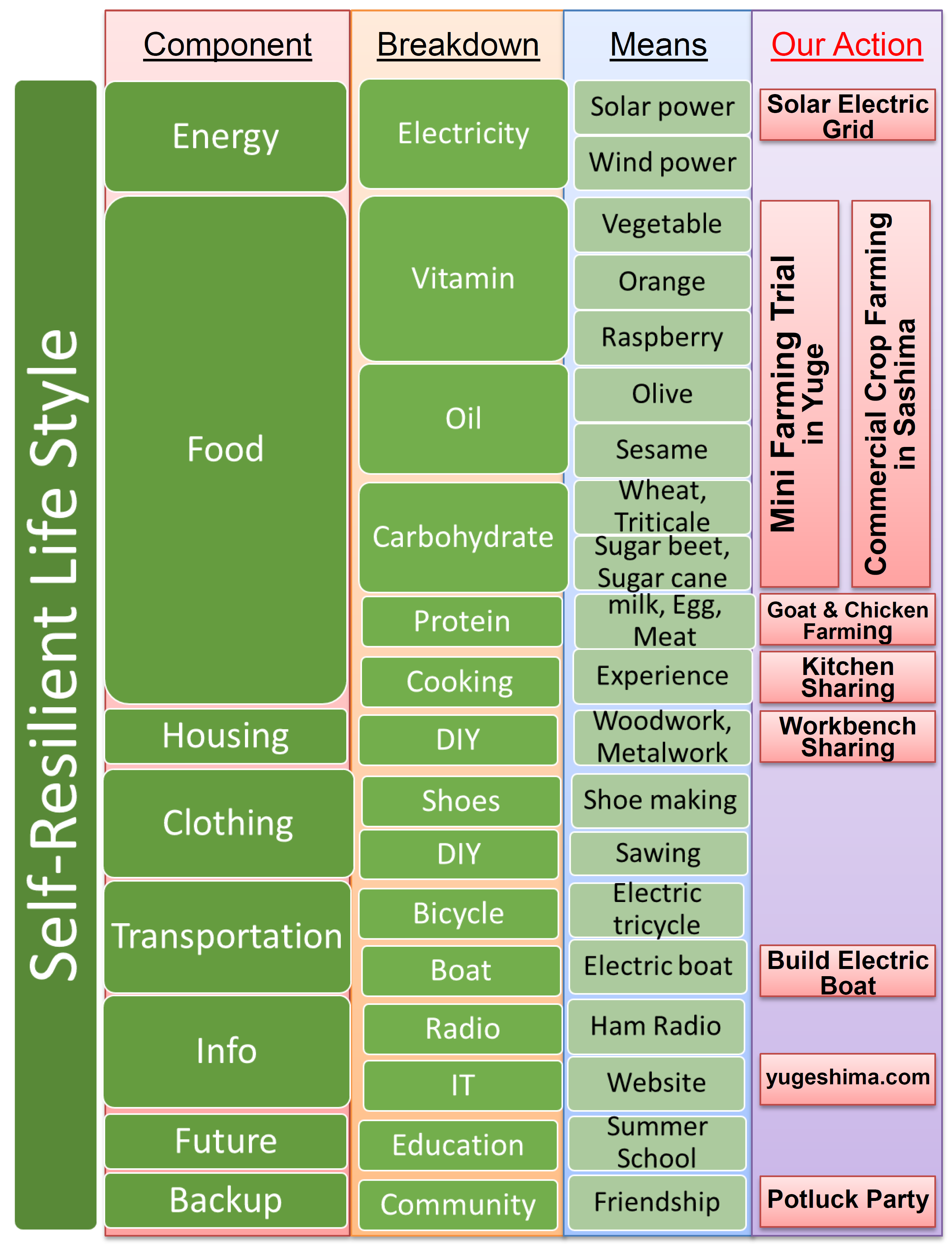 Marvin is a former scientist, engineer and now patent attorney who spends part of his time in the USA and the rest of his time on a remote island in Japan. Where him and his wife are building a resilient community.
Check out their
website
and like them on
facebook.
If you like what your hear, Marvin would like to invite people of a DIY mindset to visit or even settle at his nascent community. There is a lot of opportunity (including very low cost or no cost land) for an American who is willing to learn the language and willing to work hard but "who could be willing to give up guns and give up drugs..........."
Keywords:
Resilience, farming, solar tools, DYI, Community, local
Friends and Affiliates
Subscribe to our mailing list
* Required Field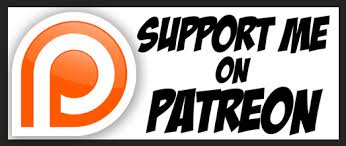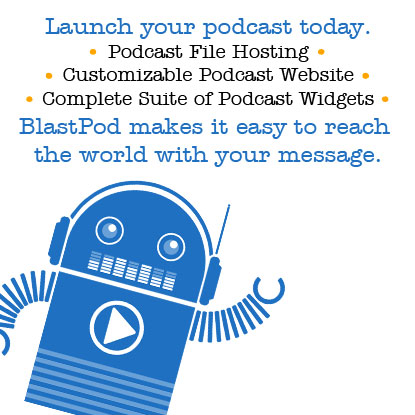 Become a Patron!
The Sample Hour