TSH - 81 - The Duke of Permaculture - Paul Wheaton
Published by: DREW SAMPLE on 07-26-2015
Tweet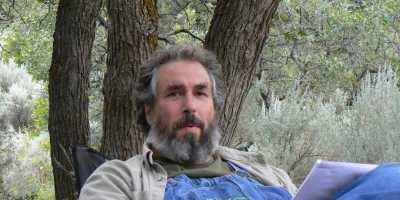 The Sample Hour
, I am joined by the Duke of Permaculture, the Bad Boy of Permaculture and the host of
THe Homestead and Permaculture Podcast
. He is the owner of
RichSoil.com
,
Permies.com
, and
CodeRanch.com
. He also has a great
YouTube
subscribe and review.
Mr Paul Wheaton
.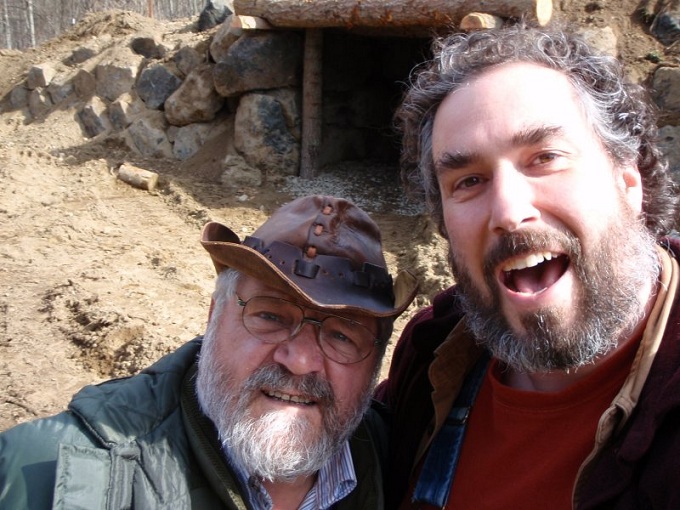 On this episode I discuss with Paul his back story and how he made the transition of software engineering to permaculture. Paul and I also complain about skype, vimeo and other free service sites.
Keywords:
Paul Wheaton, Permies.com, Coderanch.com, Permaculture, Hugelkultur, richsoil.com
Friends and Affiliates
Subscribe to our mailing list
* Required Field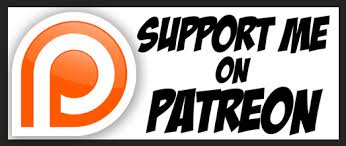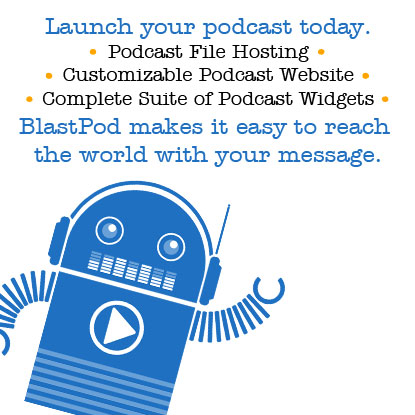 Become a Patron!
The Sample Hour