TSH - 83 - Suburban Permaculture - Steve Whitman
Published by: DREW SAMPLE on 08-19-2015
Tweet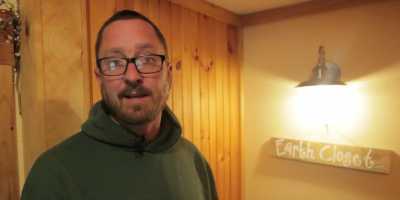 The Sample Hour
, I was joined by Permaculture Designer, consultant, business owner, adjunct college instructor, global traveler, renaissance man & all around bad ass! Mr Steve Whitman.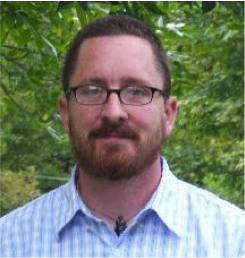 I found out about
Steve
and his work for the amazing documentary he was featured in
Inhabit: A Permaculture Perspective
On this episode Steve and I talk about how he got started with Permaculture, how he travels the world helping to develop Eco communities, his composting toilet and all the other cool stuff he has done to his property. Steve is currently writing a book so look out for that soon, he is also in the process of completing his PHD and is the owner and operator of
Resilience Planning.net
Feel free to friend Steve on facebook or contact him through his website. Thank you all once again for listening and please support the show by sharing it with all of your friends and family.
Keywords:
Permaculture, Steve Whitman, Biostructures, composting toilet, Inhabit, New England
Friends and Affiliates
Subscribe to our mailing list
* Required Field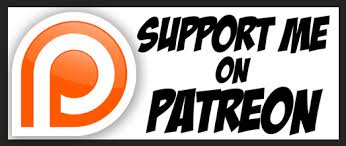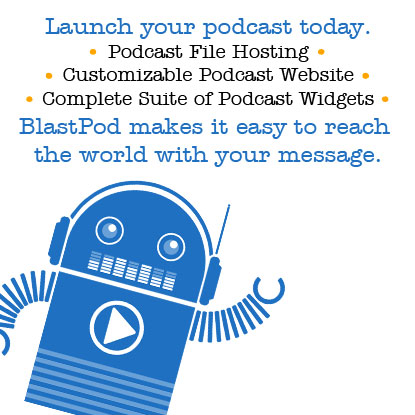 Become a Patron!
The Sample Hour