TSH - 84 - Two Beers with Charles - Charles Hugh Smirth
Published by: DREW SAMPLE on 09-02-2015
Tweet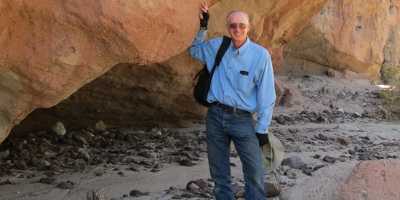 The Sample Hour
, I am joined by
Charles Hugh Smith
, Charles is an author, blogger and entrepreneur. He is the chief writer for the site
Of Two Minds.
. Started in 2005, this site has been listed No. 7 in CNBC's top alternative financial sites.His commentary is featured on a number of sites including:
ZeroHedge.com
,
The American Conservative
and
PeakProsperity.com
.
In honor of the former podcast
Two Beers With Steve
, my monthy/BiMonthly guest, the mighty, the greaty, the glorious
Mr Charles Hugh Smith
, joined me for a conversation over two beers. My drink for the evening was a great beer out of Cincinnati, Ohio
Gnarly Brown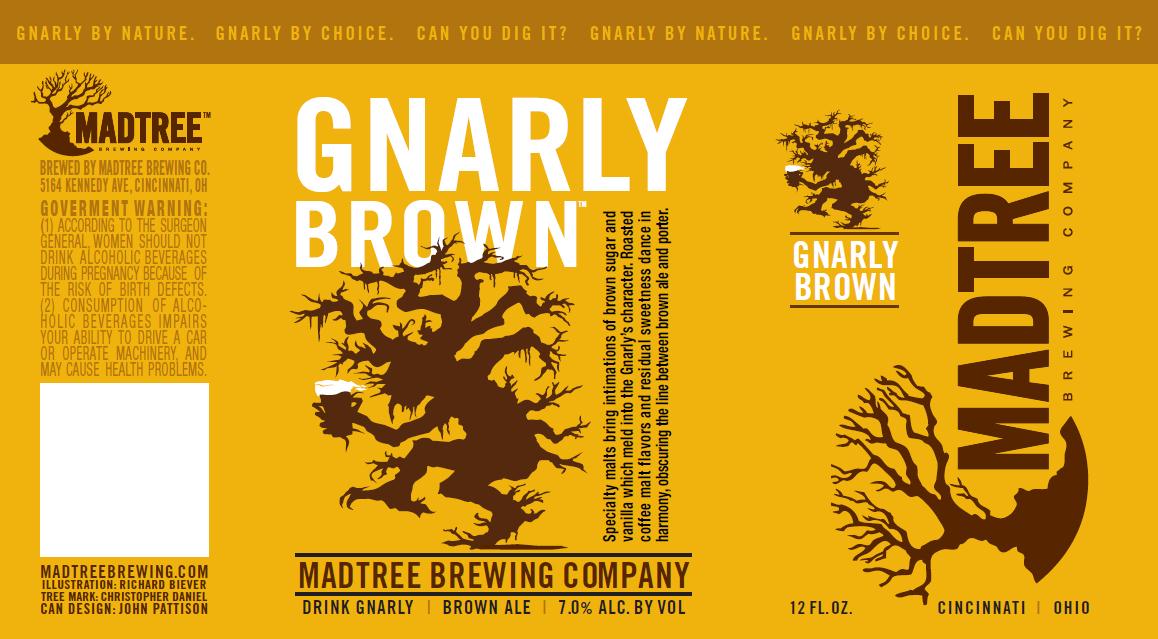 Charles enjoyed a
Pyramid IPA
.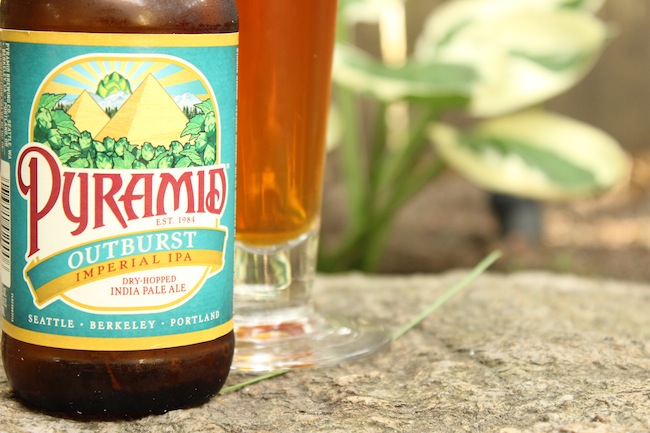 Charles and I open up the podcast by discussing all of the activities that I have had going on. The Miss Pat show in
Toronto.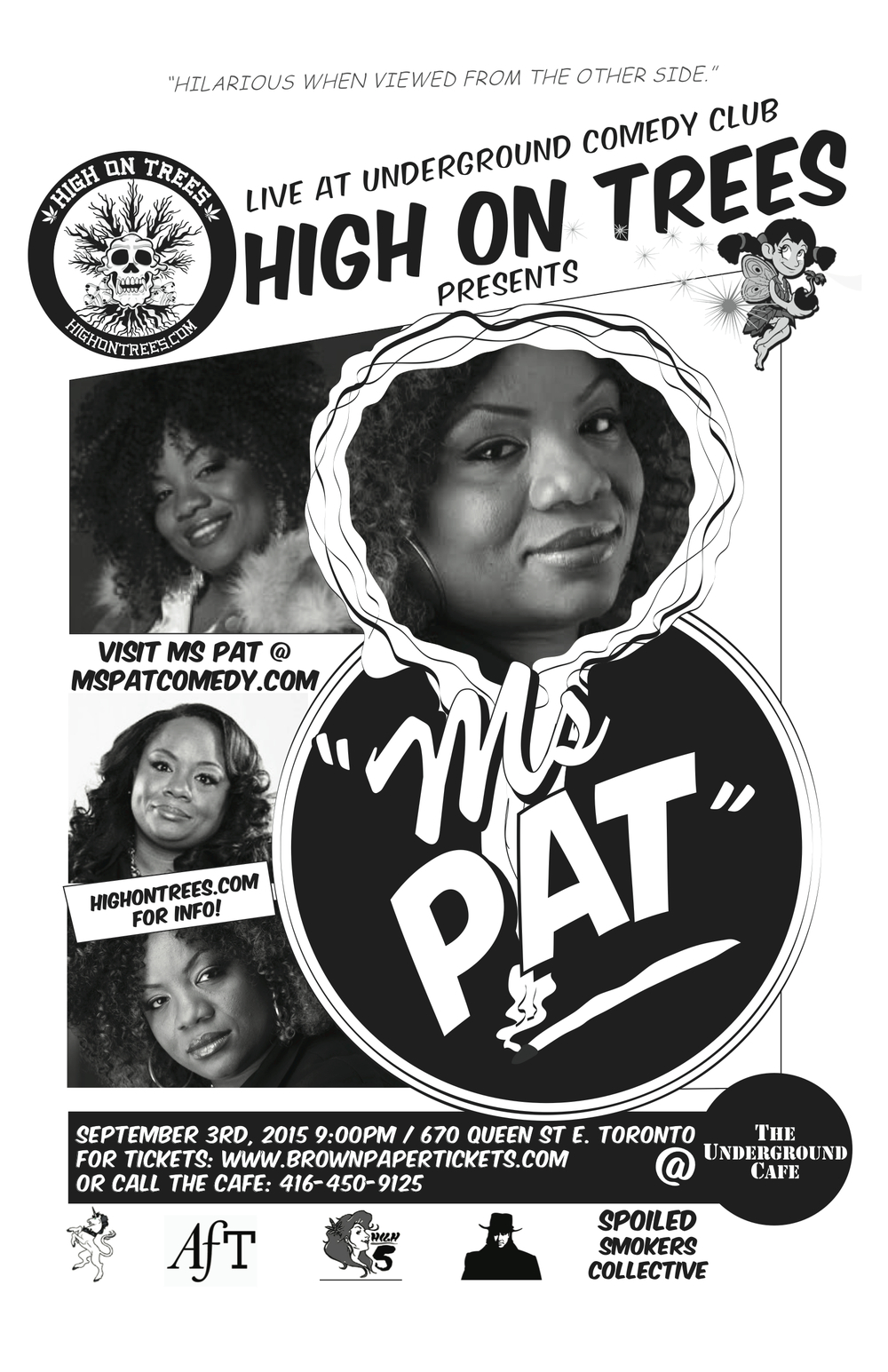 My successes in growing food and the farmers market.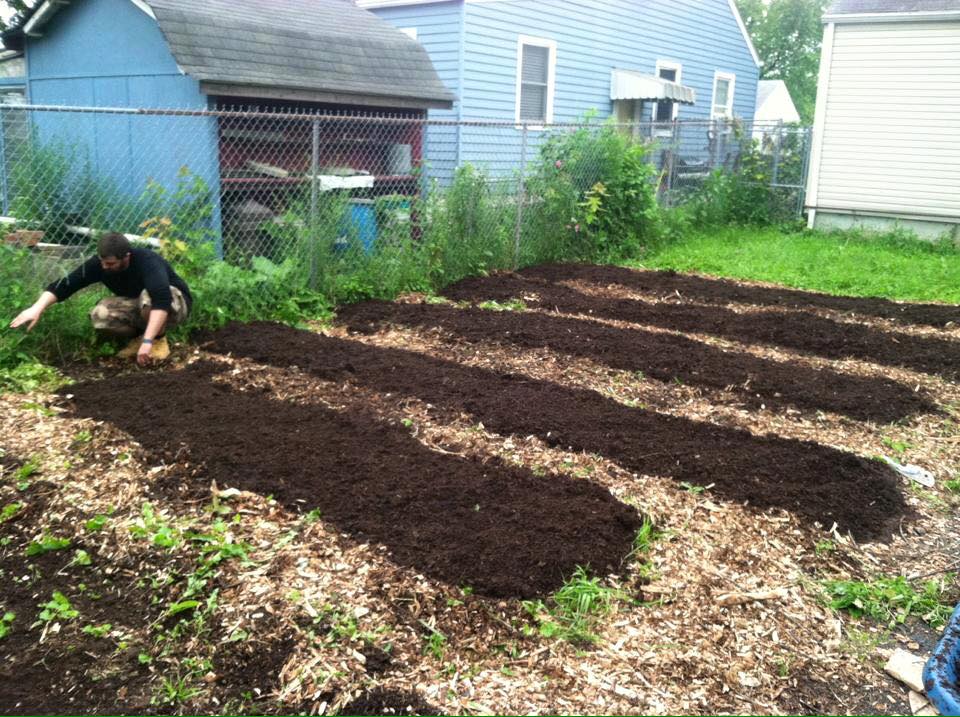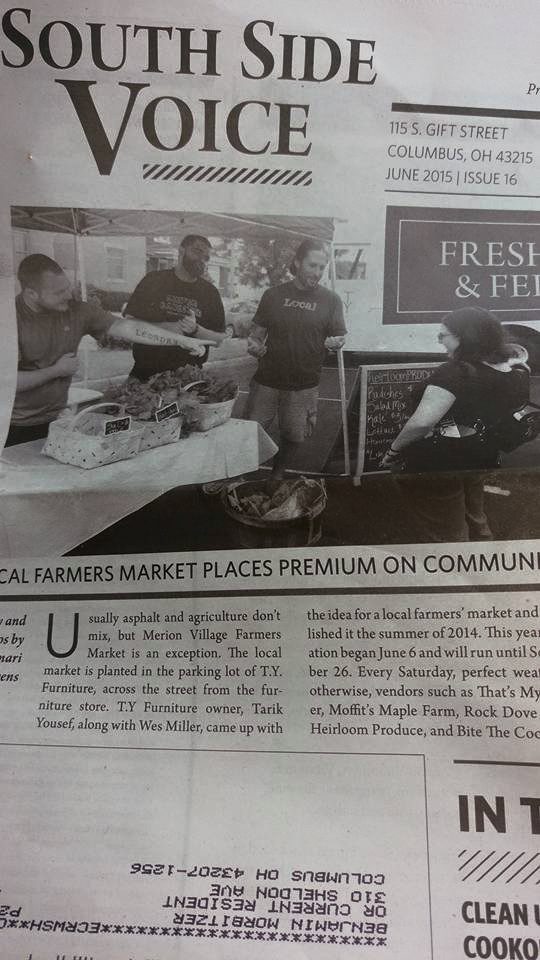 Be sure to subscribe to and read Charles's
blog
and
website
Do yourself a favor and read his
books
Keywords:
Charles Hugh Smith, oftwominds.com, Resilience, Entrepreneurship, Gardening, grow food, Permaculture
Friends and Affiliates
Subscribe to our mailing list
* Required Field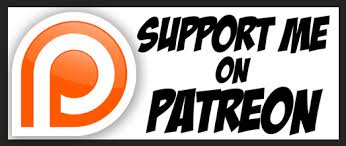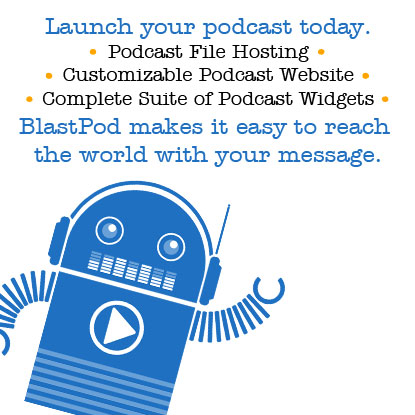 Become a Patron!
The Sample Hour