TSH - 86 - Book Review "Junction" - Cody Schlegel
Published by: DREW SAMPLE on 09-20-2015
Tweet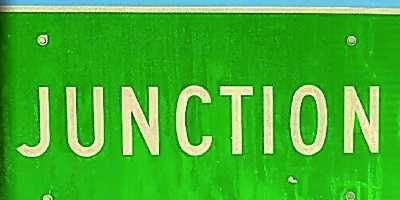 The Sample Hour
I sat down with author and friend
Cody Schlegel
.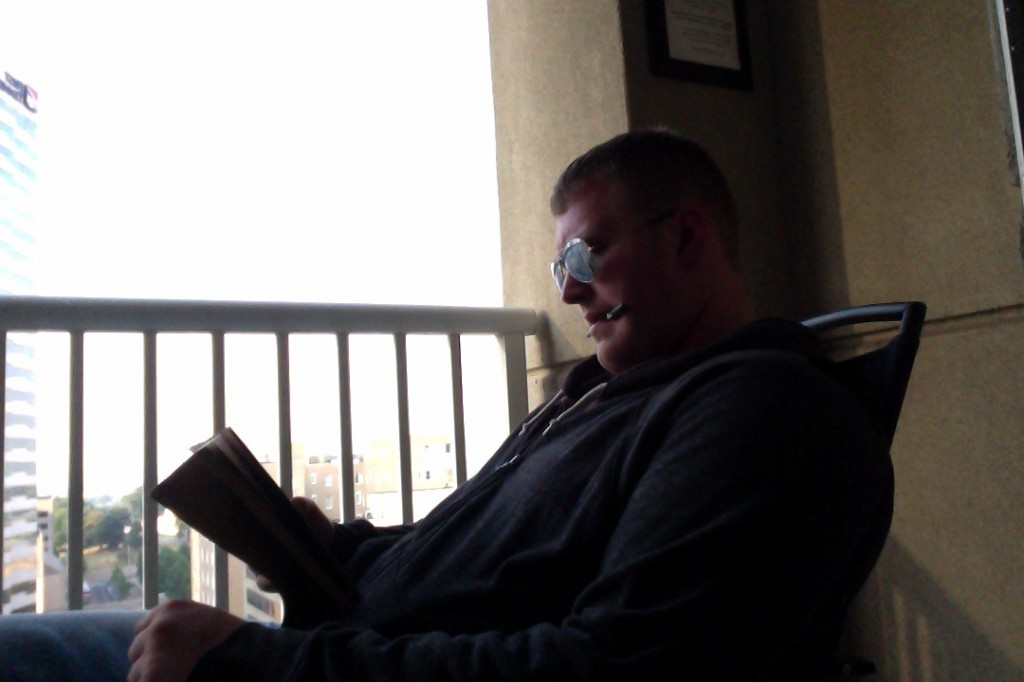 Cody and I discuss how far we have come in each of our lives since we first met in our mandatory hotel jail after our dui cases were over. Cody and then go on an talk about his new book junction.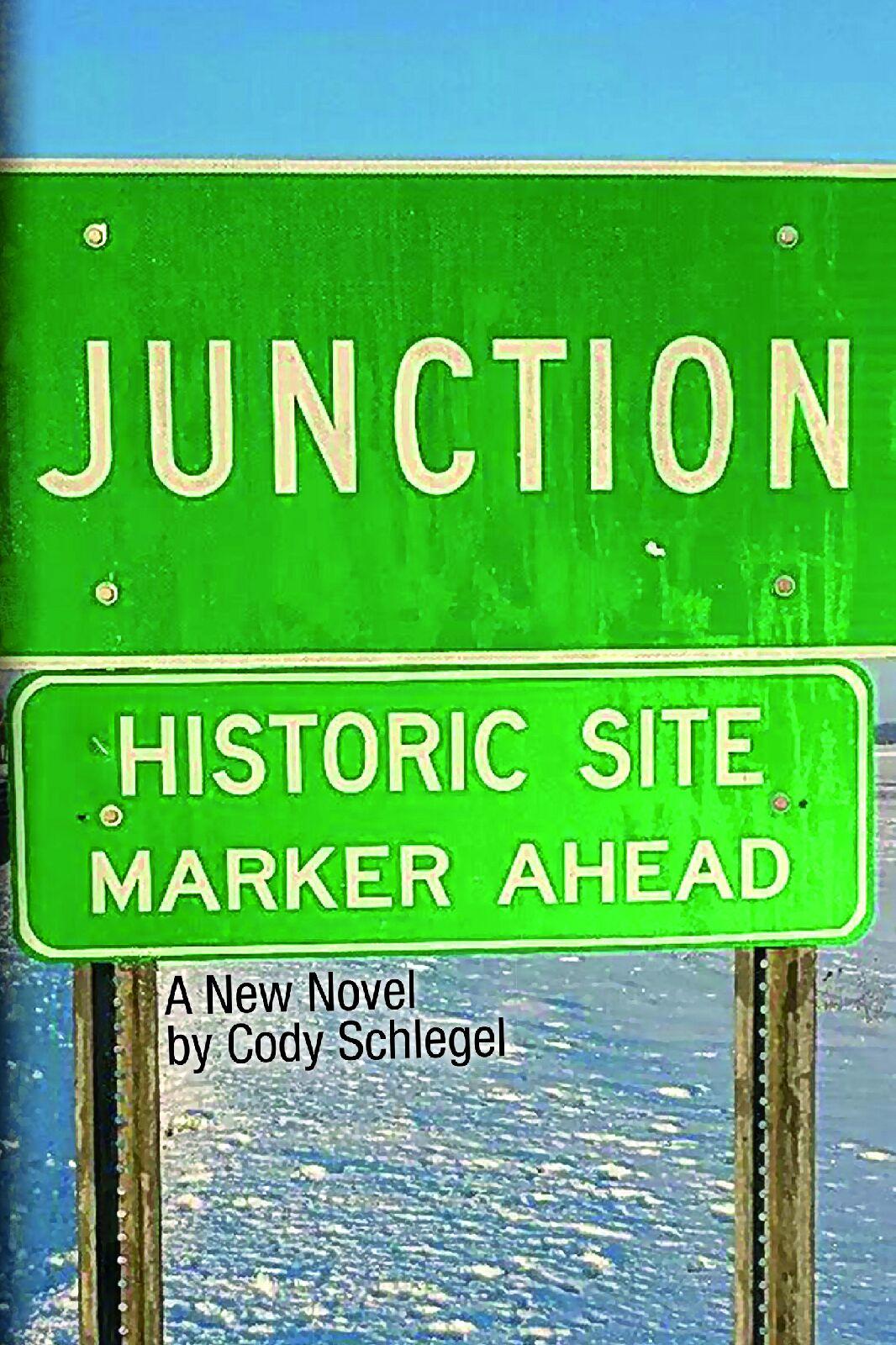 Buy it here
Keywords:
Junction, Crime Novel, Cody Schlegel, DUI Tales,
Friends and Affiliates
Subscribe to our mailing list
* Required Field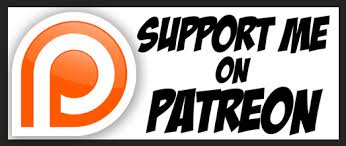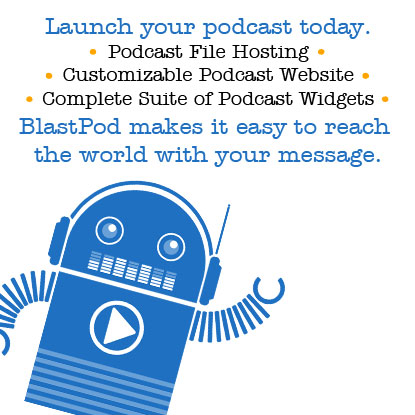 Become a Patron!
The Sample Hour