TSH - 87 - Beautiful Anarchy - Jeffrey Tucker
Published by: DREW SAMPLE on 10-02-2015
Tweet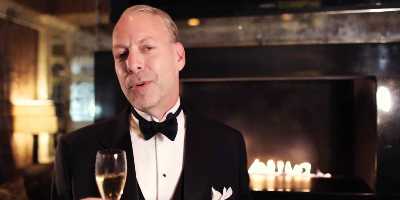 The Sample Hour
, I am joined by author, writer, creator of
Liberty.Me
, and great thinker Mr.
Jeffrey A Tucker
.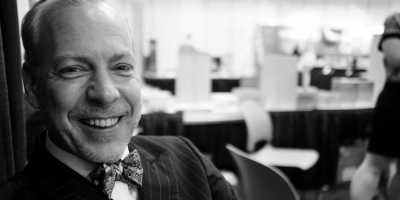 I had a great time talking to Jeffrey. Jeffrey and I cover many topics on this podcast including how Jeffrey became a an Anarchist, the beauty of Anarchy, DJ culture, hacker culture, and Zelda Symphony.
Do not forget The Sample Hour is now an affiliate for
ProfitableUrbanFarming.com
Keywords:
Jeffrey Tucker, Anarchy, Bitcoin, Liberty.ma, Austrian Economics, Freedom
Friends and Affiliates
Subscribe to our mailing list
* Required Field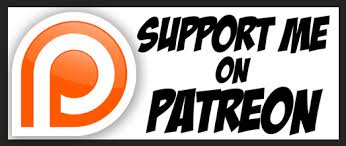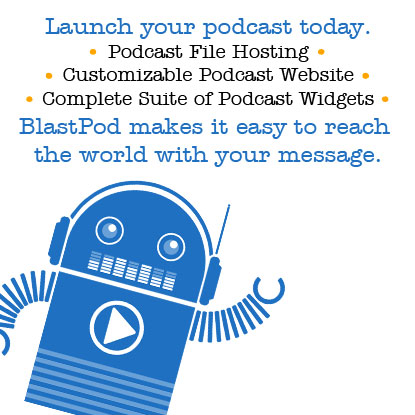 Become a Patron!
The Sample Hour