TSH - 90 - Flavourful Farms - Scott Hebert
Published by: DREW SAMPLE on 11-11-2015
Tweet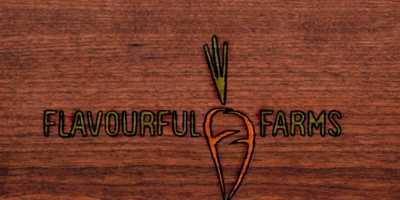 The Sample Hour
, I am joined by artist, former mma fighter and Farmer
Scott Hebert
.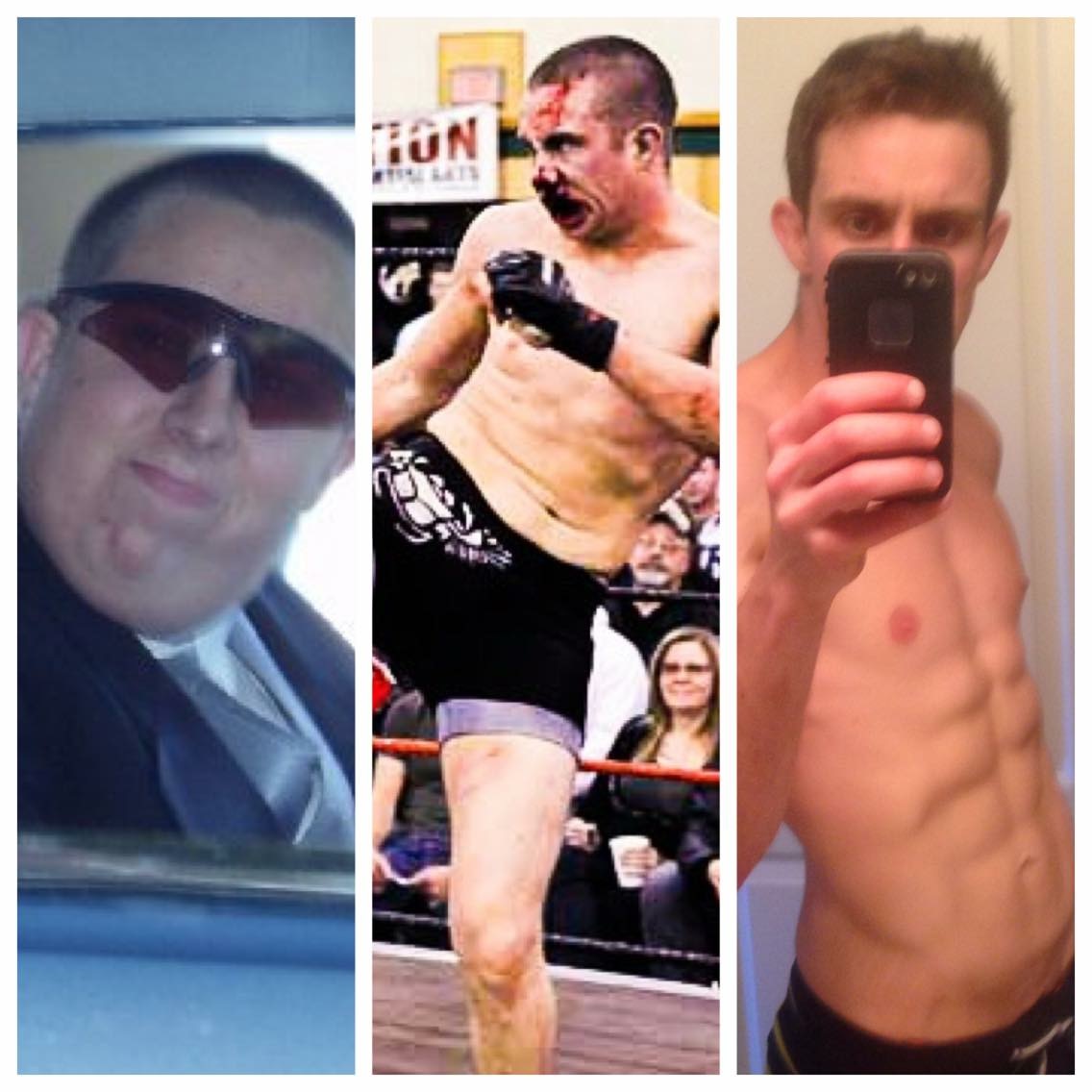 Scott and I are both
Profitable Urban Farmer
students and met via facebook. After hearing my most recent podcast with Luke, Scott reached out to me and asked if he could come on the podcast and promote his
kickstarter
campagn for his business
Flavourful Farms
.
Follow Scott's Farm on
instagram
.
Keywords:
Farming, kickstarter, mma, permaculture, microfarming, market gardening,
Friends and Affiliates
Subscribe to our mailing list
* Required Field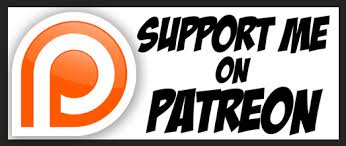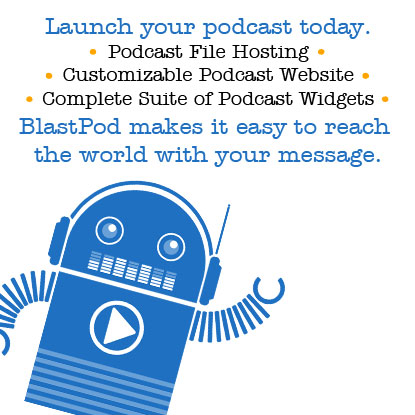 Become a Patron!
The Sample Hour