TSH- 230 - Building Social Capital Through Community - Charles Hugh Smith
Published by: DREW SAMPLE on 09-09-2021
Tweet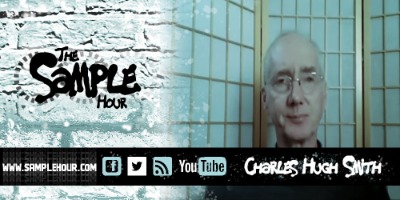 Get a Job, Build a Real Career and Defy a Bewildering Economy
and how they have helped me survive through the pandemic.
For any of you that are unaware, Charles is an author, blogger and entrepreneur. He is the chief writer for the site
Of Two Minds.
. Started in 2005, this site has been listed No. 7 in CNBC's top alternative financial sites.His commentary is featured on a number of sites including:
ZeroHedge.com
,
The American Conservative
and
PeakProsperity.com
.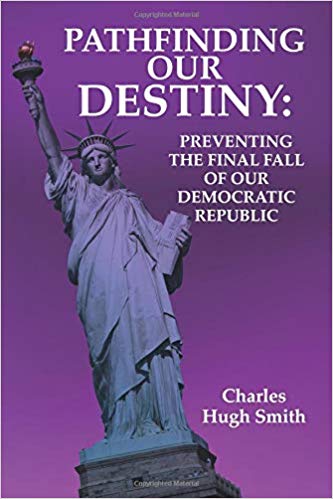 Buy Charles'
books
.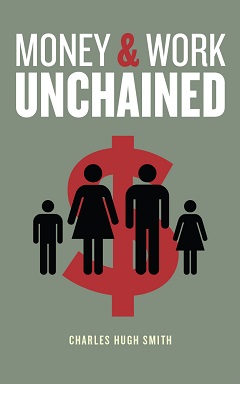 Please join the Of Two Minds Facebook
Group
for discussion.
Listen to all the old episodes with Charles
here.
Listen to his audio books for free.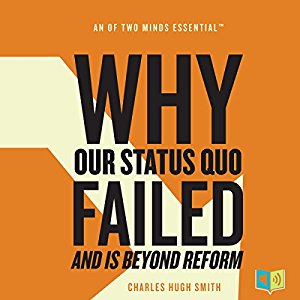 A Radically Beneficial World: Automation, Technology and Creating Jobs for All: The Future Belongs to Work That Is Meaningful
Get a Job, Build a Real Career and Defy a Bewildering Economy
Support The Show:
Cash App:
$CapitalCityGreens
Venmo
@Drewsample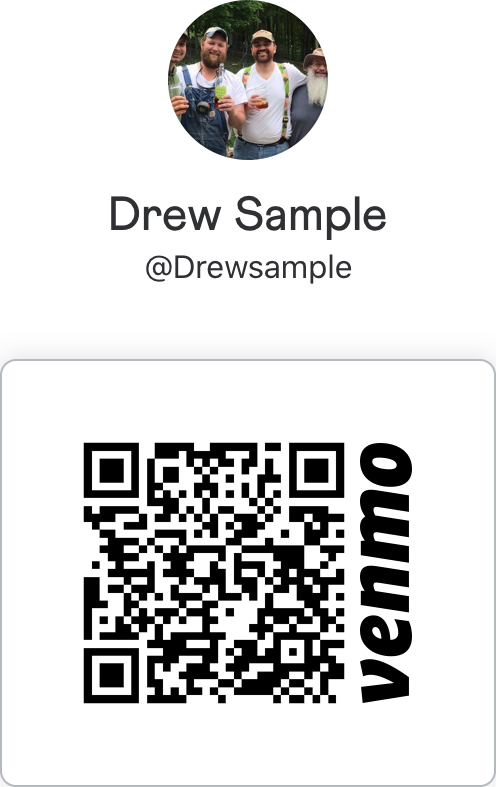 Send me crypto with
Bitcoin
bc1qfl7re0cdgfkxm7jpzuaefvv9w9elfq22gnghu5
Bitcoin Cash
qrar7qgmd5wz3g0lpwpulyyt8kgnhl7q5v3v8shj6v
Dash
XnzcGMFdyyUCyS5KNBWUxadserwUeKrdXC
Ethereum
0x390C6574F5e9894601a65199A7dD52D1A131Cae8
Litecoin
LNYGrwMvapx9wDVi6iP5UFjr931zx3k7z4
Ripple
rLseBfpNPv6uDBiYnyzfNQdTGWyFDi4oZz
BNB
bnb19z3fhhnsunl8hjj3cum74pjqx6yjys7h9x4j4l
Become a
Patron
!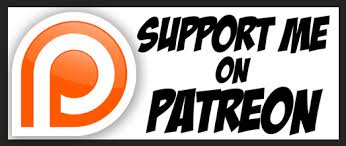 Contribute with
Paypal
!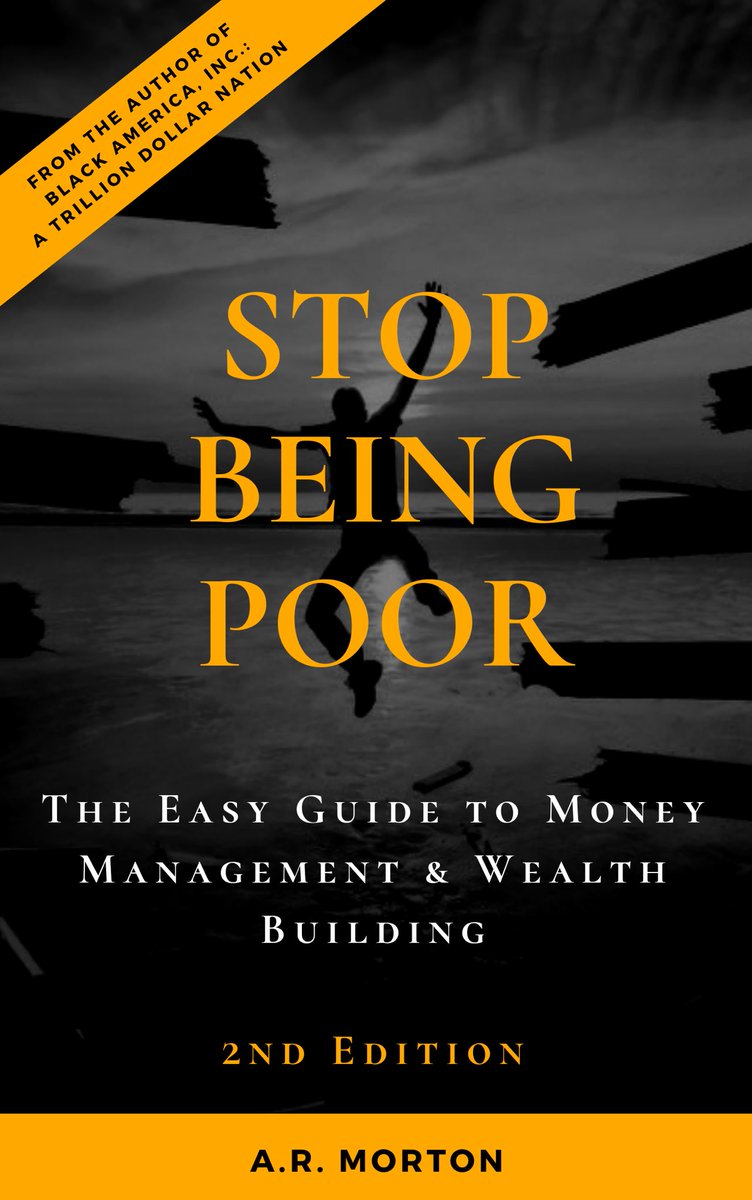 Build wealth and purchase
Stop Being Poor: The Easy Guide to Money Management & Wealth Building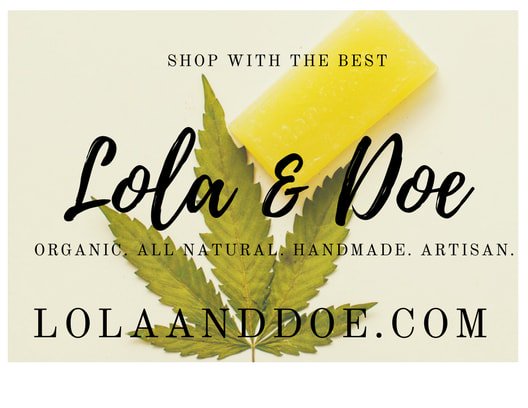 Purchase artisan soap from
LolaAndDoe.com
Keywords:
OfTwoMinds, CharlesHughSmith, SelfEmployment, Entrepreneurship, CreatingValue, SelfImprovement
Friends and Affiliates
Subscribe to our mailing list
* Required Field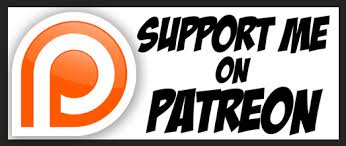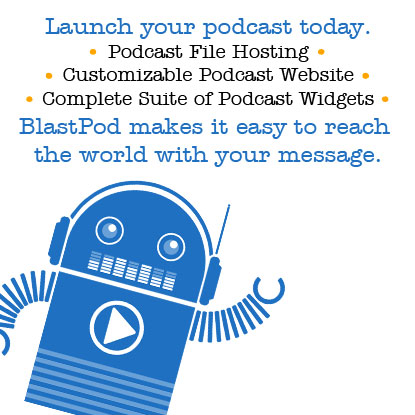 Become a Patron!
The Sample Hour