TSH - 92 - What Does Legalization Mean? - Mik Mann
Published by: DREW SAMPLE on 12-10-2015
Tweet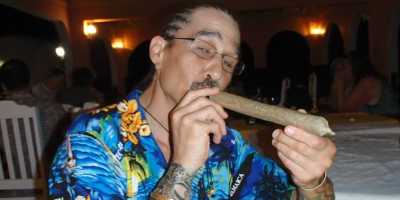 The Sample Hour
I am joined by
Mik Mann
.
Mik and I discuss the recent elections in both Ohio and Canada, what does it mean to legalize and how legal cannabis should be regulated. Subscribe to Mik's
YouTube
page and
PotTV
Keywords:
legalzation, ResponsibleOhio, Canada, Ohio, Cannabis, Pot.tv
Friends and Affiliates
Subscribe to our mailing list
* Required Field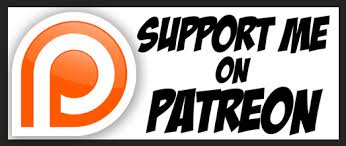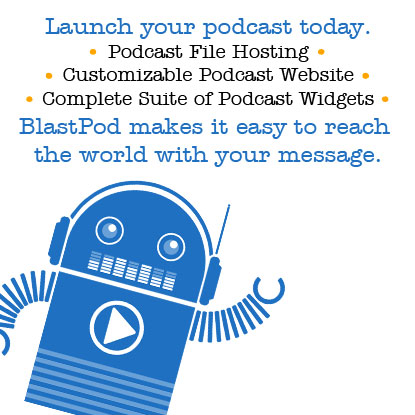 Become a Patron!
The Sample Hour