TSH - 95 - Two Beers With Charles - Entrepreneurship - Charles Hugh Smith
Published by: DREW SAMPLE on 12-17-2015
Tweet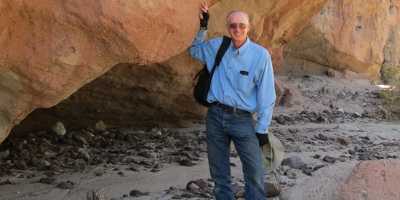 The Sample Hour
, I am joined by
Charles Hugh Smith
, Charles is an author, blogger and entrepreneur. He is the chief writer for the site
Of Two Minds.
. Started in 2005, this site has been listed No. 7 in CNBC's top alternative financial sites.His commentary is featured on a number of sites including:
ZeroHedge.com
,
The American Conservative
and
PeakProsperity.com
.
Charles and I begin the show by paying tribute to our beers of choice. Charles is enjoying a bottle of
Simply Naked.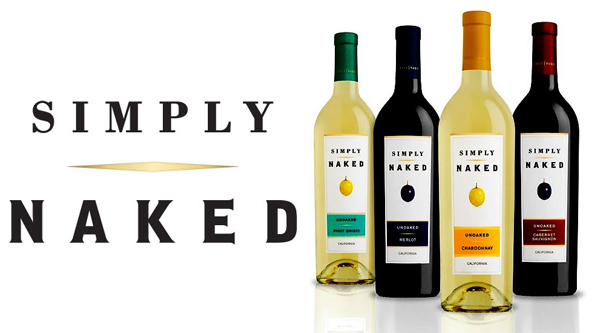 I am enjoying a can of Columbus favorite
Seventh Son
Humulus Nimbus Super Pale Ale.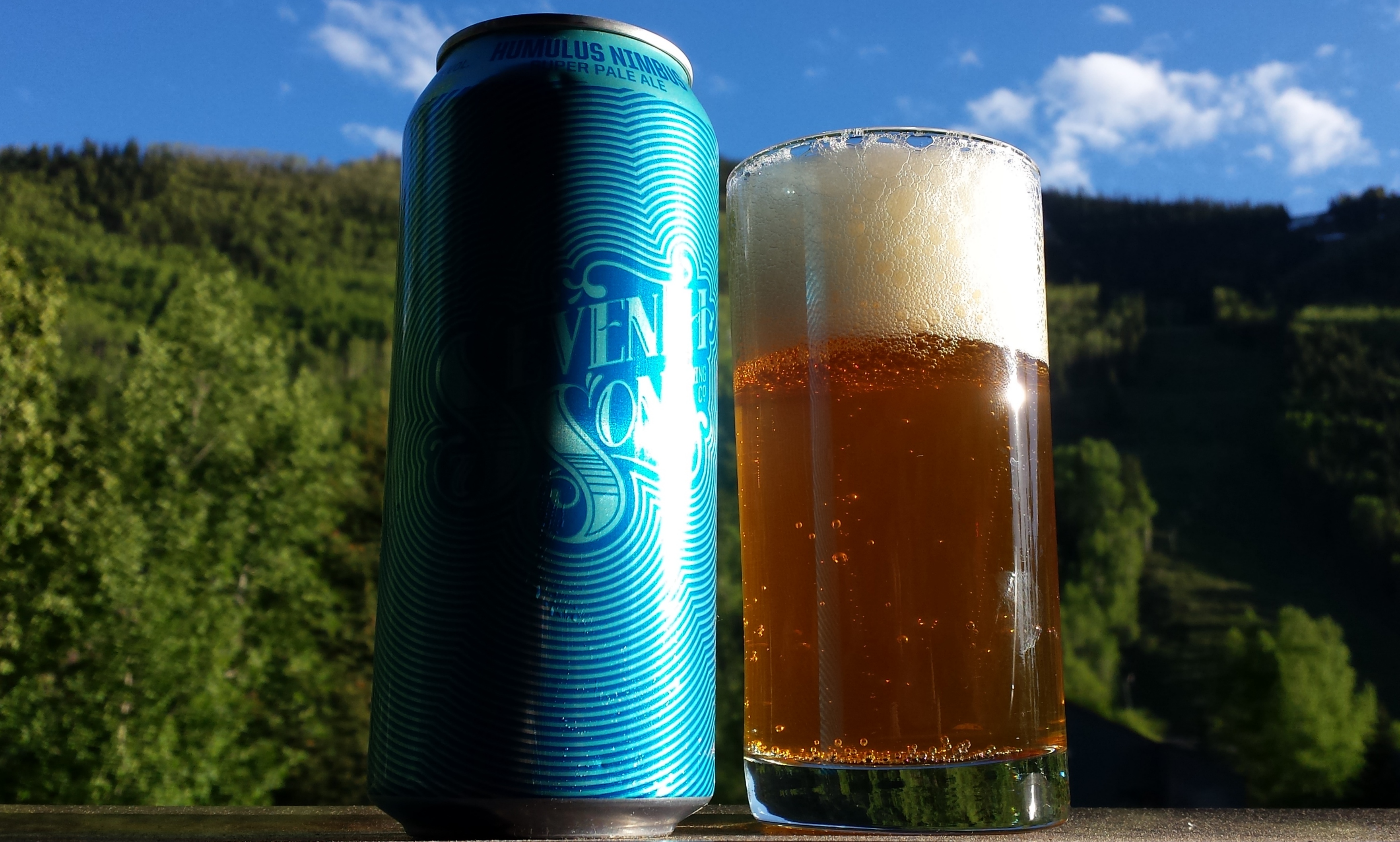 Charles and I move on to discuss the importance of brewing alcohol for a local a strong local economy, ways to make bike paths profitable, Entrprenuership and many other topics of Charles new book
A Radically Beneficial World: Automation, Technology and Creating Jobs for All: The Future Belongs to Work That Is Meaningful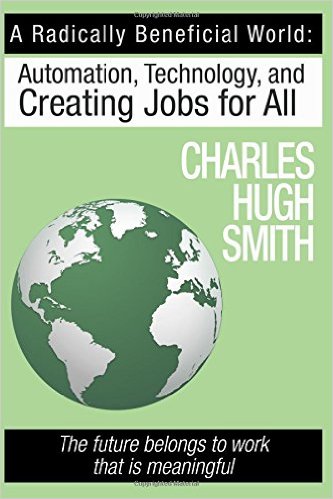 Please join the Of Two Minds Facebook
Group
Keywords:
Decentralization, Entrepreneurship, Bike Paths, Craft Brew, Automation
Friends and Affiliates
Subscribe to our mailing list
* Required Field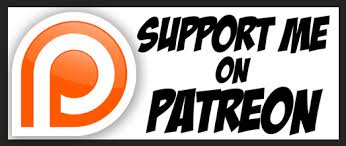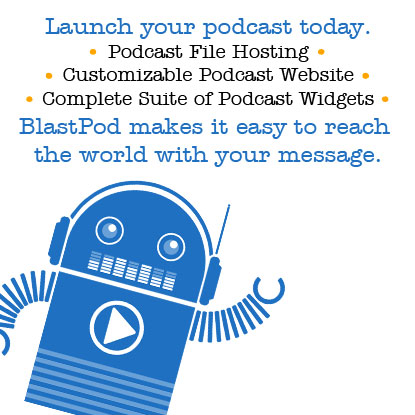 Become a Patron!
The Sample Hour