TSH - 94 - Permaculture Voices - Diego Footer
Published by: DREW SAMPLE on 12-15-2015
Tweet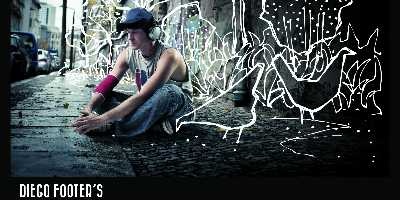 The Sample Hour
, I am joined by the owner of the
PermacultureVoices.com
and the host of the
Permaculture Voices Podcast
Mr Diego Footer.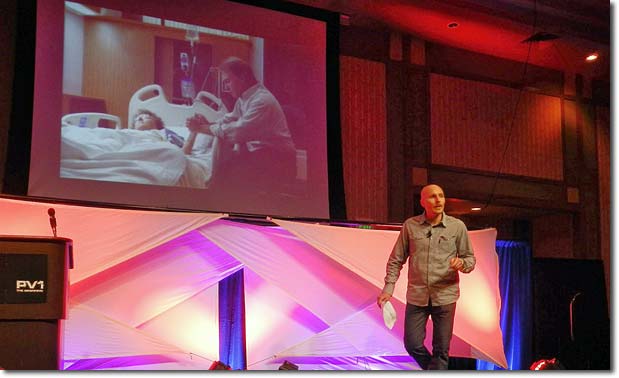 Diego and I discuss his background in the financial industry, how he is looking to walk away from his job in January, and his Permaculture Voices
Conference
coming up in March.
Please rate review and subscribe to Diego's podcast and enjoy the show.
Keywords:
Permaculture Voices, Diego Footer, Permaculture, Quiting the Ratrace, Urban Farming
Friends and Affiliates
Subscribe to our mailing list
* Required Field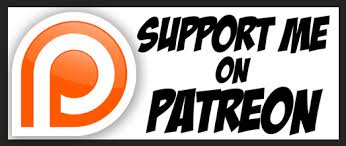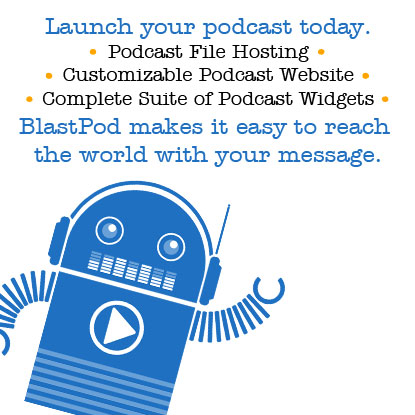 Become a Patron!
The Sample Hour