TSH - 97 - American Meat - Graham Meriwether
Published by: DREW SAMPLE on 01-07-2016
Tweet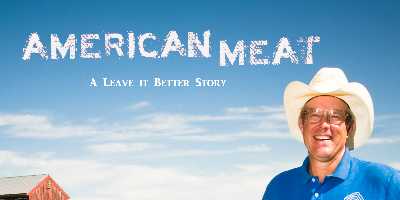 The Sample Hour
, I am joined by awesome Film Maker
Graham Meriwether
.
Graham and I discuss his film
American Meat
. American Meat is a pro-farmer look at chicken, hog and cattle production in America. Beginning with a history of our current industrial system, the feedlots and confinement operations are unveiled, not through hidden cameras, but through the eyes of the farmers who live and work there. From there, the story shifts to Polyface Farms, where the Salatin family has developed an alternative agricultural model based on rotational grazing and local distribution. Nationwide, a local-food movement of farmers, chefs, and everyday people has taken root… But could it ever feed us all?
Graham and I also talk about the importance of food decentralization, small scale farming and what it takes to make a documentary. Check out Graham's
website
and join his communities on the
American Meat
,
Farmers For America
, and
Leave it Better
facebook pages.
Keywords:
American Meat, Polyface Farms, Documentary, Leave it Better, Decentralization
Friends and Affiliates
Subscribe to our mailing list
* Required Field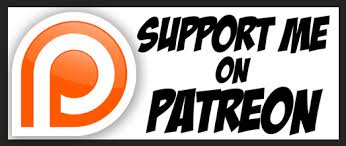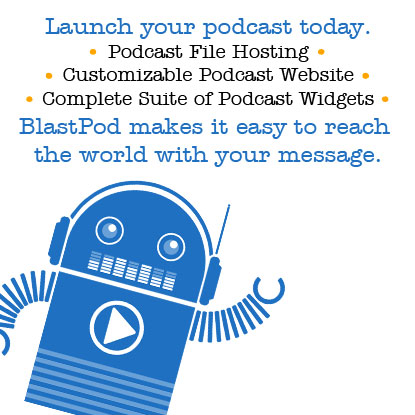 Become a Patron!
The Sample Hour