TSH - 99 - The Urban Farmer - Curtis Stone
Published by: DREW SAMPLE on 01-19-2016
Tweet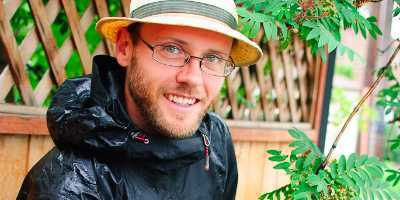 Curtis Stone
.
Curtis
is an entrepreneur, successful urban farmer, teacher and mentor, and published author. Order his
book.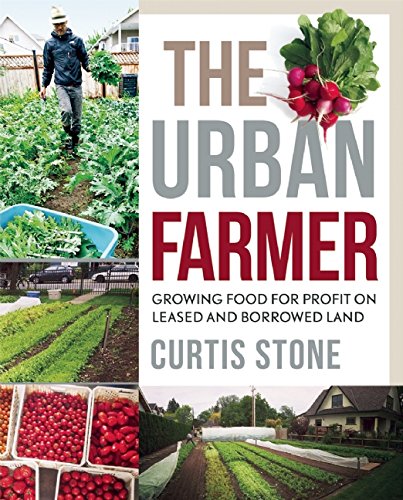 Curtis and I discuss the importance of farmer's markets, how writing a book has changed the way Curtis runs his business, what Curtis has learned from helping others build their businesses with consulting and Curtis's upcoming events in California and New Zealand.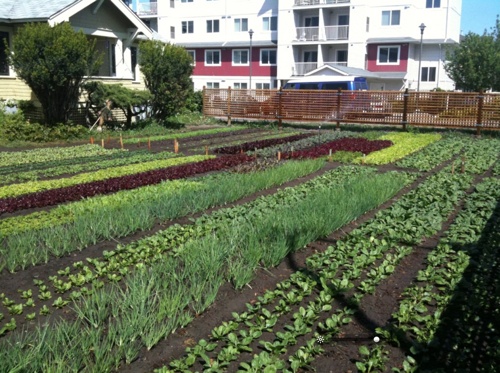 To see if Curtis is coming to a city near check out his work at
TheUrbanFarmer.co
If you enjoy this podcast I highly recommend that you you sign up for Curtis's online course at
ProfitableUrbanFarming.com
Keywords:
Curtis Stone, Permaculture Voices, Profitable Urban Farming, The Urban Farmer,
Friends and Affiliates
Subscribe to our mailing list
* Required Field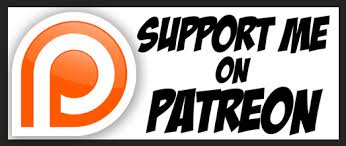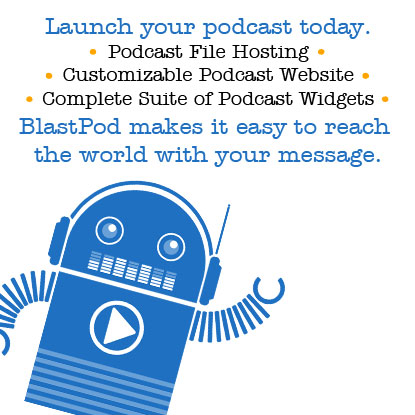 Become a Patron!
The Sample Hour