TSH - 100 - Anarcho - Yakitalism - Nick Hazelton
Published by: DREW SAMPLE on 02-03-2016
Tweet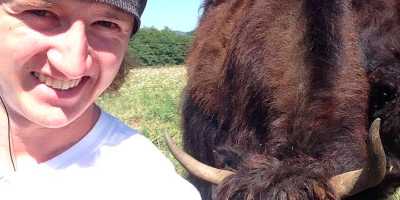 The Sample Hour
, I am joined by the owner and operator of
An-Yak.com
, where you can check out is podcast and blog an experience Anarcho-Yakitalism, this guest also dropped out of high school and made the leap into Yak Farming 17 year old.
Nick Hazelton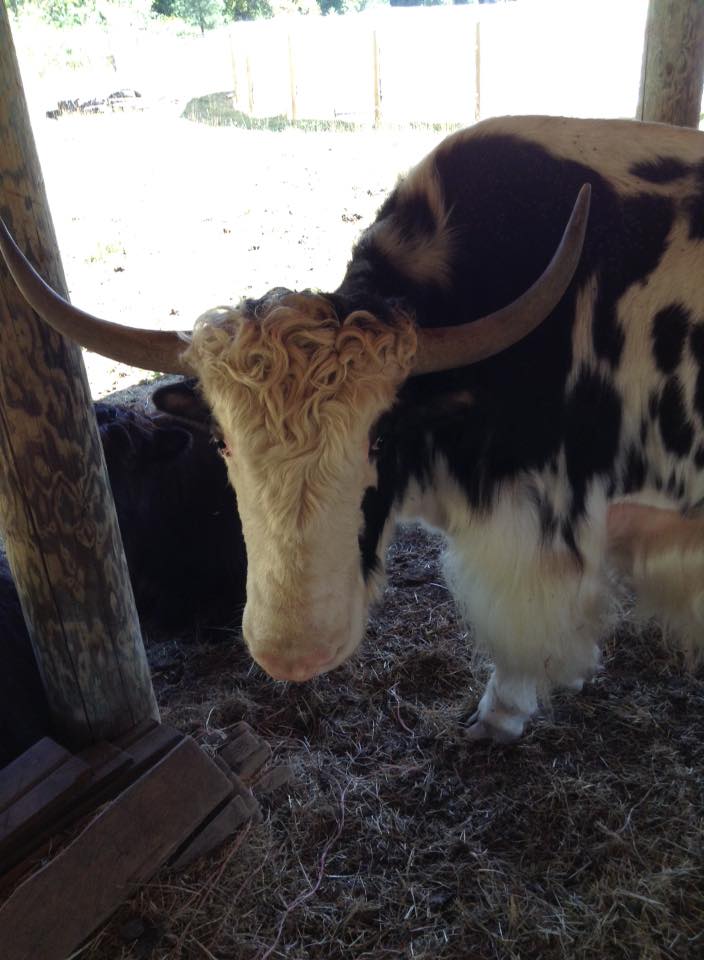 Nick and discuss his journey to anarchism, how he made his decision to drop out of high school to become a yak farmer. Be sure to listen to Nick's
episode with me.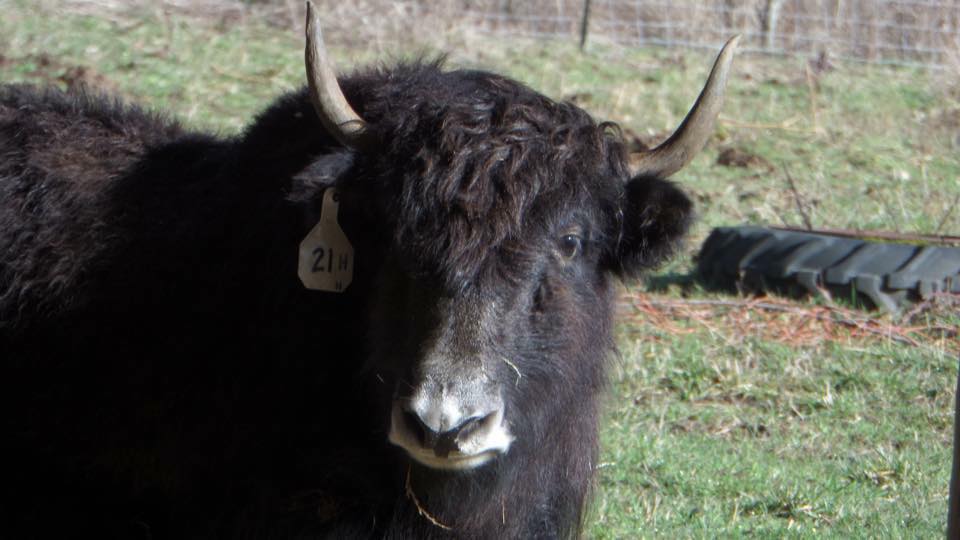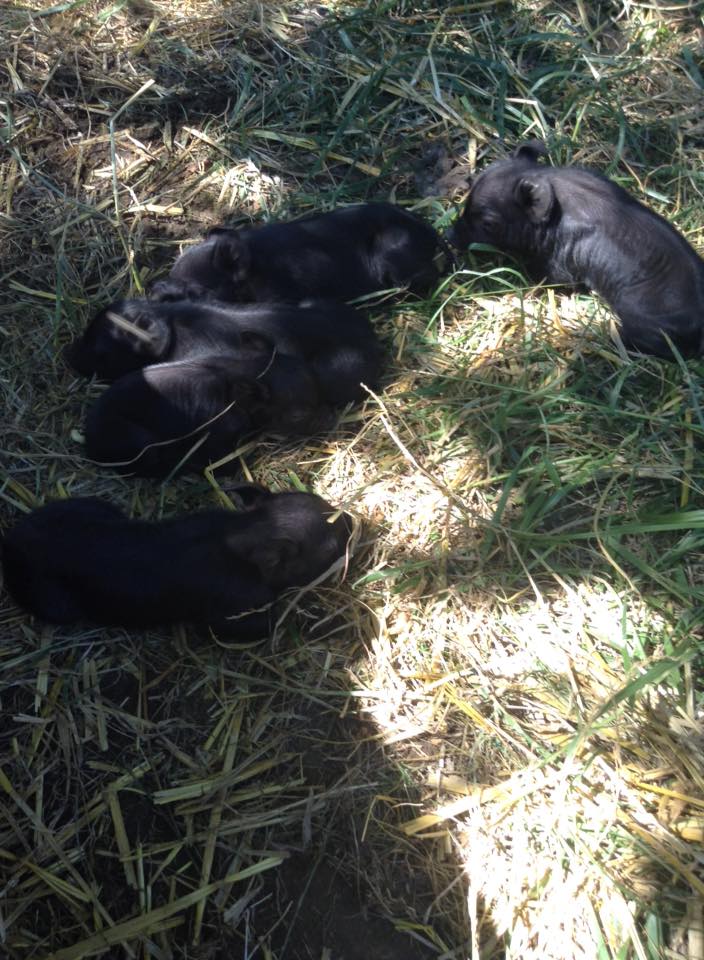 Keywords:
Anarcho - Yakitalism, Small Scale Farming, Anarchism
Friends and Affiliates
Subscribe to our mailing list
* Required Field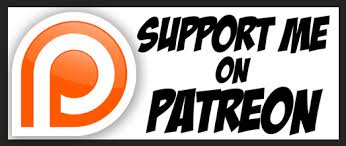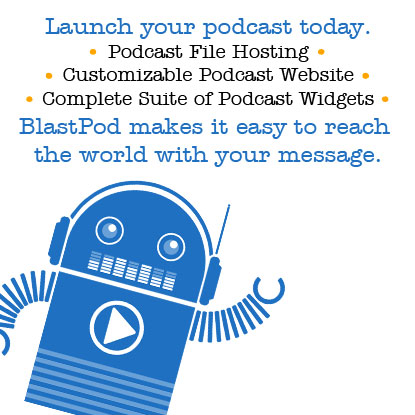 Become a Patron!
The Sample Hour