TSH - 101 - Rain Brothers - Jonathan Meier
Published by: DREW SAMPLE on 02-23-2016
Tweet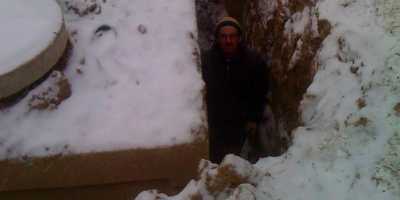 The Sample Hour
, I am joined by co-owner of
Rain Brothers LLC
Mr.
Jonathan Meier
.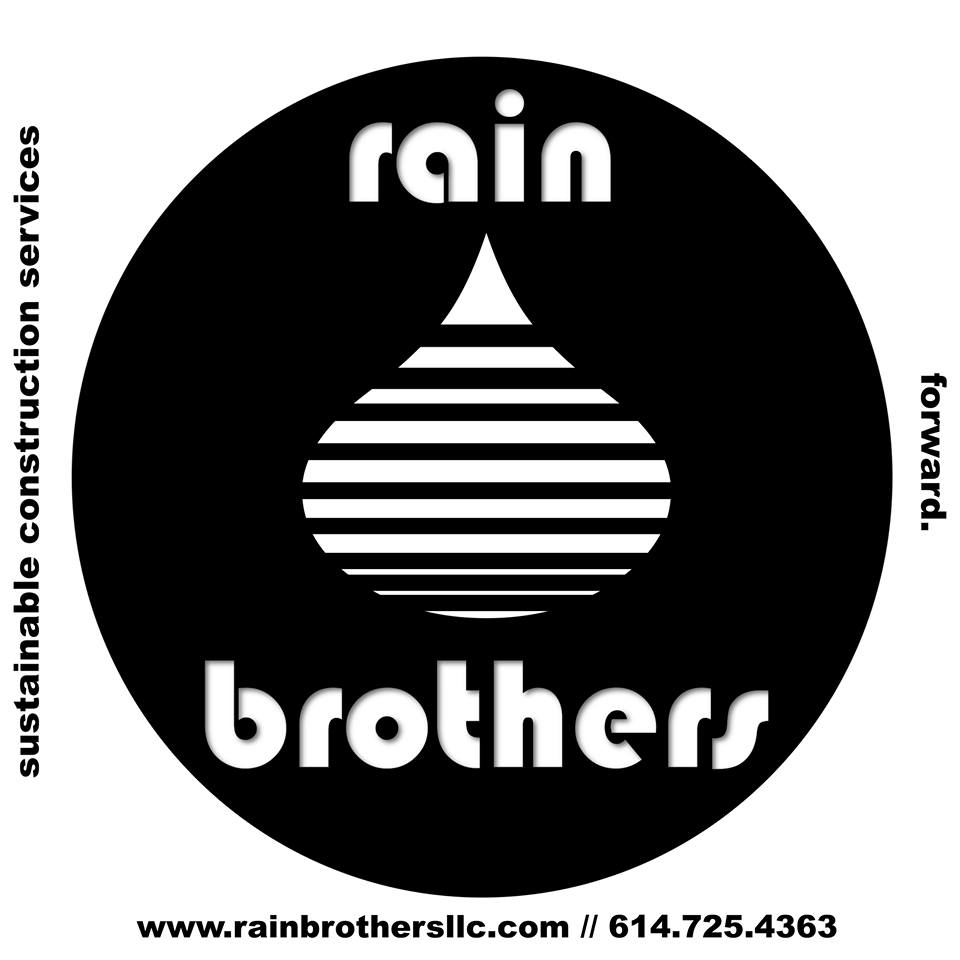 Jonathon and I discuss his story of why he came to Ohio and the trial and tribulations he has had building his business. The mission at Rain Brothers, LLC is to provide innovative, high-quality, ecologically- and socially-conscious products and services to their customers and are a one-stop shop for all things related to rainwater harvesting.
Check out their
Youtube
page and follow them on
Instagram
Keywords:
Rain Water, Restorative business, Sustainability
Friends and Affiliates
Subscribe to our mailing list
* Required Field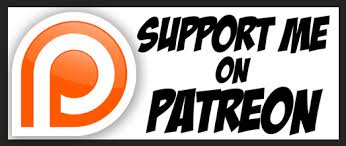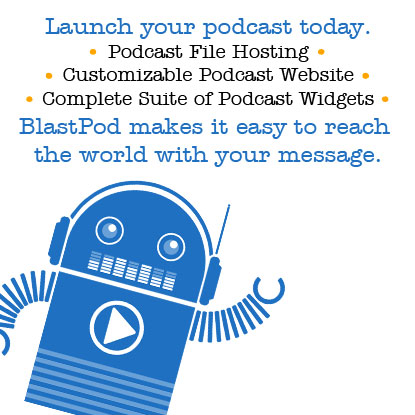 Become a Patron!
The Sample Hour