TSH - 103 - A New Beginning - JM Fortier
Published by: DREW SAMPLE on 03-08-2016
Tweet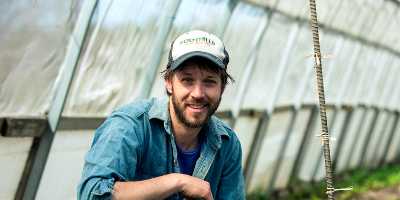 The Sample Hour
,
I
am joined by The Market Gardener
Jean-Martin Fortier
JM and I discuss how and why he is going to take a year long sabbatical. Support the JM's new dvd
The Market Gardeners Tool Kit
, buy his
Book
, and subscribe to his
blog.
Listen to our first
recording.
Keywords:
JM Fortier, The Market Gardener, No Till Farming, Be your Own Hero
Friends and Affiliates
Subscribe to our mailing list
* Required Field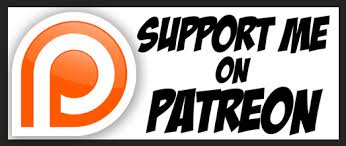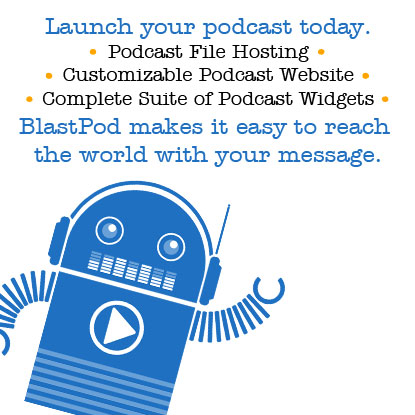 Become a Patron!
The Sample Hour