TSH - 105 - Greening The Desert - Neal Spackman
Published by: DREW SAMPLE on 03-22-2016
Tweet

On this episode of
The Sample Hour
,
I
am joined by
Neal Spackman
.
I had a lot of fun picking Neal's brain on this podcast. Neal and I discuss his current work at the
Al Baydha Project
,
failed
UN
projects
, USAID, depleting aquifer
systems
and how we can implement Neal's work here.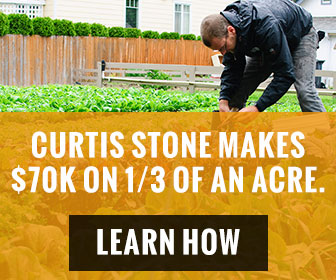 Keywords:
Greening the Desert, Sustainability, Neal Spackman, Harvesting Water, Desert Agriculture
Friends and Affiliates
Subscribe to our mailing list
* Required Field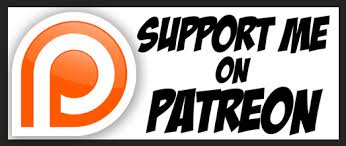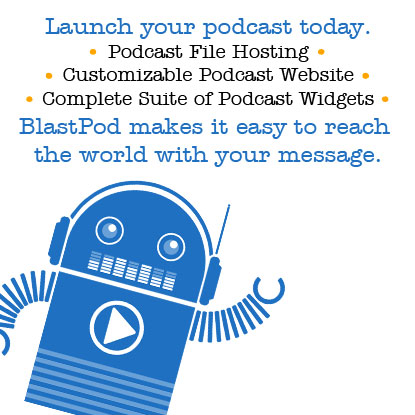 Become a Patron!
The Sample Hour