TSH - 106 - Urban Microgreens - Chris Thoreau
Published by: DREW SAMPLE on 03-29-2016
Tweet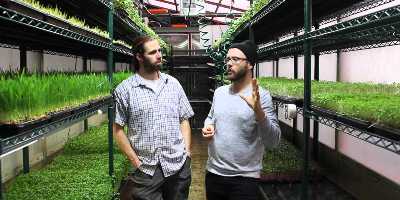 On this episode of
The Sample Hour
,
I
am joined by co-owner and operator of the
Vancouver Food Pedalers Cooperative
Chris
Thoreau
.
Chris and I discuss his journey to becoming a successful urban farmer. To learn about Chris's growing practices at go to
UrbanMicro.ca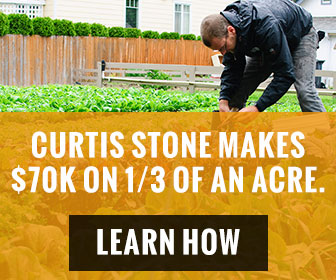 Keywords:
Microgreens, Urban Farming, Chris Thoreau, Young Agrarians
Friends and Affiliates
Subscribe to our mailing list
* Required Field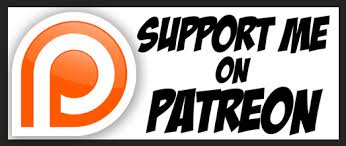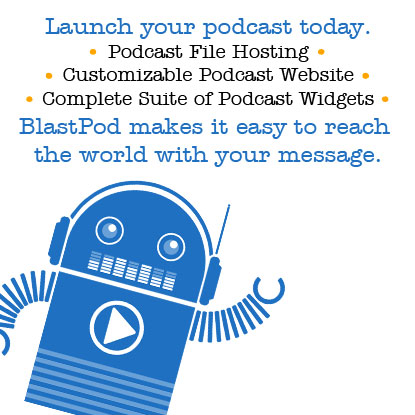 Become a Patron!
The Sample Hour