TSH - 107 - Two Beers with Charles - Money, Automation, Permaculture - Charles Hugh Smith
Published by: DREW SAMPLE on 04-05-2016
Tweet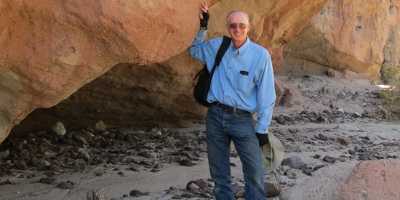 On this episode of
The Sample Hour
, I am joined by
Charles Hugh Smith
, Charles is an author, blogger and entrepreneur. He is the chief writer for the site
Of Two Minds.
. Started in 2005, this site has been listed No. 7 in CNBC's top alternative financial sites.His commentary is featured on a number of sites including:
ZeroHedge.com
,
The American Conservative
and
PeakProsperity.com
.
Charles and I discuss multiple topics, a lot of which is Charles interviewing me. Some of the topics we cover are Permaculture, networking, automation, money, and breaking up the state of California.
Please join the Of Two Minds Facebook
Group
for discussion.
Listen to all the old episodes with Charles
here.
Save $100 of the Profitable Urban Farming Course by clicking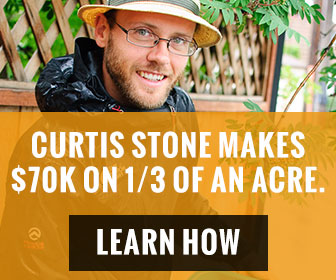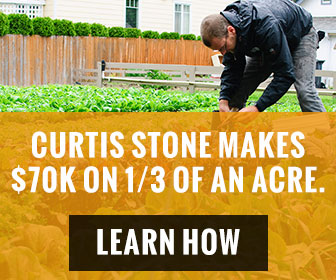 Keywords:
Permaculture, Automation, Money, Bitcoin, Decentralization
Friends and Affiliates
Subscribe to our mailing list
* Required Field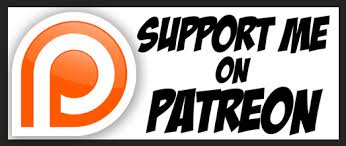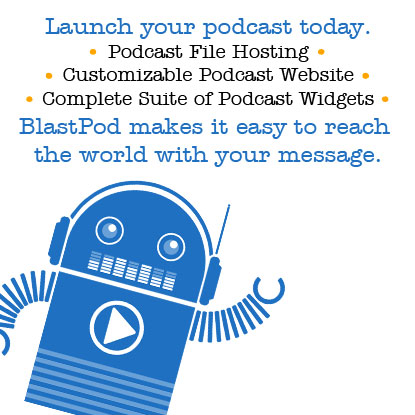 Become a Patron!
The Sample Hour