Failing Forward: PUFAP - 04 - Scott Hebert, Drew Sample
Published by: DREW SAMPLE on 04-08-2016
Tweet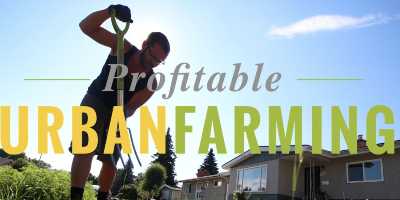 On this episode of PFUAP,
Scott
and I discuss everything we got done in the week. I was able to plant 100 trees and build a hoop house. Below are some pictures of my progress.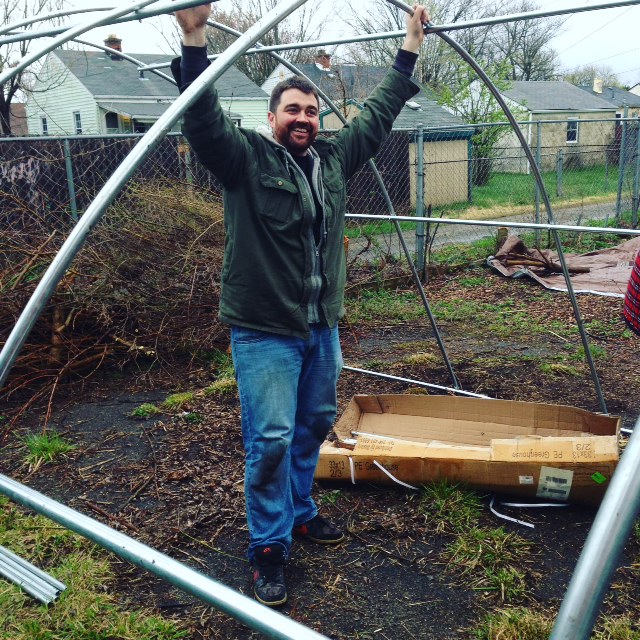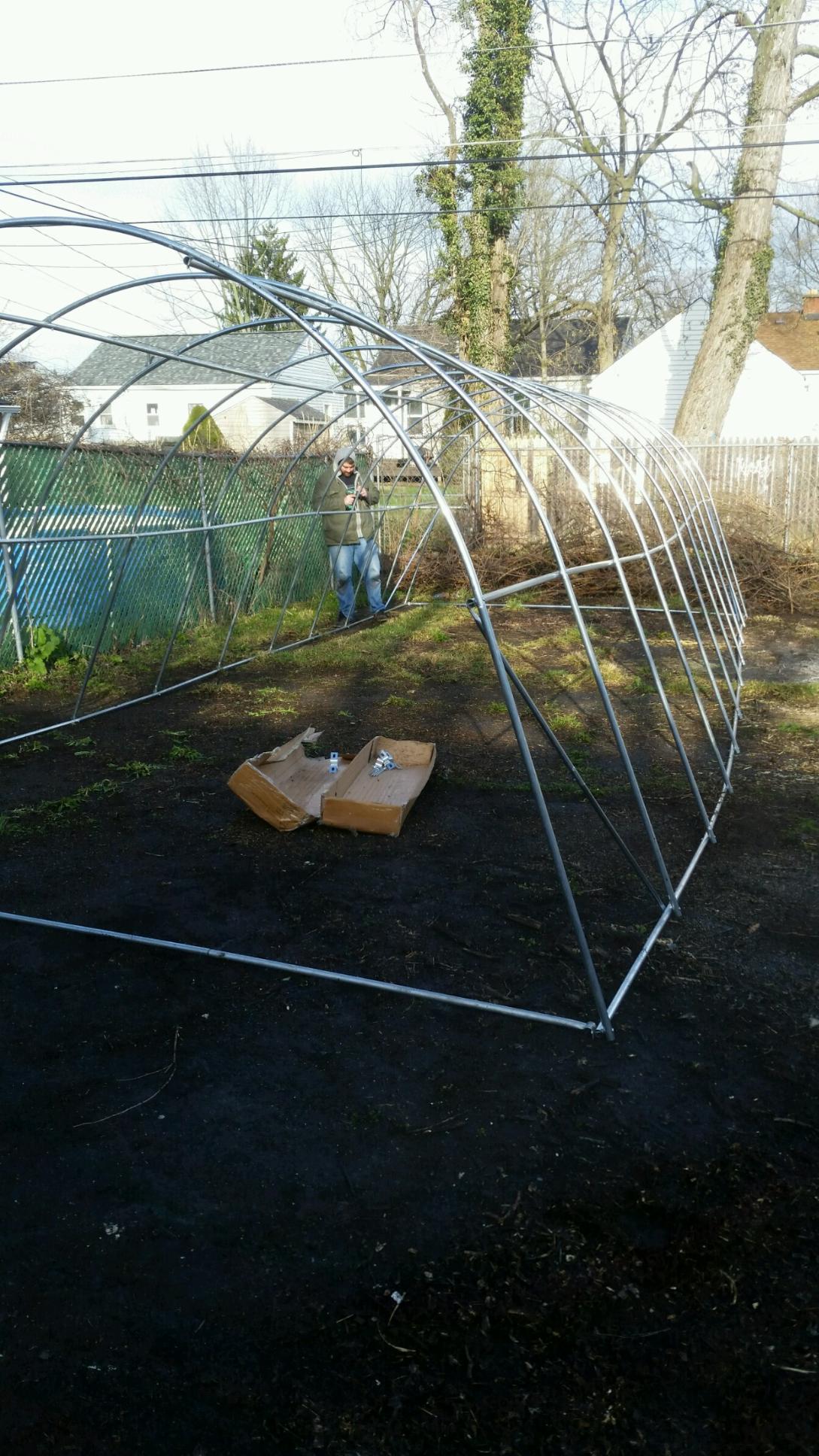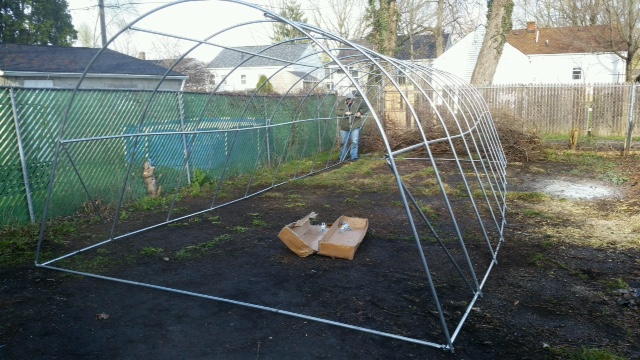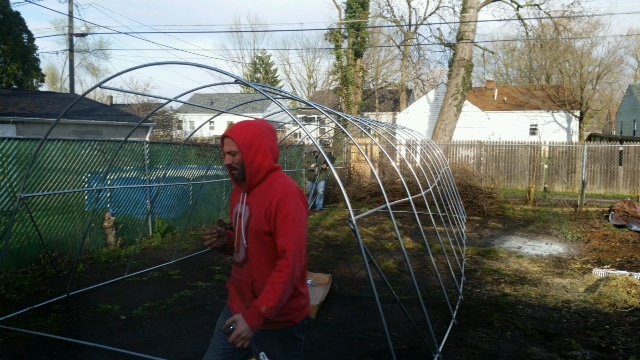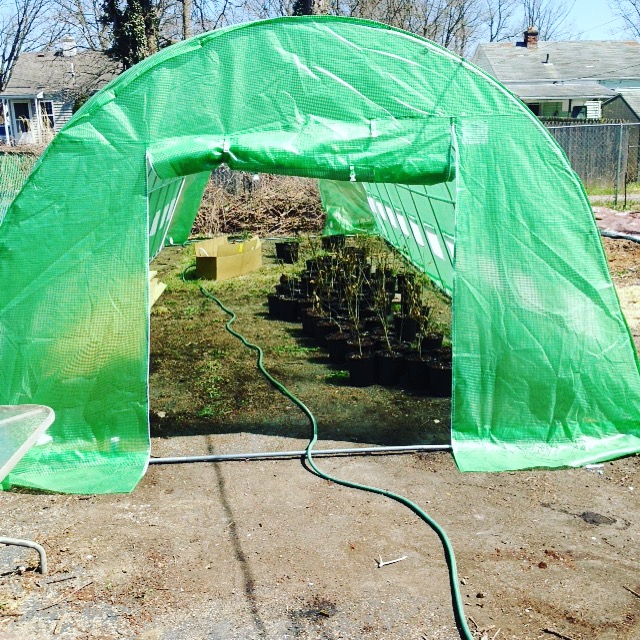 Save $100 of the Profitable Urban Farming Course by clicking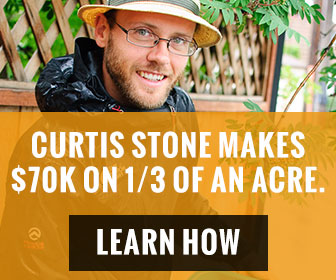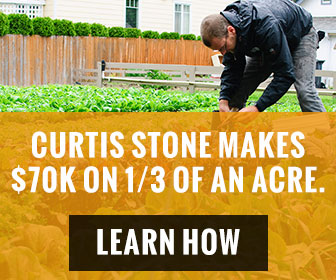 Keywords:
Profitable Urban Farming, Young Agrarians, Market Gardening
Friends and Affiliates
Subscribe to our mailing list
* Required Field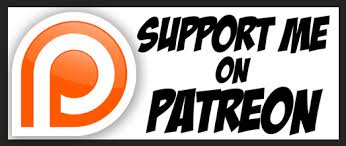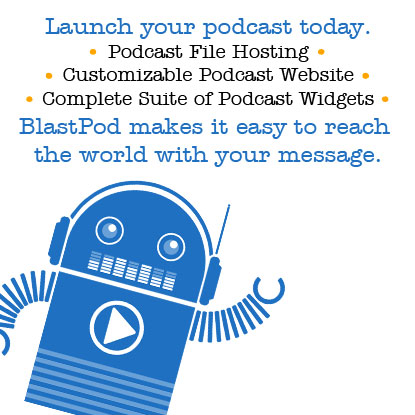 Become a Patron!
The Sample Hour