TSH - 108 - Tourne-Sol - Dan Brisebois
Published by: DREW SAMPLE on 04-14-2016
Tweet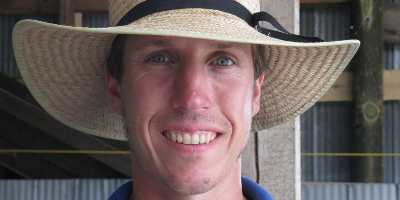 On this episode of
The Sample Hour
,
I
am joined by co-owner and founding member of
Tourne-Sol Cooperative Farm
Dan Brisebois, begun in 2004. Located just outside of Montreal, Quebec, Tourne-Sol is an employee-owned cooperative with five members, engaged in about seven acres of vegetable and vegetable seed production.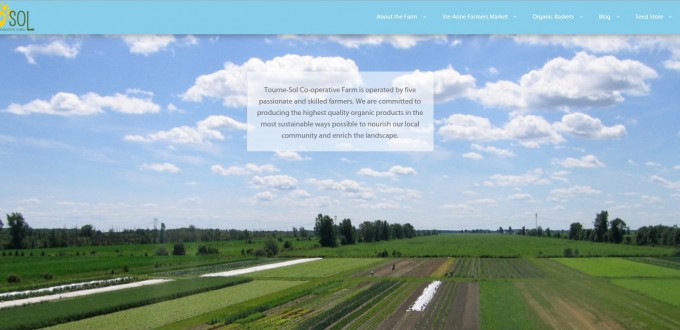 Dan and I discuss his journey on how he became a farmer and how him and his coop members came together. how the planned their business and started debt free, the process of Crop Planning and Dan writing his book
Crop Planning for Organic Vegetable Growers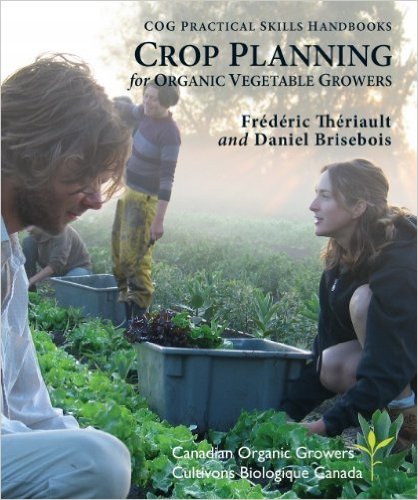 I had a great time hanging out with Dan and talking to him about more than farming. Follow and Subscribe to Dan's
Blog
Save $100 of the Profitable Urban Farming Course by clicking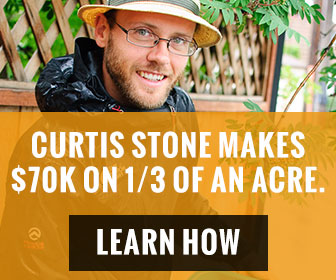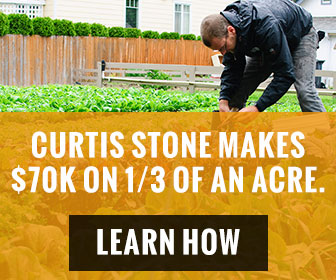 Keywords:
Small Scale Farming, Saving Seeds, Garlic,
Friends and Affiliates
Subscribe to our mailing list
* Required Field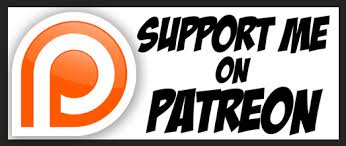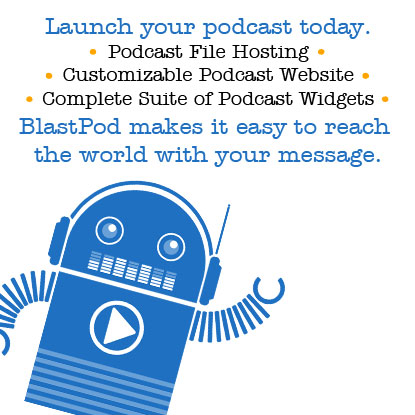 Become a Patron!
The Sample Hour