TSH - 109 - The Pemaculture Student - Matt Powers
Published by: DREW SAMPLE on 04-19-2016
Tweet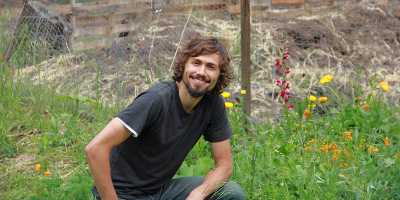 On this episode of
The Sample Hour
,
I
am joined by
Matt Powers.
Matt Powers is an experienced teacher, family guy, author, consultant, farmer, seed saver, plant breeder, musician, blogger, & permaculturist. Matt has a masters degree in education, a bachelor's degree in british & american literature from New York University, teaching credentials in both English and History for the state of California, & a certificate in permaculture design from Geoff Lawton's online permaculture design course. Matt speaks at conferences often about permaculture. He has spoken at the National Heirloom Expo, Soil Not Oil, A Place for Sustainability, San Diego Heirloom Seed Swap, SLOLA, Permaculture Voices, Baker Creek's Spring Planting Festival, Valley Home Educators convention, CoCo San Sustainable Farm, A Place for Sustainability, CVCUE, Colleges, & Schools.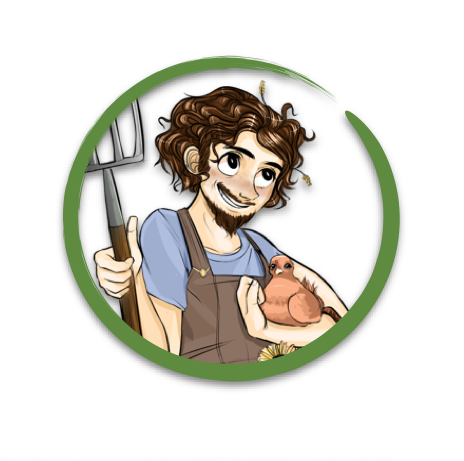 I invited Matt on the show to help promote his new
Kickstarter
campaign The Permaculture Student 2. Matt and I discuss his journey from being a musician to becoming a permaculturalist. Check out Matt's podcast
Permaculture Tonight
. Watch both the
1at
and
2nd
PBS videos Matt and his farm were featured in. Check out Matt's work at
ThePermacultureStudent.com
.
Save $100 off the Profitable Urban Farming Course by clicking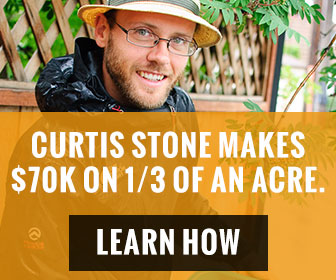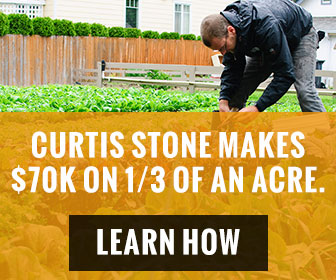 Keywords:
Permaculture, Matt Powers, Farming, Home School,
Friends and Affiliates
Subscribe to our mailing list
* Required Field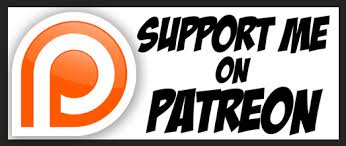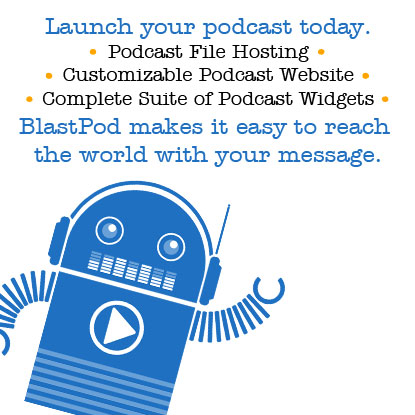 Become a Patron!
The Sample Hour