Failing Forward: PUFAP - 06 - Scott Hebert, Drew Sample
Published by: DREW SAMPLE on 04-22-2016
Tweet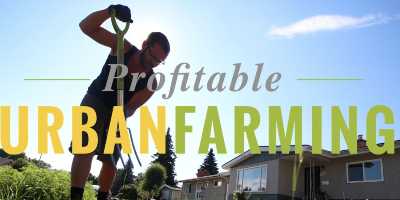 On this episode of PFUAP,
Scott
and I discuss everything we got done in the week. Scott continued to clean clutter out of his life, getting rid of his kitchen table and replacing it with an area for him to draw. Scott has been largely inspired by the book
The Lean Farm: How to Minimize Waste, Increase Efficiency, and Maximize Value and Profits with Less Work
by Ben Hartman.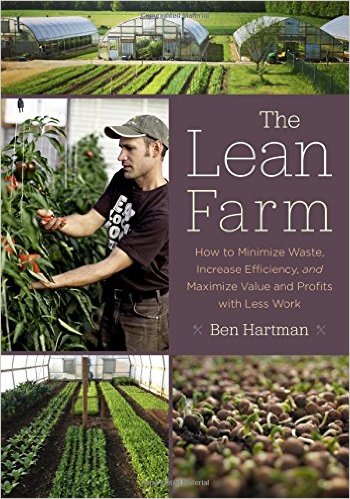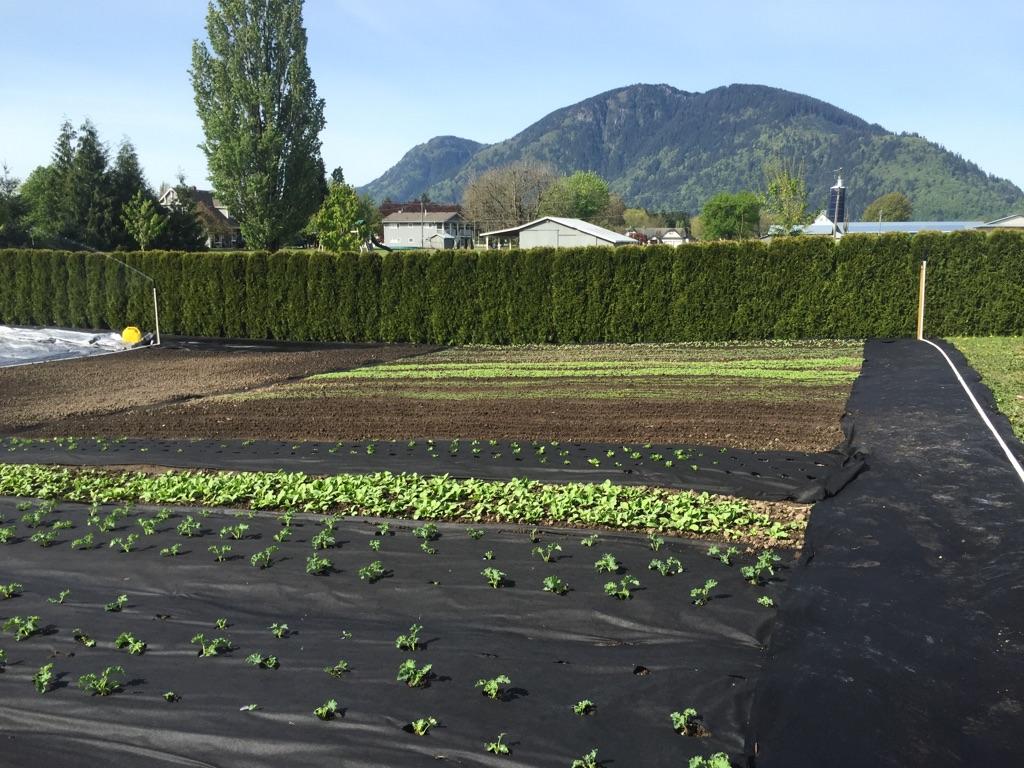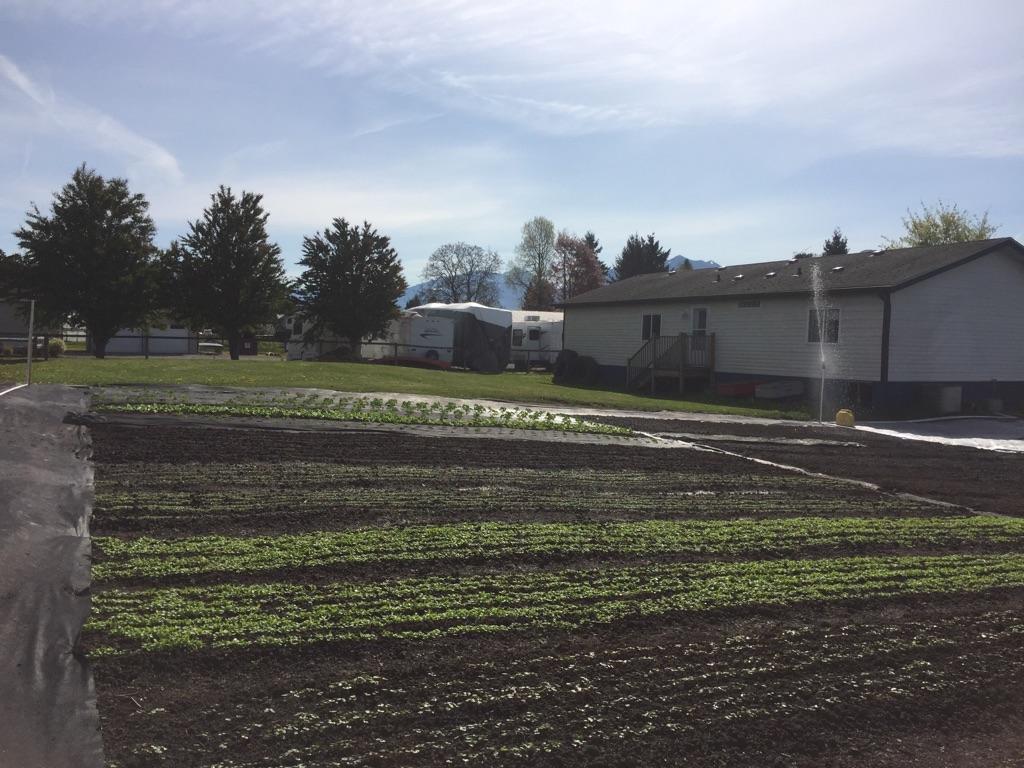 I on the other hand learned that I need to spend a lot more time on my farm and that I am still a newb and need to cut out a lot of distractions in my life and start going lean.
Save $100 off the Profitable Urban Farming Course by clicking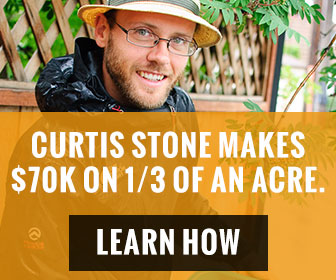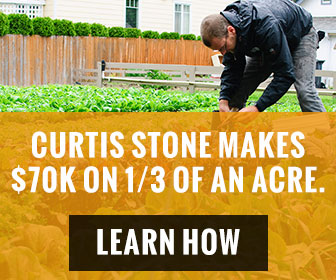 Keywords:
Profitable Urban Farming, Young Agrarians, Market Gardening
Friends and Affiliates
Subscribe to our mailing list
* Required Field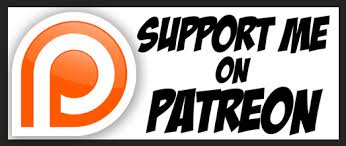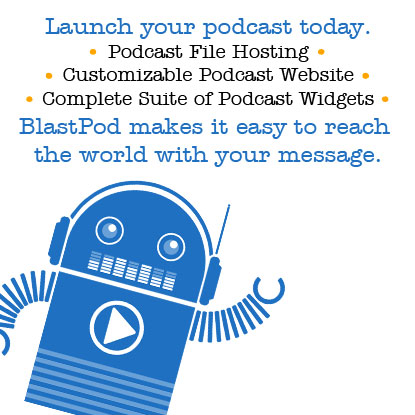 Become a Patron!
The Sample Hour