TSH - 110 - Supercast - Neal Spackman, Grant Schultz
Published by: DREW SAMPLE on 05-03-2016
Tweet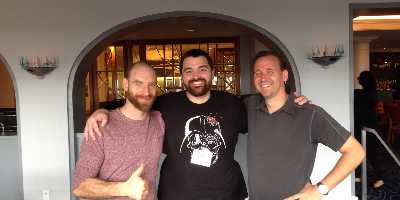 On this episode of
The Sample Hour
,
I
am joined by "The Mad Scientist of Permaculture" Mr
Grant Schultz
and
Neal Spackman
.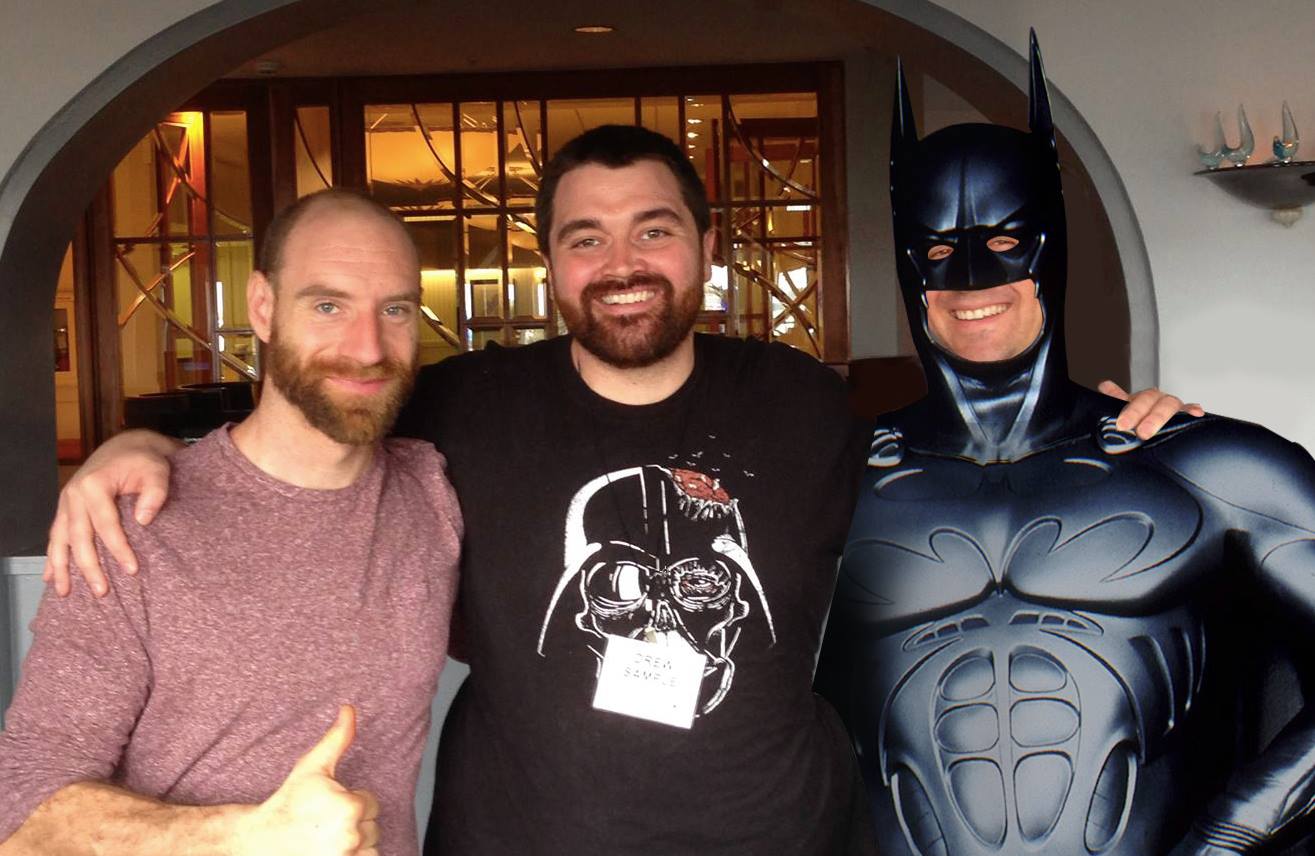 I had a lot of fun talking to these two gentleman. We cover a wide variety of topics, including starting adult pinewood derby leagues, operating inside the system and what each of us wants to accomplish this year.
Be sure to follow Neal's work at the
Al Baydha Project
and to follow his project's
instagram
and
Facebook
accounts.
Follow
Grant's
work at
Versaland
and subscribe to his
youtube
page as well.
Save $100 off the Profitable Urban Farming Course by clicking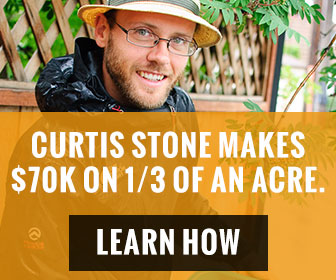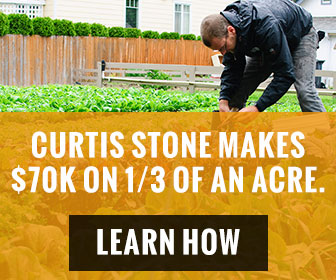 Keywords:
Social Capital, Political Capital, Grant Schultz, New Farm Supply, Permaculture, Versaland, Silvopasture, Greening the Desert, Sustainability, Neal Spackman, Harvesting Water, Desert Agriculture
Friends and Affiliates
Subscribe to our mailing list
* Required Field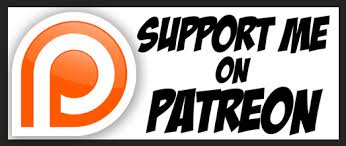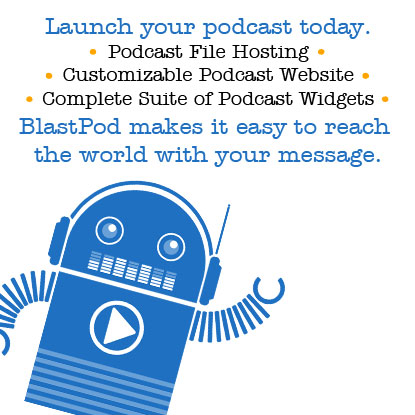 Become a Patron!
The Sample Hour