Failing Forward: PUFAP - 08 - Scott Hebert, Drew Sample
Published by: DREW SAMPLE on 05-06-2016
Tweet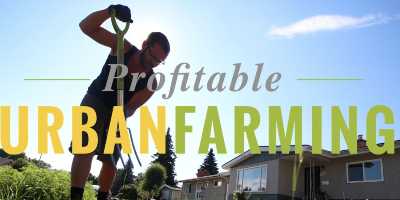 On this episode of PFUAP,
Scott
and I discuss everything we got done. Scott built a cart to cart all of his tools and stay lean and efficient. He also figured out what he is going to do because he was not accepted into his farmers market. I on the other hand finally got my microgreens going.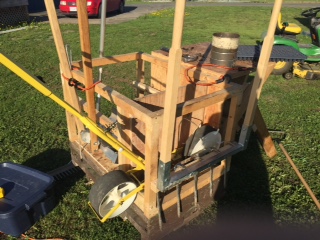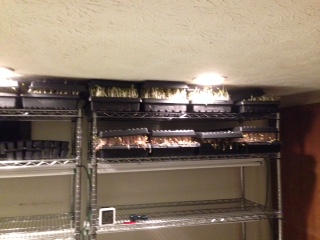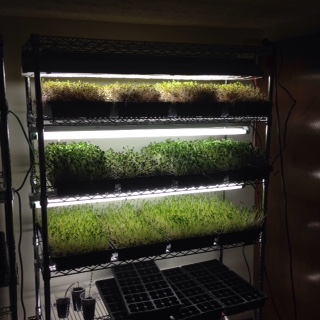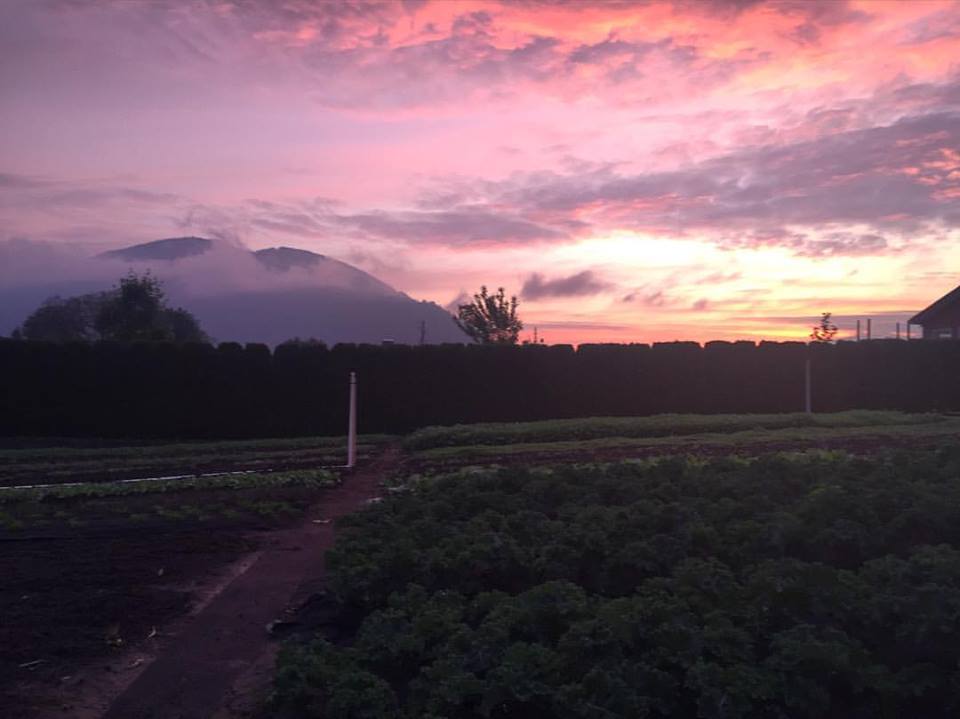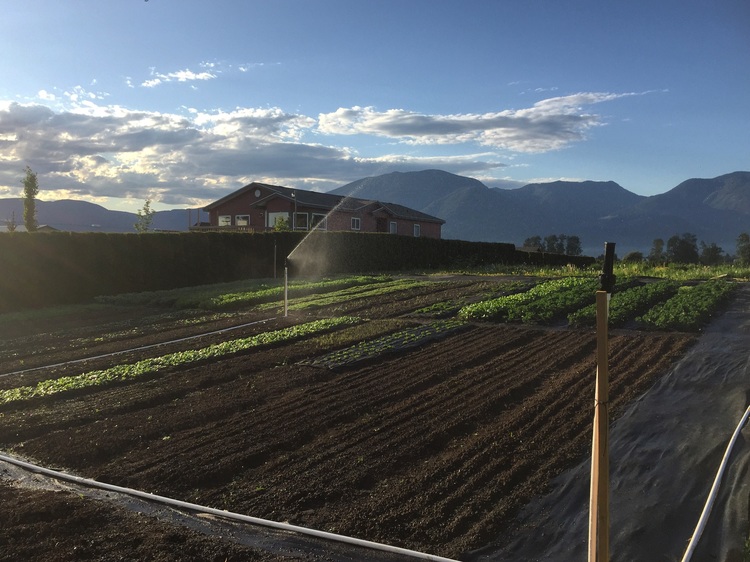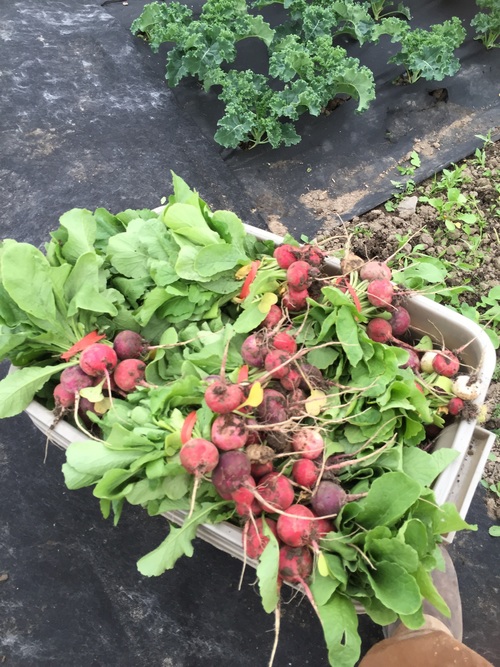 Save $100 off the Profitable Urban Farming Course by clicking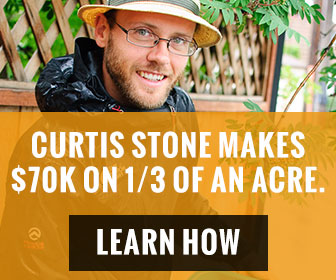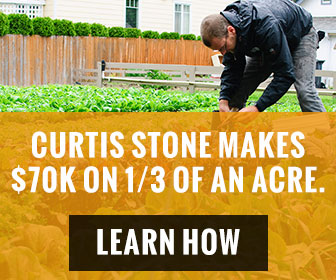 Keywords:
Profitable Urban Farming, Young Agrarians, Market Gardening
Friends and Affiliates
Subscribe to our mailing list
* Required Field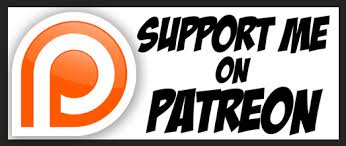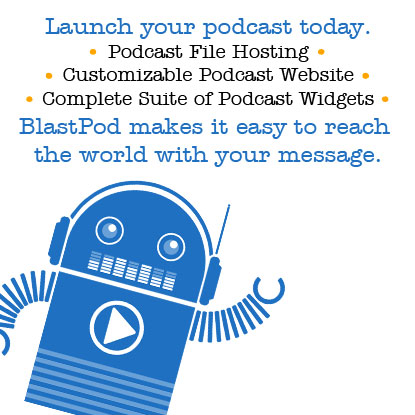 Become a Patron!
The Sample Hour