Failing Forward: PUFAP - 09 - Scott Hebert, Drew Sample
Published by: DREW SAMPLE on 05-15-2016
Tweet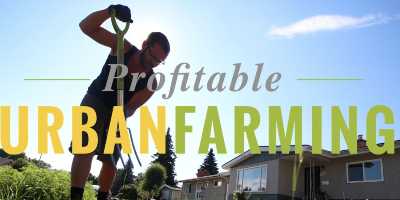 Scott
and I discuss everything we got done. Scott and I begin the podcast by talking about Darby Simpson's upcoming
workshop.
This workshop will be held June 9-11 and will focus on production and butchering of pastured poultry, pork and rabbits. Note that spots are limited and only 30 seats will be offered for this workshop!
After plugging the workshop, Scott talks about how he collected all of the emails from his perspective restaurant customers for his fresh sheet mailing list, how he effectively used facebook advertising to get sign ups for his buying club and gives more detail about his tool cart he built. Drew discusses how his microgreens were killed due to his poor communication with one of his partners and how he has decided to go the portable walk in cooler route, and how he is going to crop out the arugula he planted because he used the wrong gear on his Jang seeder.
Save $100 off the Profitable Urban Farming Course by clicking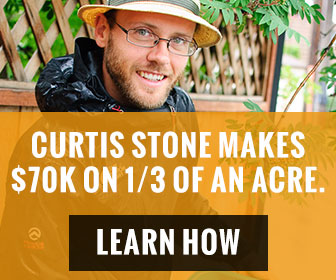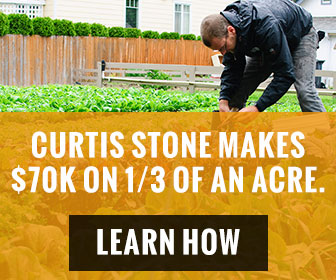 Keywords:
Profitable Urban Farming, Young Agrarians, Market Gardening
Friends and Affiliates
Subscribe to our mailing list
* Required Field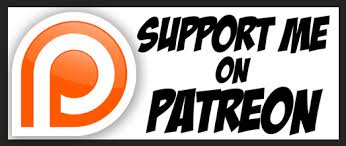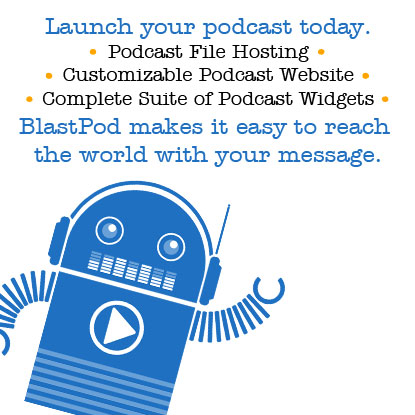 Become a Patron!
The Sample Hour