TSH - 113 - Matt Coffay
Published by: DREW SAMPLE on 05-24-2016
Tweet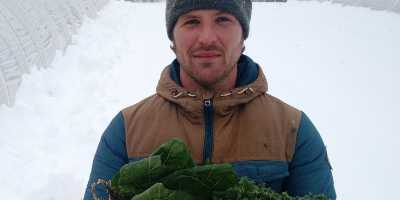 On this episode of
The Sample Hour
,
I
am joined by The Owner and Operator of
Second Season Market Garden
Matt Coffay. Matt and I discuss how he got started in farming, how he grew is business, and what happens when you bet on yourself.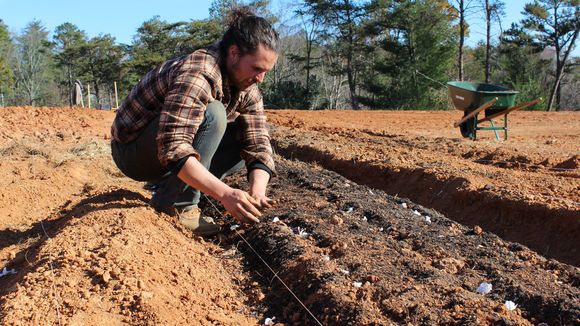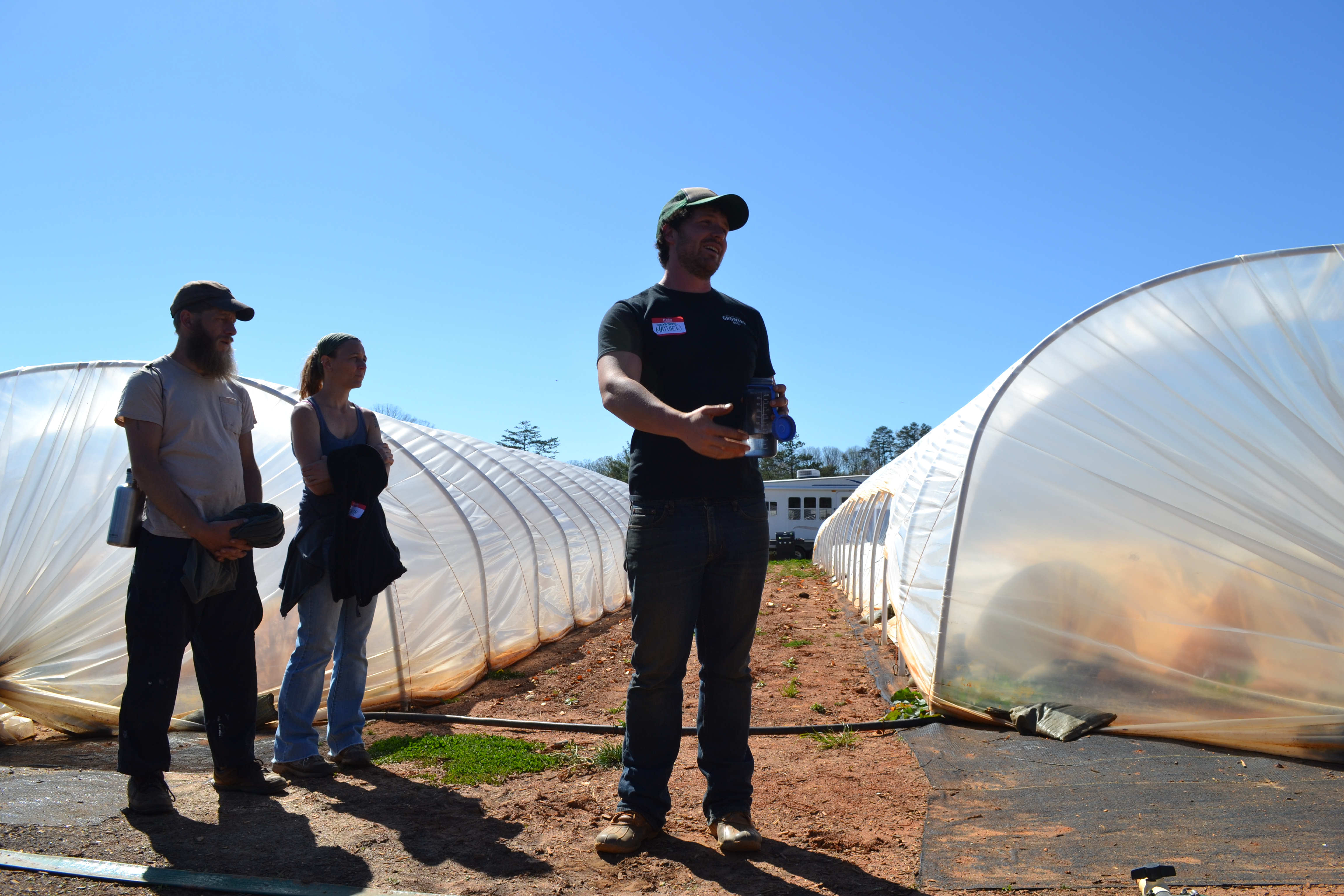 Like Matt's business's
Facebook
page, subscribe to his
Blog
and follow his farm on
Instagram
. Listen to on the
The Ruminant Podcast.
Save $100 off the Profitable Urban Farming Course by clicking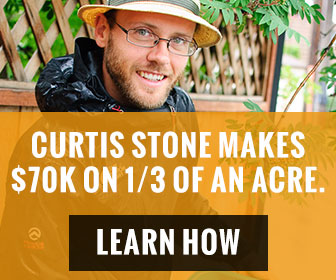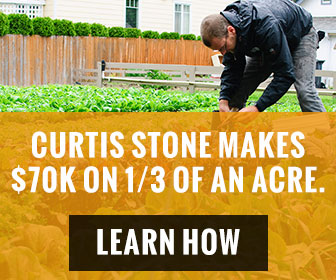 Keywords:
The Market Gardener, No Till Farming, Be your Own Hero, Second Season Farm, Matt Coffay, Six Figure Farming
Friends and Affiliates
Subscribe to our mailing list
* Required Field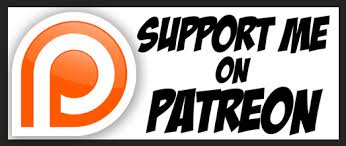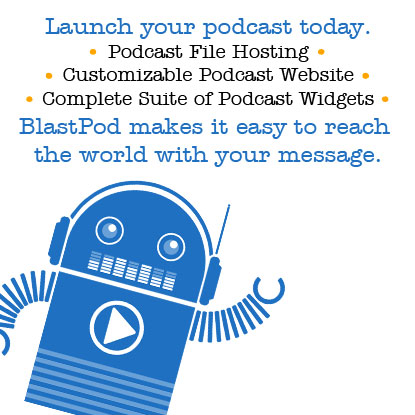 Become a Patron!
The Sample Hour