Failing Forward: PUFAP - 11 - Scott Hebert, Drew Sample
Published by: DREW SAMPLE on 05-26-2016
Tweet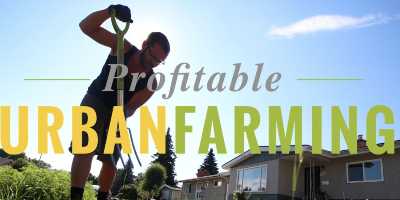 On this episode of PFUAP,
Scott
and I discuss everything we got done. Scott and I being the podcast by talk about how i messed up the first recording. We then discuss the fun we had being guests on
Small Scale Life Podcast
. Check both
Scott's
and
my
episodes we recorded with Tom.
Scott and I continue the conversation by discussing the importance of execution, sales we made for the week, and what our goals are for the following week, We then finish by promoting JM's new documentary
The Market Gardner's Toolkit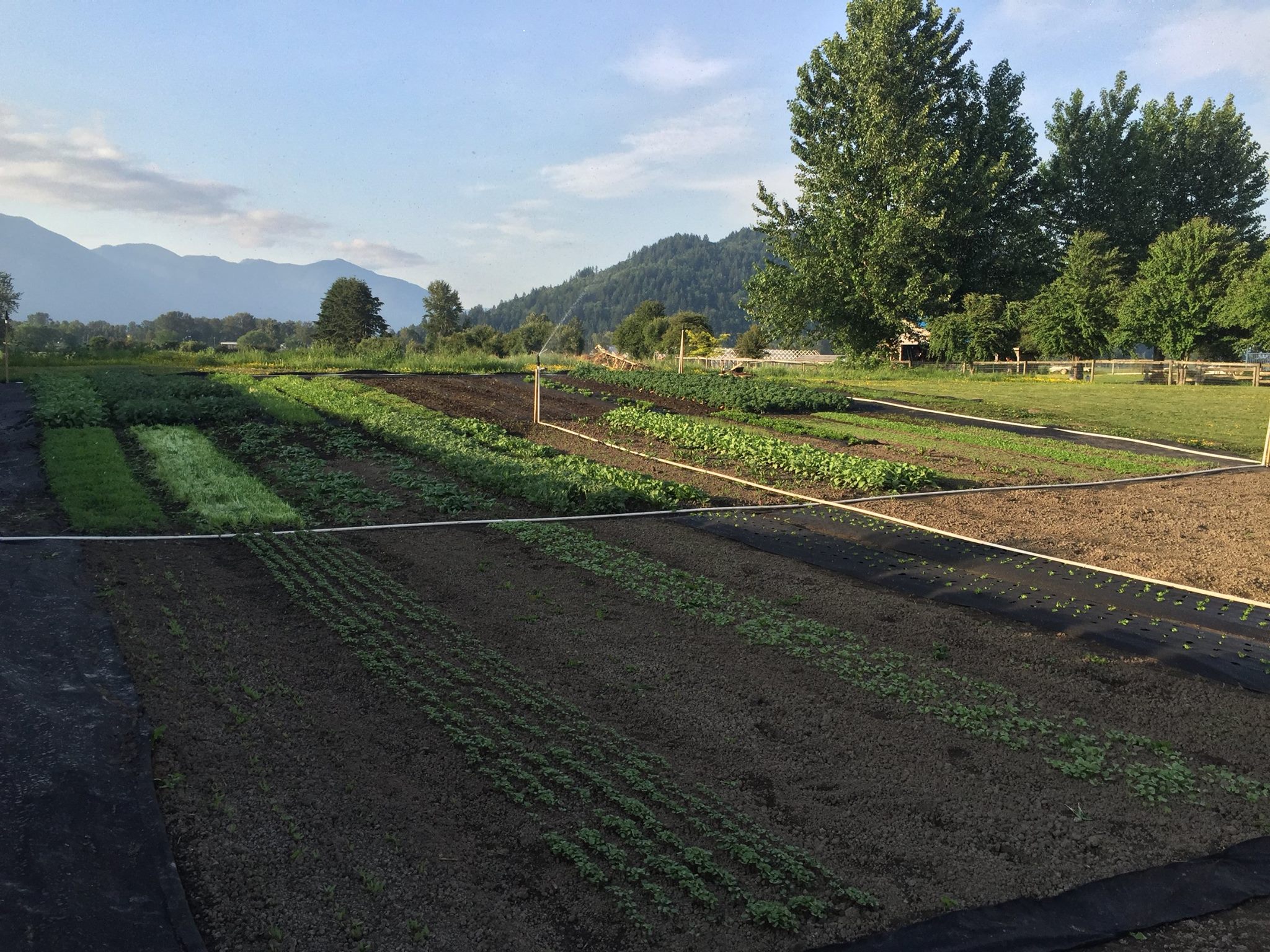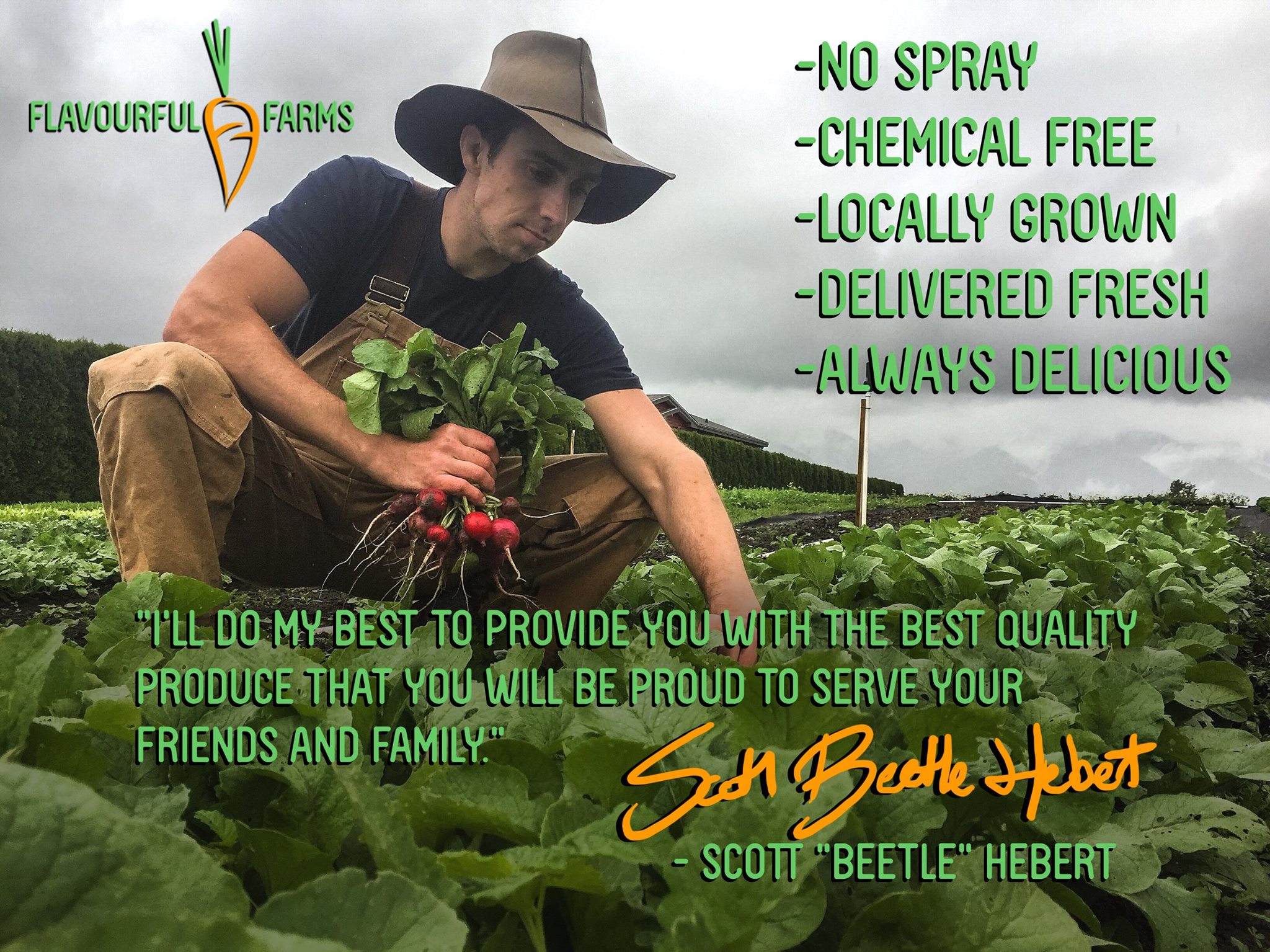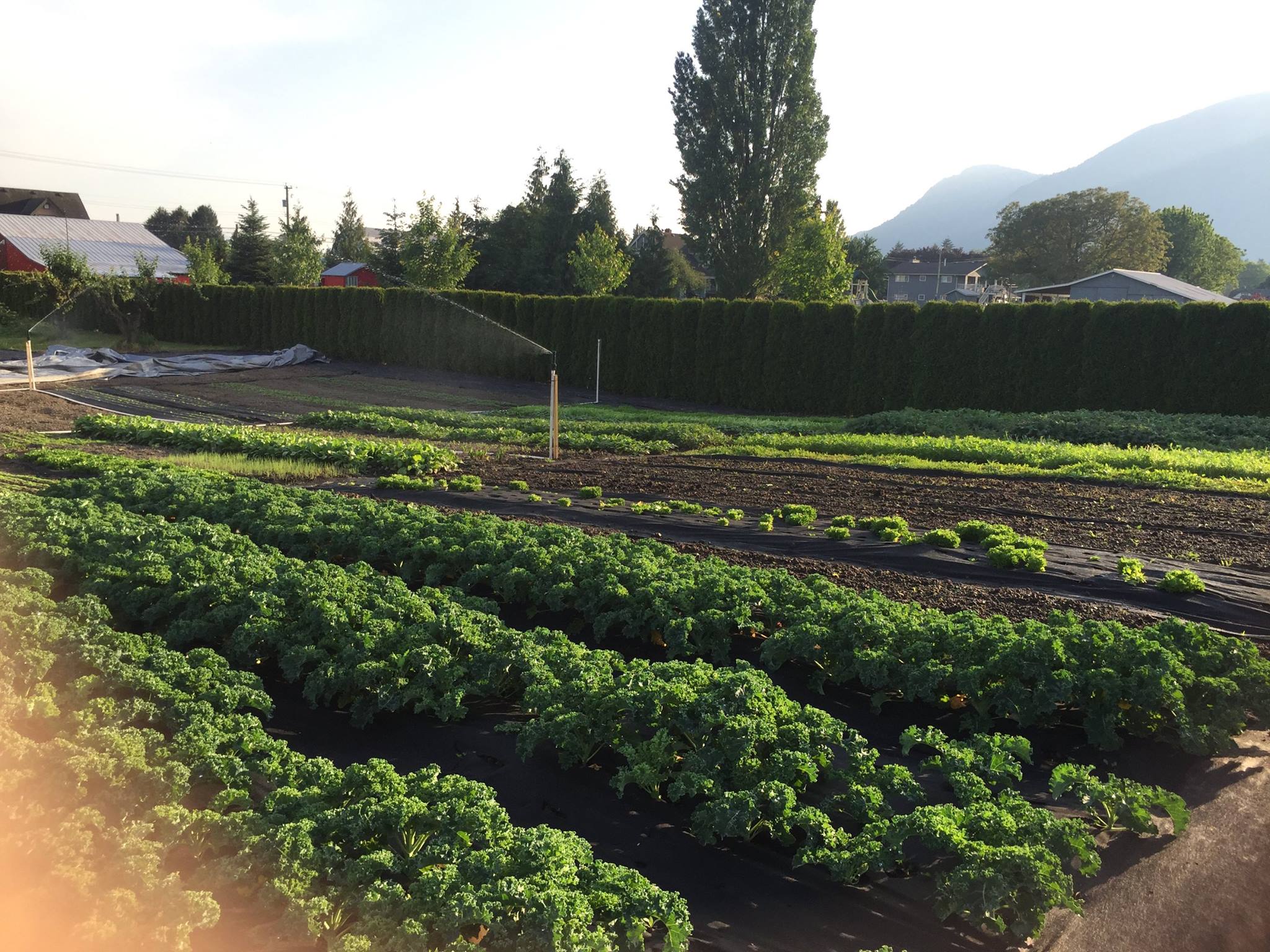 Save $100 off the Profitable Urban Farming Course by clicking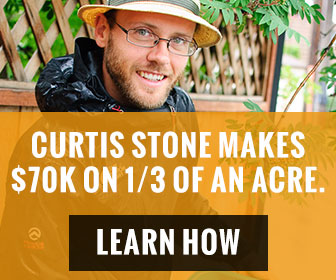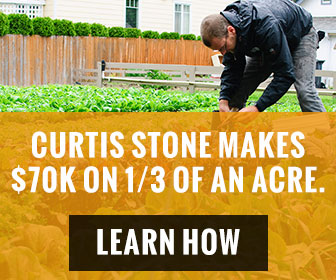 Keywords:
Profitable Urban Farming, Young Agrarians, Market Gardening, Flavourful Farms, Capital City Gardens
Friends and Affiliates
Subscribe to our mailing list
* Required Field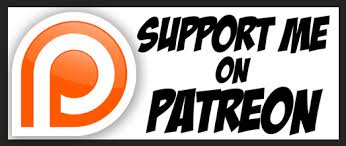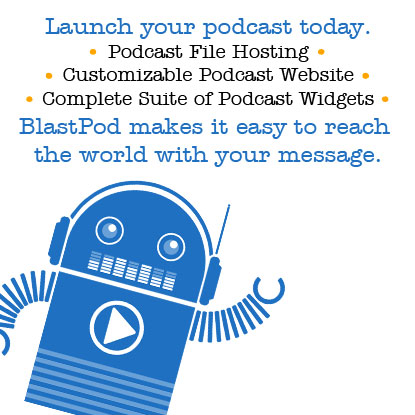 Become a Patron!
The Sample Hour