TSH - 114 - Nature's Image Farm - Greg Burns
Published by: DREW SAMPLE on 05-30-2016
Tweet

On this episode of
The Sample Hour
,
I
am joined by The Owner and Operator of
Natures Image Farm
Greg Burns.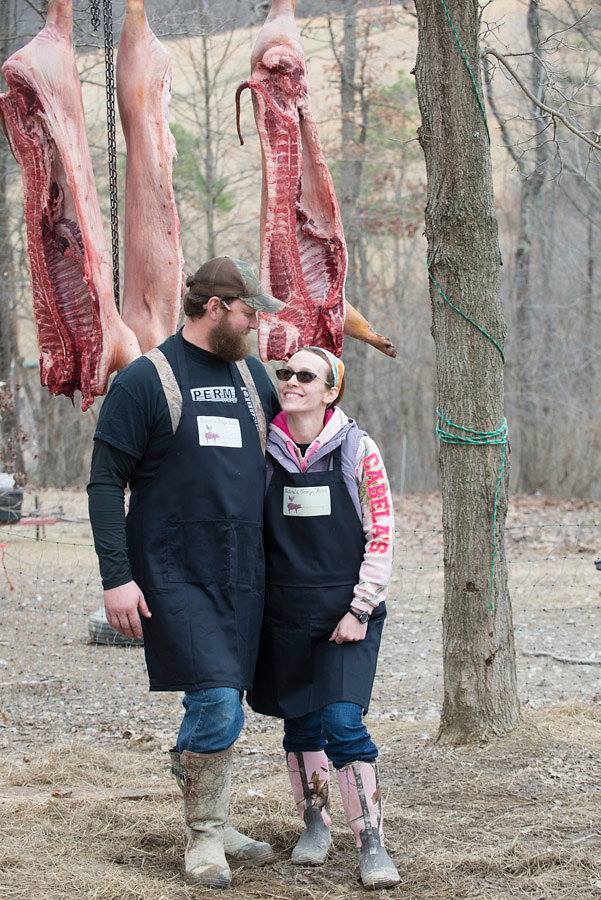 Greg and I talk about him and his family's journey from the suburban HOA to the homestead/farm. Be sure to get your tickets for the 2016 HOMESTEADING WORKSHOP: RAISING & BUTCHERING MEATS at
DabrySimpson.com
Save $100 off the Profitable Urban Farming Course by clicking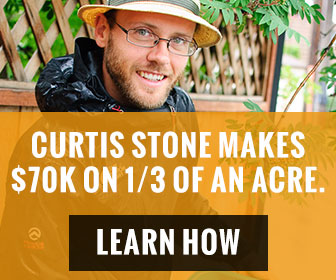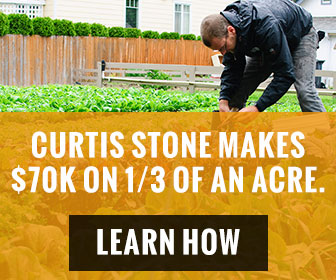 Keywords:
homsteading, hillbillies, Permaculture, butchering ,pastured pigs
Friends and Affiliates
Subscribe to our mailing list
* Required Field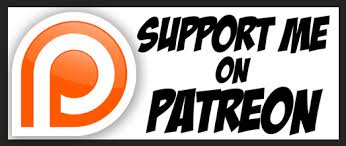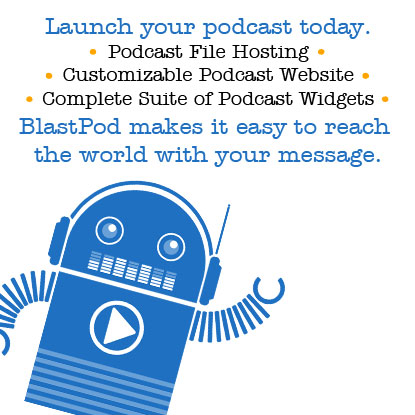 Become a Patron!
The Sample Hour