Failing Forward: PUFAP - 12 - Scott Hebert, Drew Sample
Published by: DREW SAMPLE on 06-02-2016
Tweet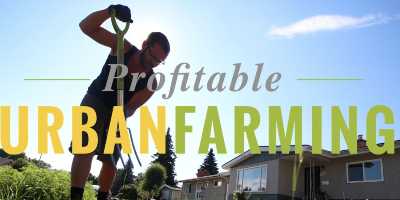 On this episode of PFUAP,
Scott
and I discuss everything we got done. We begin the podcast with me talking about my first solo farmers market experience, selling to my restaurant customer, and working on my walk in cooler. Scott then talks about how he made a display for a customer to get more sales, how he was having success selling turnips and how he has employed a free helper for his farmers market.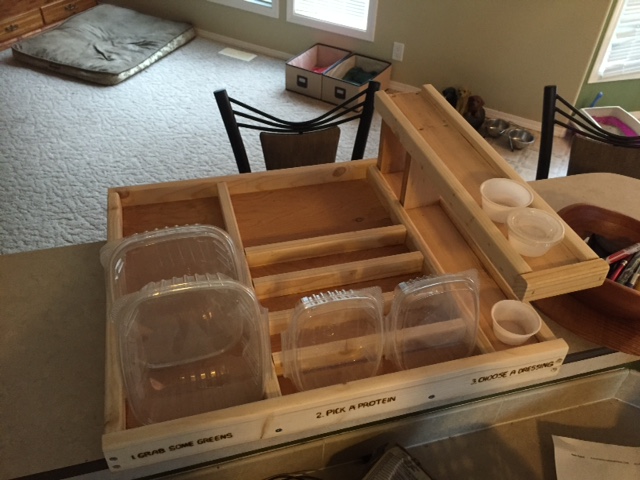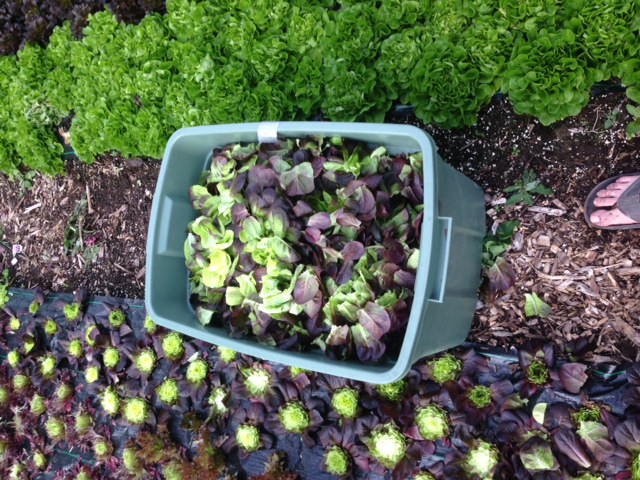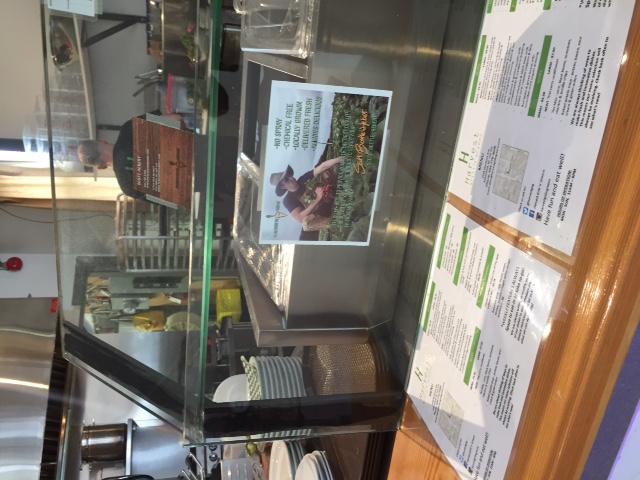 Save $100 off the Profitable Urban Farming Course by clicking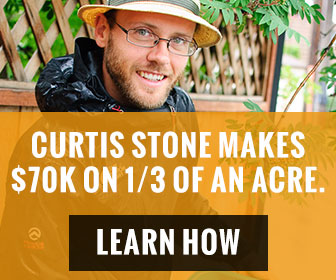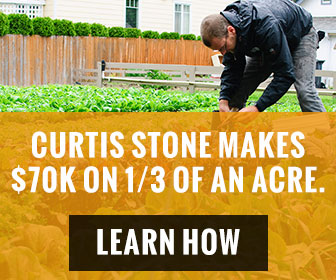 Keywords:
Profitable Urban Farming, Young Agrarians, Market Gardening, Flavourful Farms, Capital City Gardens
Friends and Affiliates
Subscribe to our mailing list
* Required Field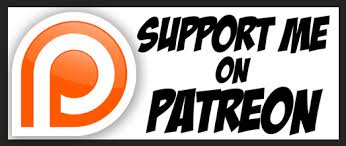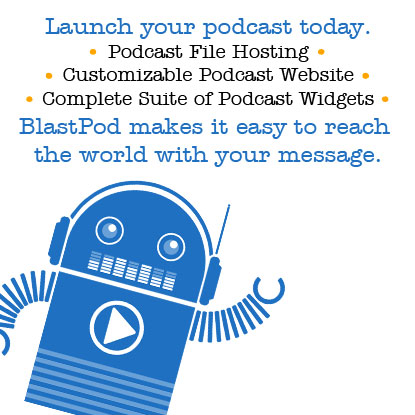 Become a Patron!
The Sample Hour