TSH - 115 - Alma Sommer, Brian Stith
Published by: DREW SAMPLE on 06-08-2016
Tweet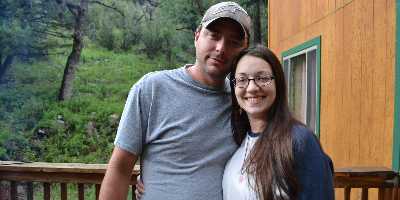 On this episode of
The Sample Hour
,
I
am joined by Alma Somer and Brian Stith.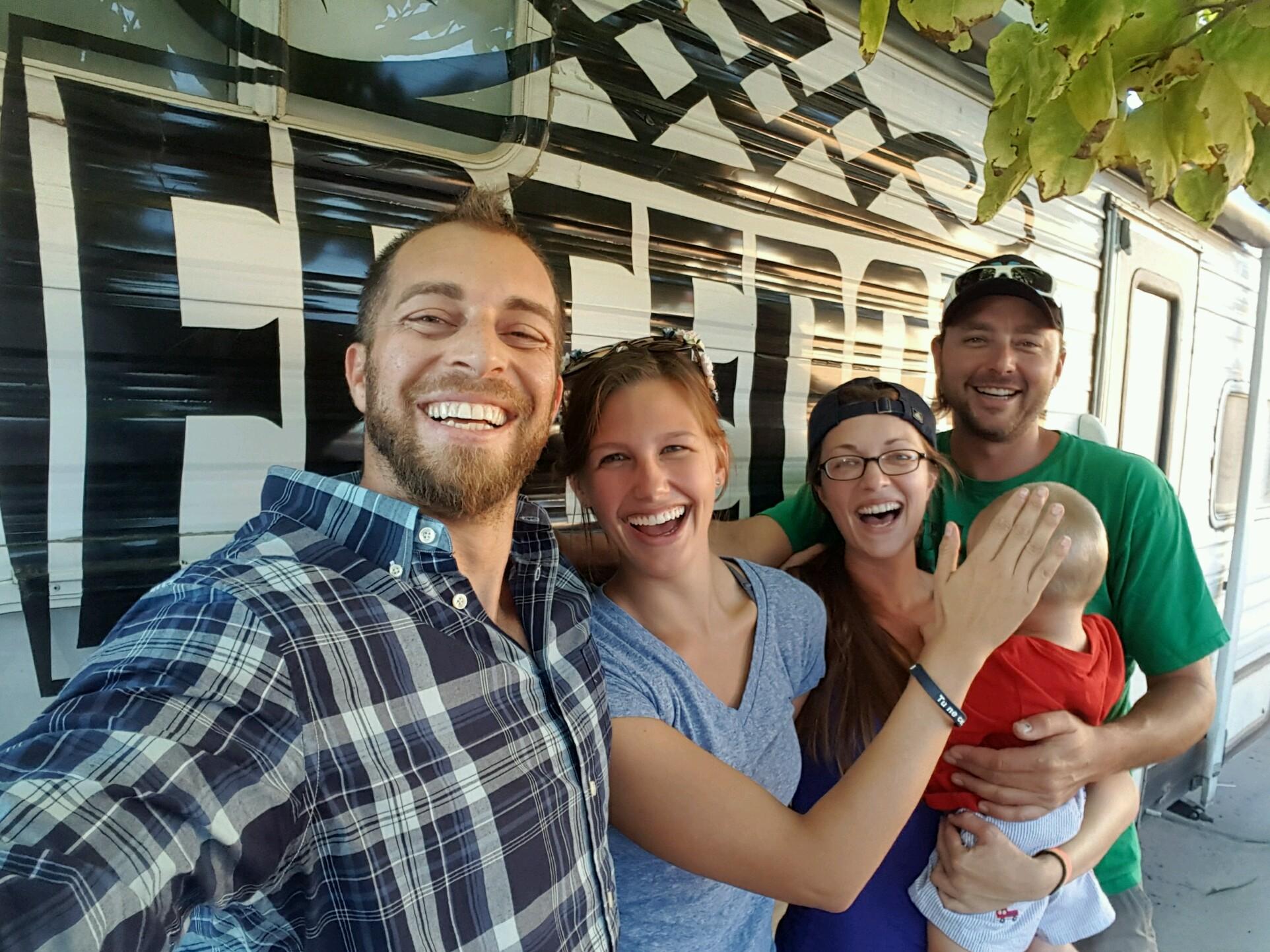 Alma, Brian and I discuss their RV life, Jackalope Freedom Festival and how Brian now works to get people off the grid through solar.
Read Alma's writing at
The Homestead Guru
, check out her website the
The Agorist Market Place
, follow Alma and Brian through their journey at
UndocumentedHuman.com
and make sure you attend
The Jackalope Freedom Festival
. Subscribe to their
youtube channel.
Save $100 off the Profitable Urban Farming Course by clicking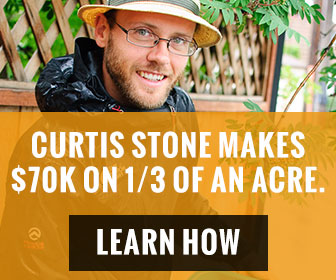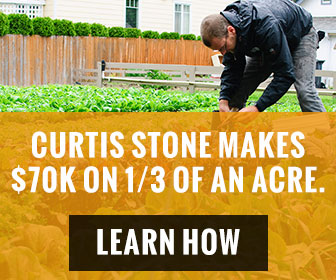 Keywords:
Rv Living, Getting off the grid, homesteading, Freedom, Agorist Market Place,Undocumented Human, Jackalope Freedom Festival, Agorism,
Friends and Affiliates
Subscribe to our mailing list
* Required Field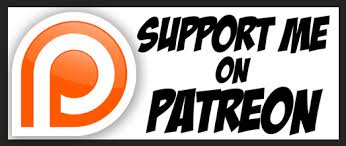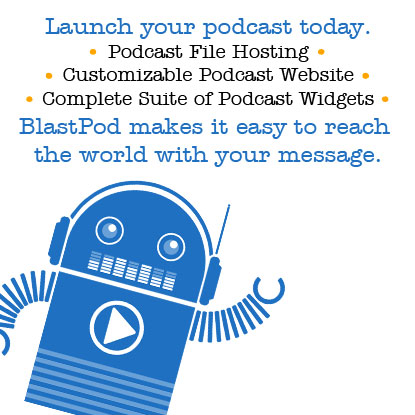 Become a Patron!
The Sample Hour