Failing Forward: PUFAP - 13 - Scott Hebert, Drew Sample
Published by: DREW SAMPLE on 06-10-2016
Tweet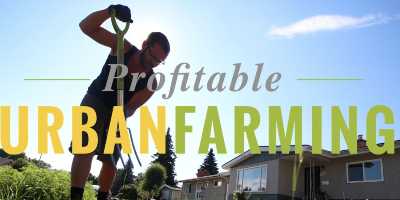 On this episode of Failing Forward
Scott
and I discuss everything we got done. We begin the podcast with me talking about how tired i was. I poorly timed harvesting my microgreen harvesting and I was up all night packaging microgreens and left a lot of money on the table because i couldnt package them all and sold out at one of our farmers markets. Scott talks about his first farmers market and how it is 9-2pm which is super long. Scott then talks about how he got his irrigation installed and how he was down on himself after the farmer's market but then put things in perspective and realized how he is doing really well for his first year.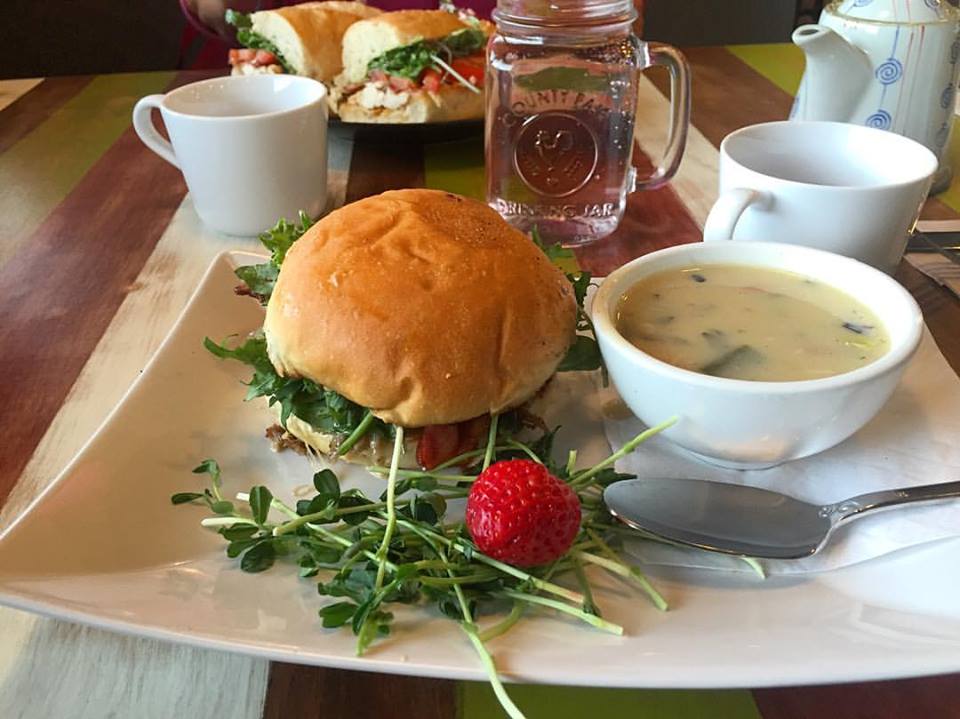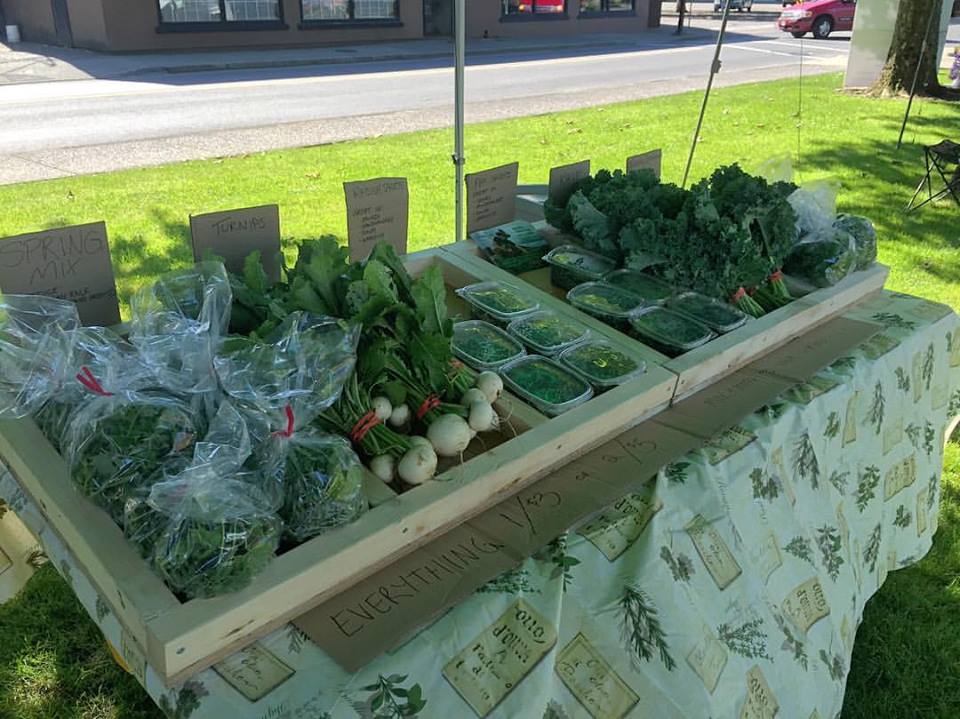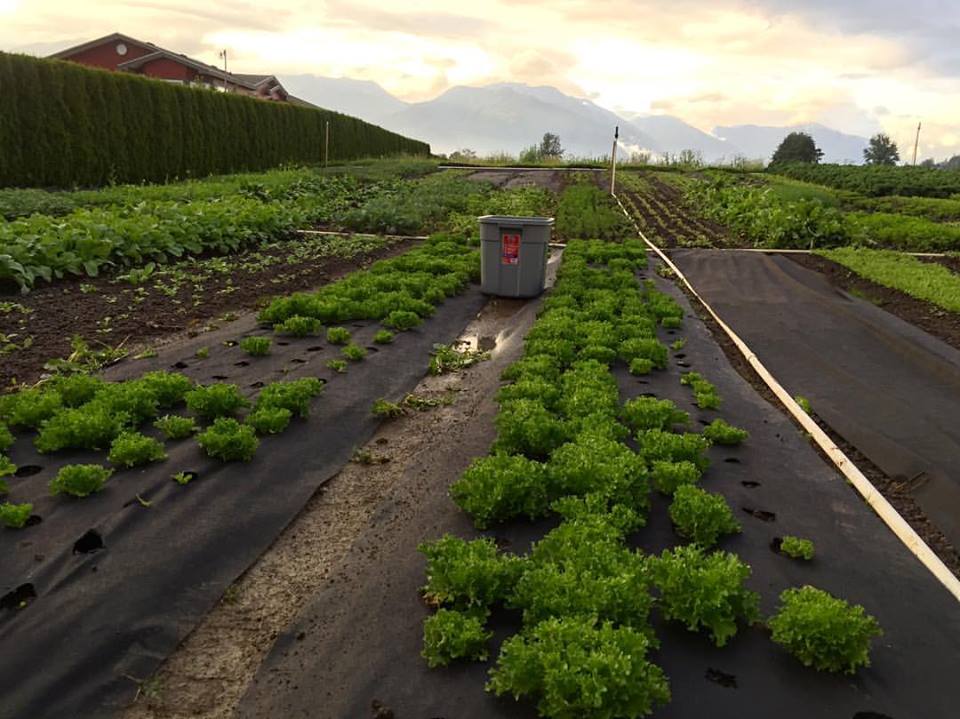 Save $100 off the Profitable Urban Farming Course by clicking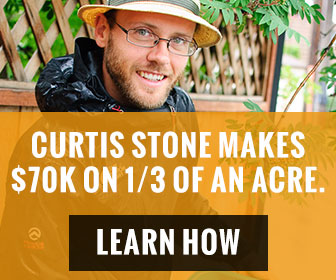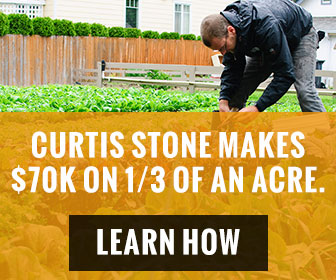 Keywords:
Profitable Urban Farming, Young Agrarians, Market Gardening, Flavourful Farms, Capital City Gardens
Friends and Affiliates
Subscribe to our mailing list
* Required Field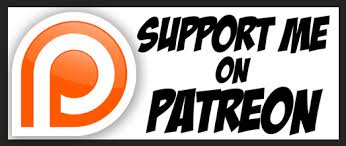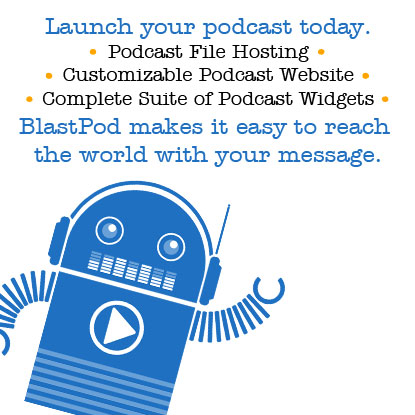 Become a Patron!
The Sample Hour