Failing Forward: PUFAP - 14 - Scott Hebert, Drew Sample
Published by: DREW SAMPLE on 06-16-2016
Tweet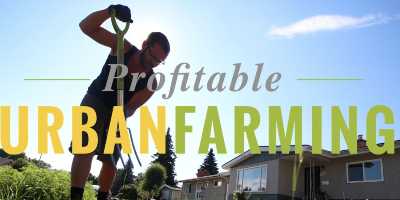 On this episode of Failing Forward,
Scott
and I discuss everything we got done. I talk about how I am feeling overwhelmed and Scott discusses how he feels good because he has executed the plans he made before the season started. Both of us feel good about where we are and know that we can both improve. Then we talk about Scott Adams' book
How to Fail at Almost Everything and Still Win Big: Kind of the Story of My Life
and why we changed the name of the podcast.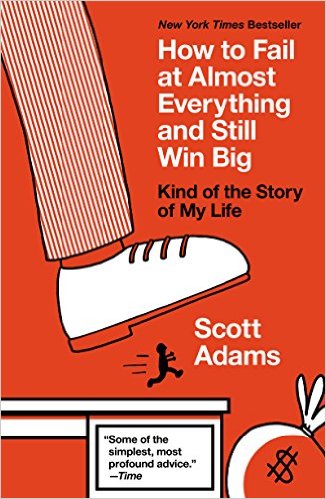 Save $100 off the Profitable Urban Farming Course by clicking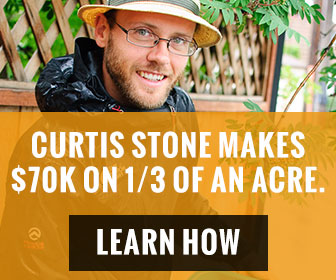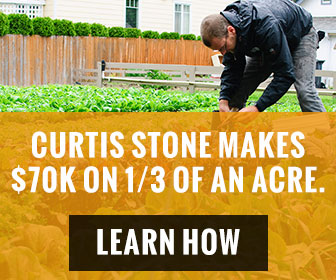 Keywords:
Profitable Urban Farming, Young Agrarians, Market Gardening, Flavourful Farms, Capital City Gardens
Friends and Affiliates
Subscribe to our mailing list
* Required Field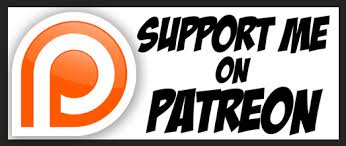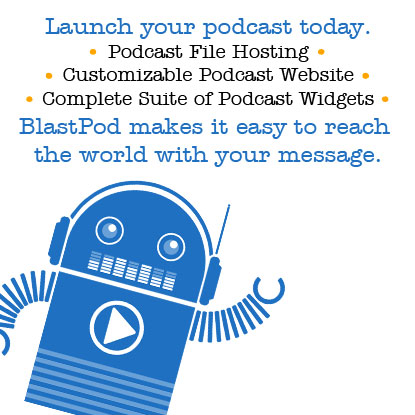 Become a Patron!
The Sample Hour