TSH - 116 - New Earth Farm & Goods - Jonathan Dodd
Published by: DREW SAMPLE on 06-24-2016
Tweet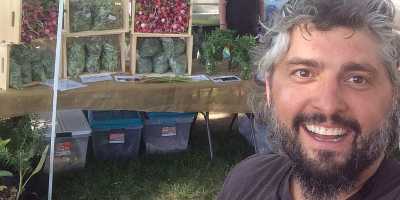 Go to this
conference
.

On this episode of
The Sample Hour
,
I
am joined by the owner and operator of
New Earth Farm & Goods
New Earth Farm & Goods
Jonathan Dodd
.
Jonathan and I discuss his journey and how he became a farmer. We also discuss his nonprofit that he is very passionate about
Keipos
. Jonathan is starting a second 12-week internship program from Aug 15-Nov 7. There are three slots available. If you are interested please contact Jonathan via
NeGoods.com
.
Save $100 off the Profitable Urban Farming Course by clicking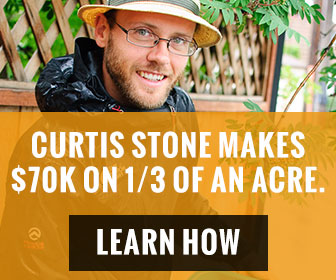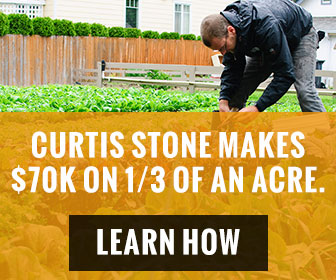 Keywords:
Farming, Permaculture, Market Gardening, Keipos, New Earth Farm & Goods
Friends and Affiliates
Subscribe to our mailing list
* Required Field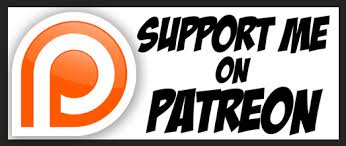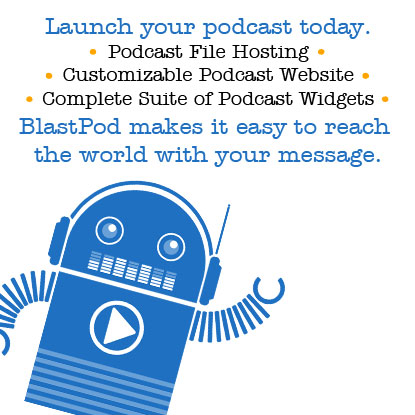 Become a Patron!
The Sample Hour