TSH - 117 - Small Scale Farming, Small Scale Manufacturing
Published by: DREW SAMPLE on 07-05-2016
Tweet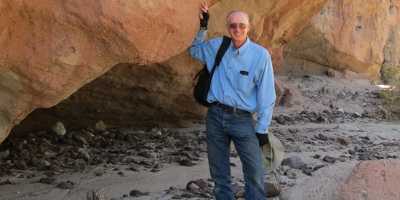 The Sample Hour
, I am joined by
Charles Hugh Smith
, Charles is an author, blogger and entrepreneur. He is the chief writer for the site
Of Two Minds.
. Started in 2005, this site has been listed No. 7 in CNBC's top alternative financial sites.His commentary is featured on a number of sites including:
ZeroHedge.com
,
The American Conservative
and
PeakProsperity.com
.
This week Charles was enjoying Indica Ipa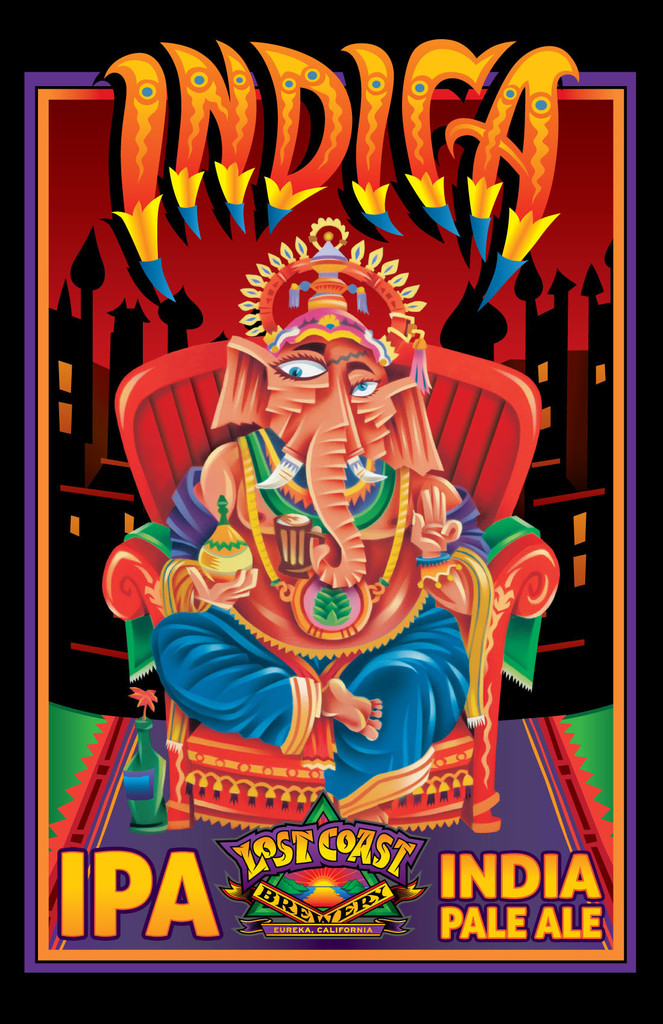 and I was enjoying Howling Moon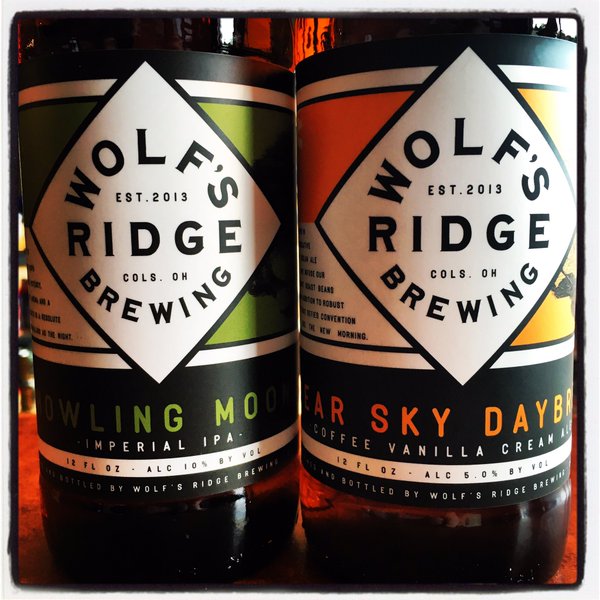 Charles and I begin the podcast with me talk about how I have built a great part-time business generating between $200 and $400 a week. I talk about the need and opportunity for onshoring and for people to make hand tools for small scale farming. I use an example of the quick greens harvester.
Charles and I also talk about minimum income, Americans' will to make stuff, opportunity in skilled labor, being better than average, acquiring skills, developing your own enterprise, failing forward and focusing on the result.
Buy Charles' new
book
.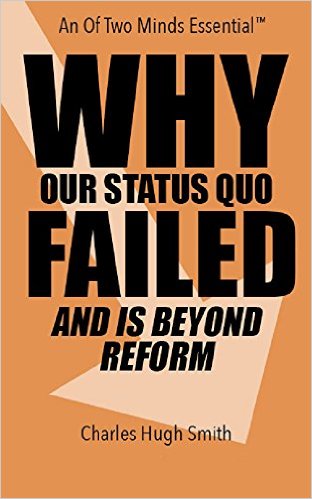 Please join the Of Two Minds Facebook
Group
for discussion.
Listen to all the old episodes with Charles
here.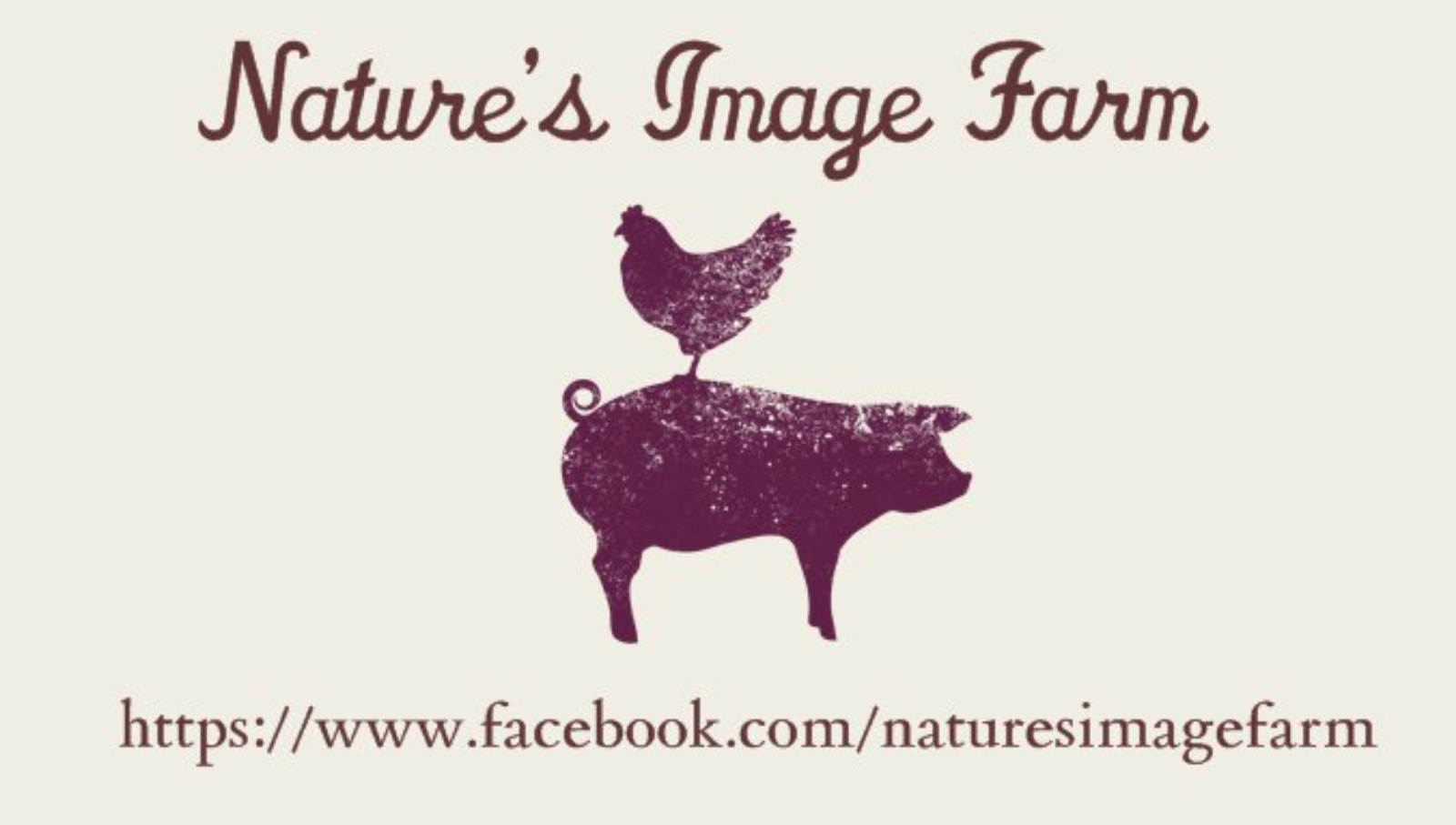 If you are interested in forest raised craft meats and are in the Ohio area message
Natures Image Farm
. They are currently taking orders for Thanksgiving turkeys and whole chickens. They are also shipping bocking 4 and 14 comfrey.
Save $100 off the Profitable Urban Farming Course by clicking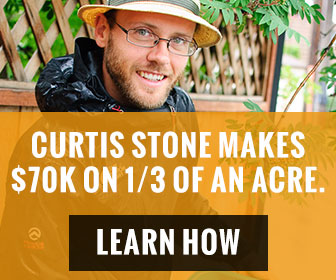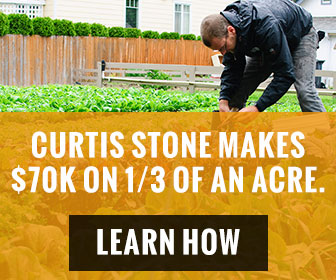 Keywords:
Small Scale Farming, Onshoring, Acquiring Skills, Minimum Income, Small Scale Manufacturing, Permaculture, Of Two Minds, Charles Hugh Smith
Friends and Affiliates
Subscribe to our mailing list
* Required Field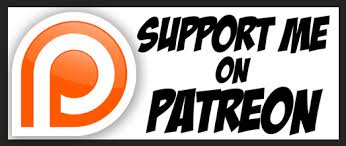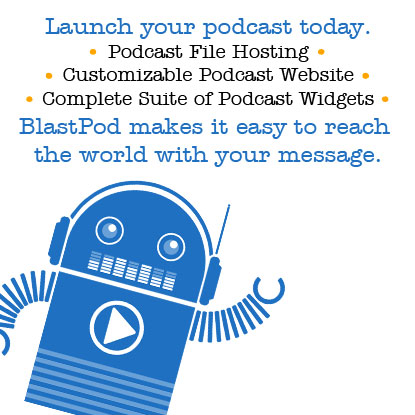 Become a Patron!
The Sample Hour