Failing Forward - 17 - Scott Hebert, Drew Sample
Published by: DREW SAMPLE on 07-07-2016
Tweet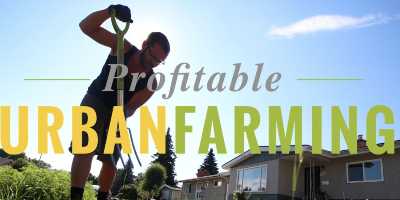 Go to this
conference
, Scott and I are.

On this episode of Failing Forward,
Scott
and I discuss everything we got done. Scott and I discuss what we got done for the week, Scott finally sold his goal of $150 at his farmer's market. A majority of this conversation is Scott and I discuss what is preventing me from executing.
If you are interested in forest raised craft meats and are in the Ohio area message
Natures Image Farm
. They are currently taking orders for thanksgiving turkey and whole chickens. They are also shipping bocking 4 and 14 comfrey.
Save $100 off the Profitable Urban Farming Course by clicking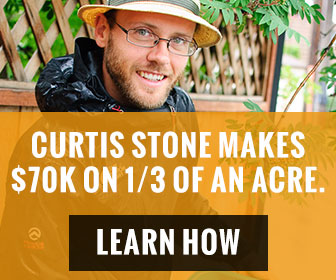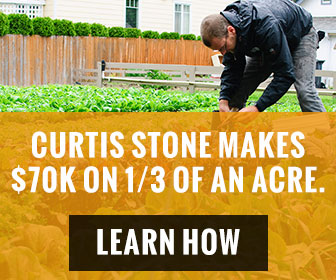 Keywords:
Profitable Urban Farming, Young Agrarians, Market Gardening, Flavourful Farms, Capital City Gardens
Friends and Affiliates
Subscribe to our mailing list
* Required Field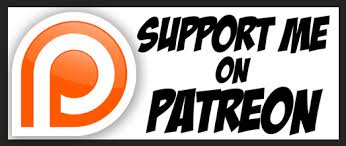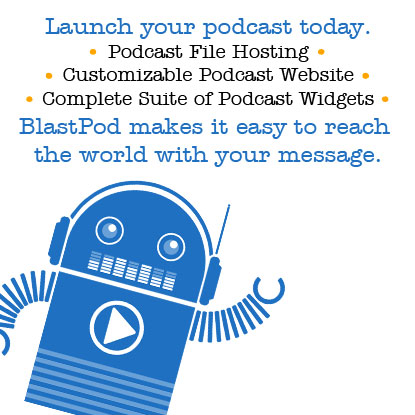 Become a Patron!
The Sample Hour