TSH - 121 - Small Scale Life - Tom Domres
Published by: DREW SAMPLE on 08-19-2016
Tweet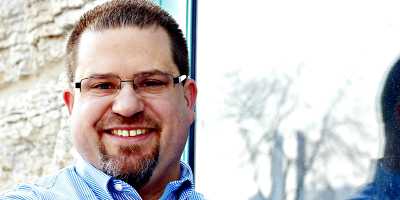 The Sample Hour
,
I
am joined by blogger, podcaster and owner of
SmallScaleLife.com
Tom Domres
.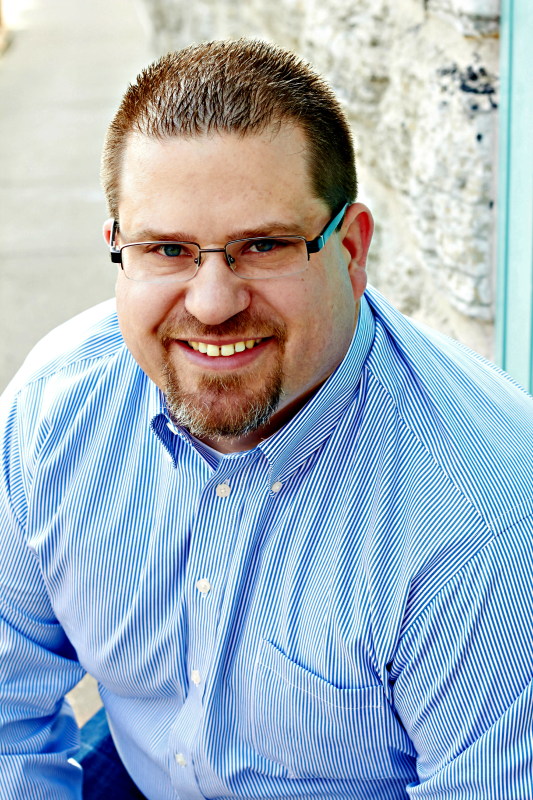 Tom and I talk about his journey to becoming a blogger and podcaster and all the cool gardening projects he has going on.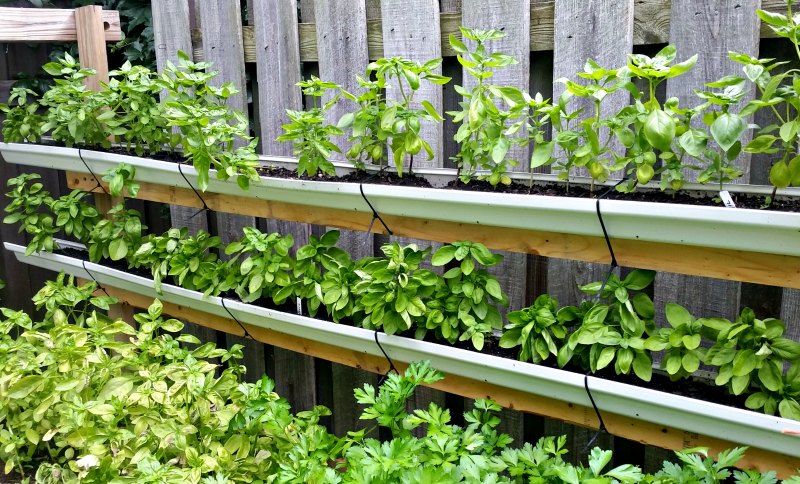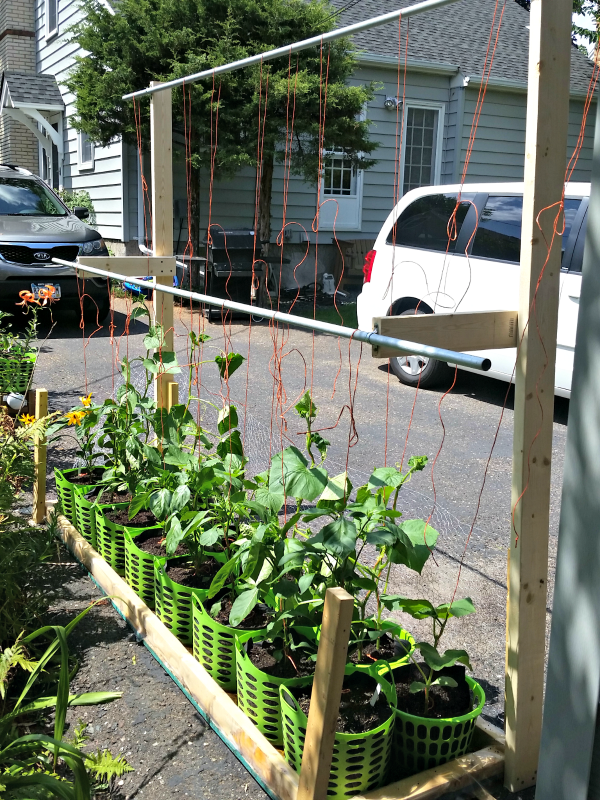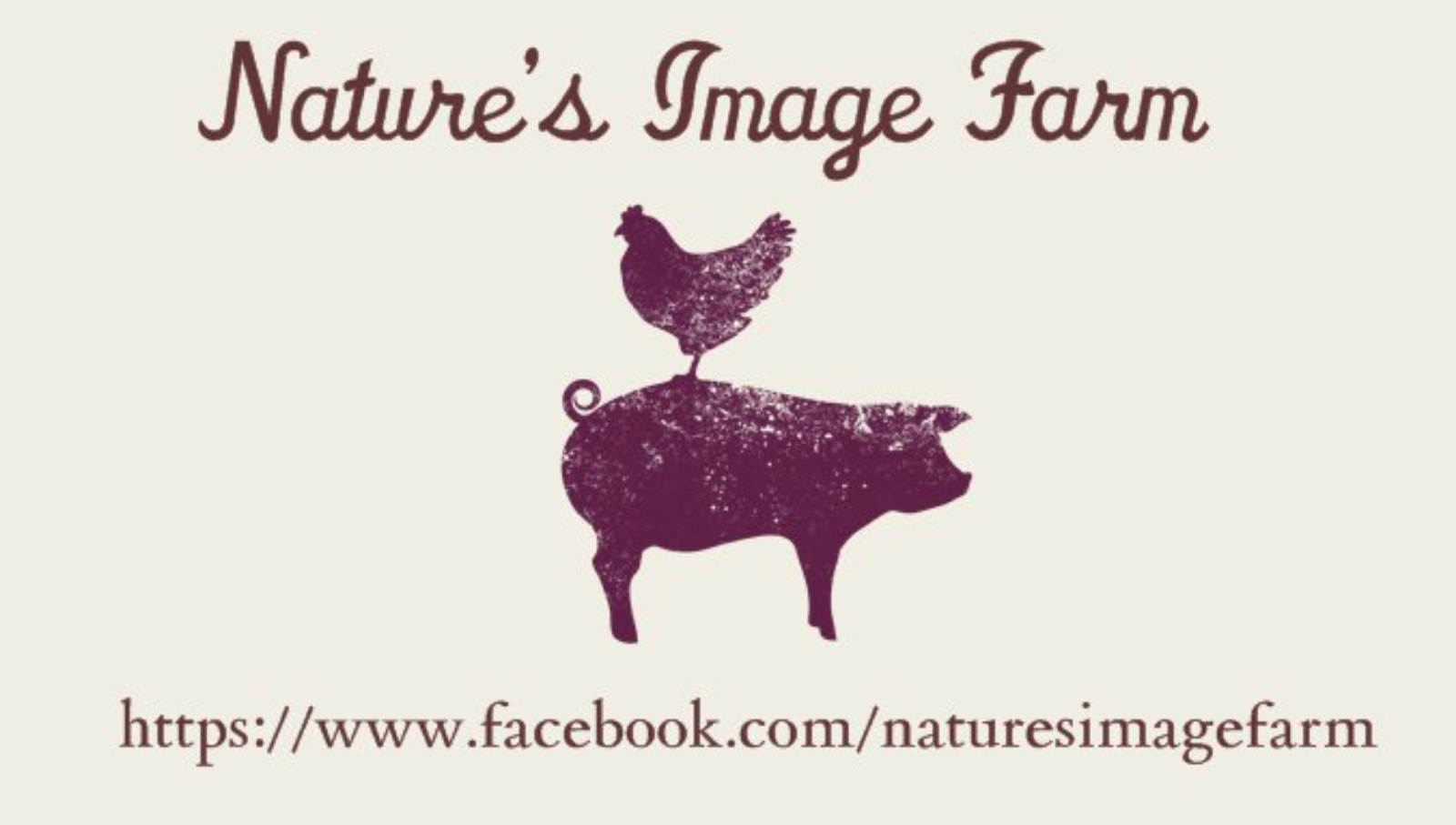 If you are interested in forest raised craft meats and are in the Ohio area message
Natures Image Farm
. They are currently taking orders for thanksgiving turkey and whole chickens. They are also shipping bocking 4 and 14 comfrey.
Save $100 off the Profitable Urban Farming Course by clicking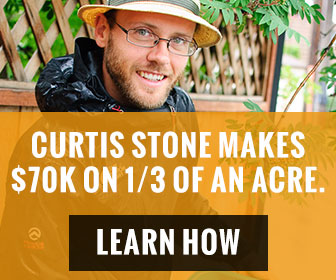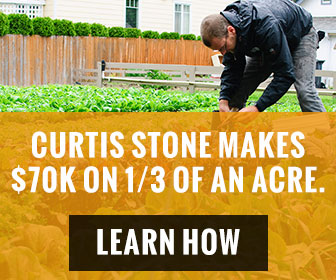 Keywords:
Small Scale Life, Square Foot Gardening, Urban Farming, Debt free,
Friends and Affiliates
Subscribe to our mailing list
* Required Field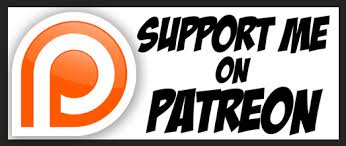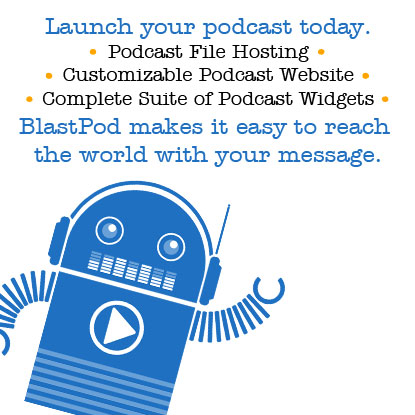 Become a Patron!
The Sample Hour