Failing Forward (PUFAP) - 25 - Scott Hebert, Drew Sample
Published by: DREW SAMPLE on 09-01-2016
Tweet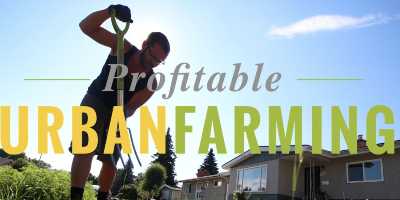 Scott
and I discuss everything we got done. I had a lot of issues this week, all of my crops went to seed and my microgreens grew mold. I spent my week cropping out my beds and planning for next year. Scott is still get stuff done, check out his garden.
Check out Scott's new YouTube page.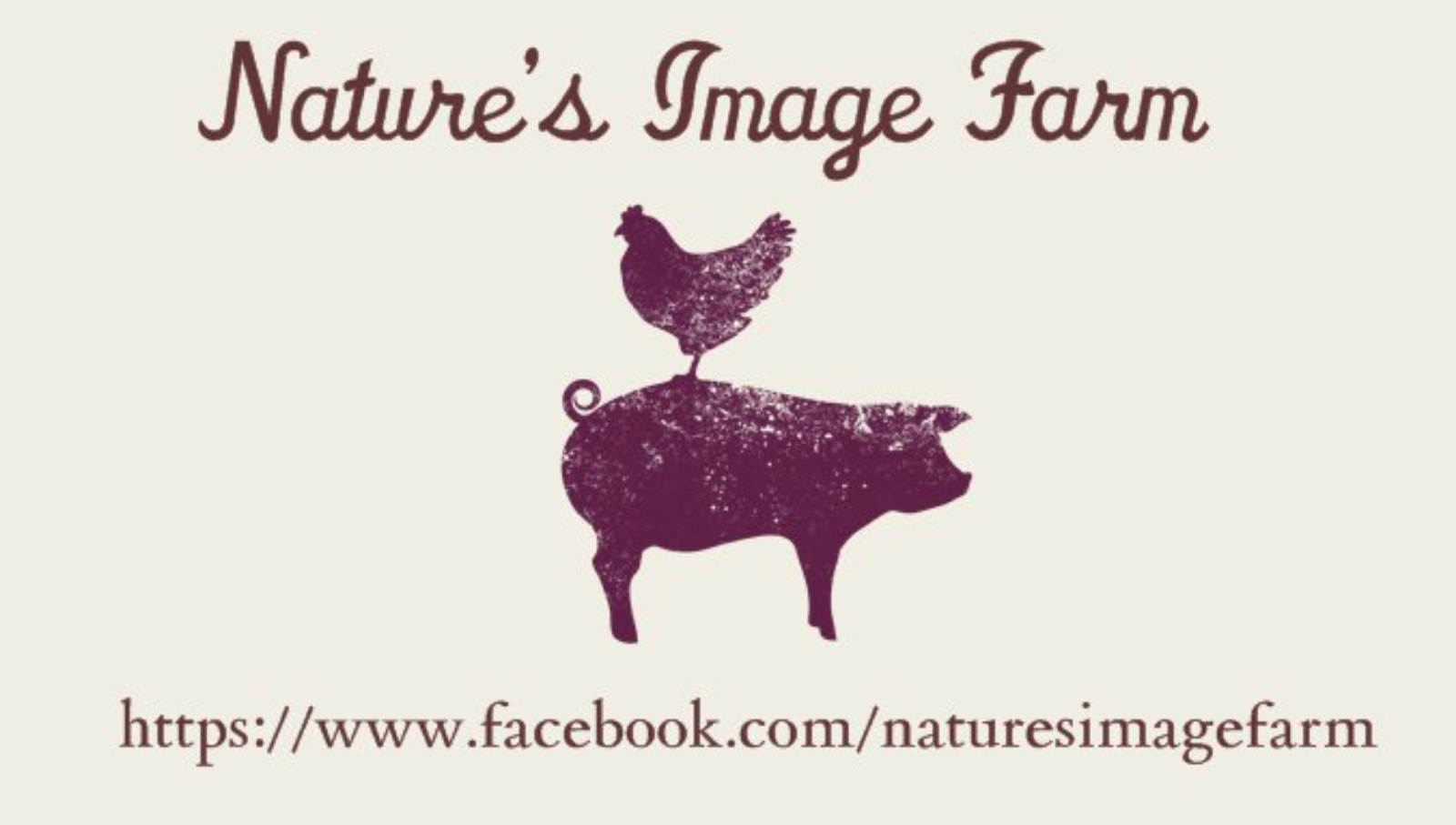 If you are interested in forest raised craft meats and are in the Ohio area message
Natures Image Farm
. They are currently taking orders for thanksgiving turkey and whole chickens. They are also shipping bocking 4 and 14 comfrey.
Save $100 off the Profitable Urban Farming Course by clicking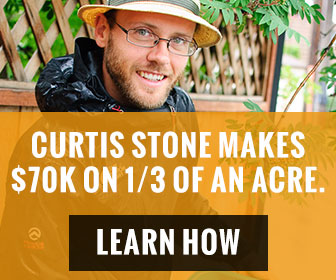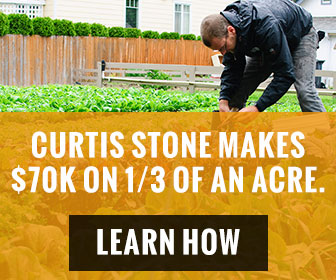 Keywords:
Profitable Urban Farming, Young Agrarians, Market Gardening, Flavourful Farms, Capital City Gardens
Friends and Affiliates
Subscribe to our mailing list
* Required Field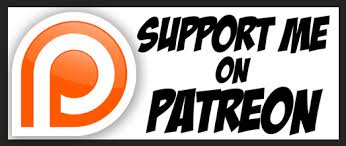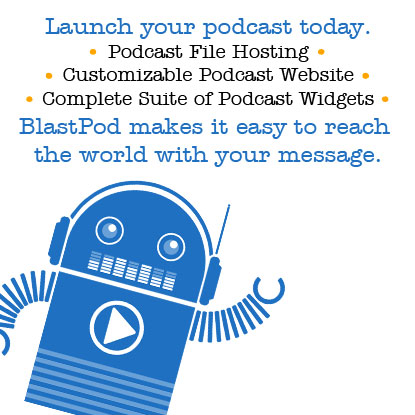 Become a Patron!
The Sample Hour