TSH - 123 - The Mental Game of Getting Started - Javan Bernakevitch
Published by: DREW SAMPLE on 09-13-2016
Tweet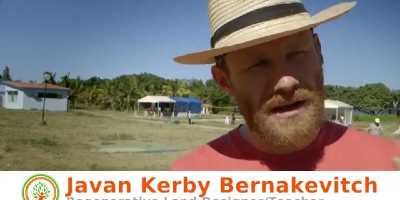 Javan Bernakevitch
is the founder of
Permaculture BC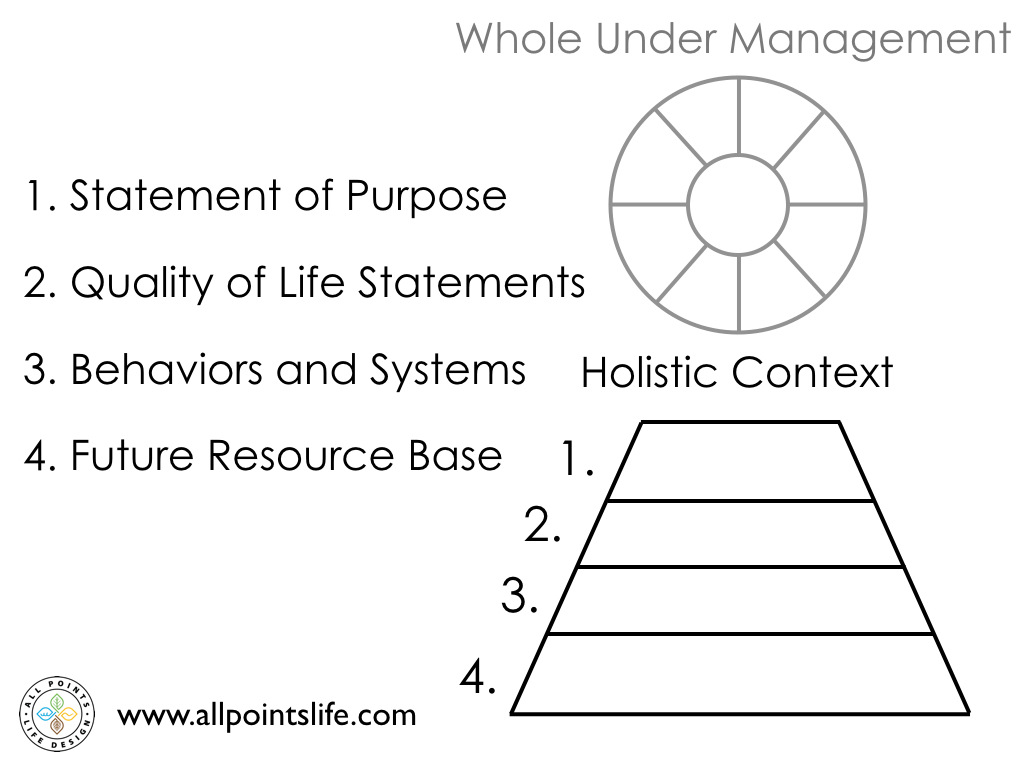 This is the first half of a two part series. On this episode, Javan and I discuss his background and how he got on his path.
Affiliates

Save 10% and get free shipping!

Save $100 off the Profitable Urban Farming Course by clicking

Or do the payment plan

Start your own podcast!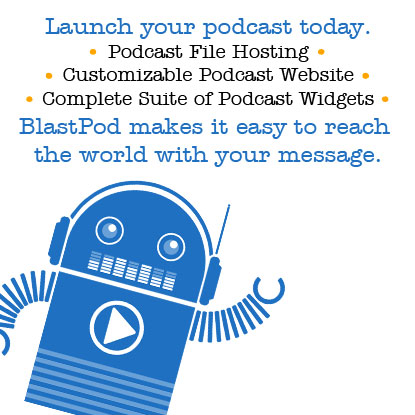 Keywords:
All Points Life Design, Javan Bernakevitch, Permaculture BC, Personal Growth and Self Development.
Friends and Affiliates
Subscribe to our mailing list
* Required Field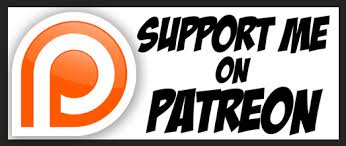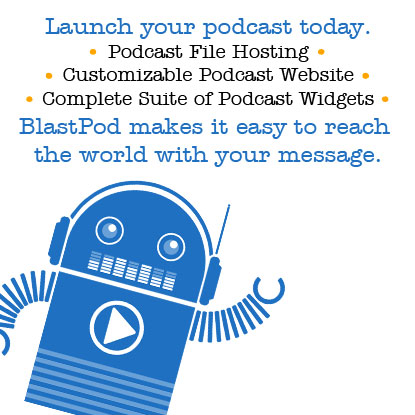 Become a Patron!
The Sample Hour